If you are here then you must know about EZ Inboxer,the base app to run this add-on that allows you to set comment auto reply and comment private reply for individualFacebook page posts. Then why do you need PageResponse? Well, PageResponse is a EZ Inboxer add-on that allows you to set comment auto reply and comment private reply with one settings for the full page. Imagine you have lot of pages & posting each day. We know it's hard to setup auto reply & private reply for each post individually. We are introducing this brand new add-on to solve this serious problem. The most important part is it replies within seconds.

PageReponse also has the feature of auto like your page's new posts as your other pages and auto share in your other pages. Auto like/share share only works for new posts and single campaign will work for whole page.

FACEBOOK APP PERMISSION NEEDED : manage_pages , publish_pages & pages_messaging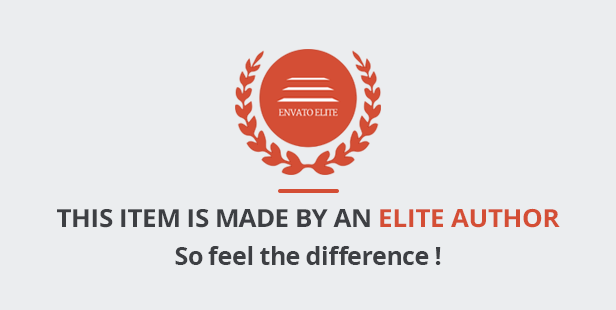 Video Manuals
Documentation
Want to know more about PageResponse? Please read our
Documentation
Support
Our team is ready to solve your problem as soon as possible. We are using support ticket system for easy management of client issues. Feel free to open tickets to our support desk. When you create a ticket, please provide your envato username & purchase code.


EZ Inboxer Add-ons Available in Market
Change Log
v2.3.3 – 9th May 2019

- Messenger BOT , PageResponse Enable/Disable adjustment for new customer who use same APP for PageResponse & BOT Inboxer.

v2.3.2 – 5th May 2019

- Modification in webhook function also supports for EZ Inboxer webhook.

v2.3.1 – 24th April 2019

- Module limit over in account import issue fix.
- Can not disable auto like/share setting once it is enabled issue fix.

v2.3 – 23rd March 2019

- Module name fix

v2.0.2 – 17th January 2019

-Fix: Facebook bug of geting page list and throw error in the first attempt.

v2.0.1 – 18th November 2018

- Added a missed sql query

v2.0 – 8th November 2018

- UI & UX change to cope with latest EZ Inboxer release
- Emoji library integration

v1.2.3 – 13th August 2018

- Multiple share fix
- Auto like report fix
- Link post share fix

v1.2.1 & 1.2.2

- Only auto update avilable

v1.2 – 7th May 2018

- Account import system changes , no more numeric ID based account import
- Facebook app review needed : manage_pages & publish_pages