Checkout our other designer tool:
Stay updated with what's next we releasing on CodeCanyon
Striking with questions?
Feel free to write us whatever questions you have, we are just an email away. So what you are waiting for? Make sure you visited support tab before you write us your question, We have made a comprehensive (ever growing) FAQ section in support tab so it might be a chance that your question is already asked by someone
Video Demonstration – How to use Online Product Customizer
Why is this BEST Online Product Designer on CodeCanyon?
Print Ready Vector PDF Output File is specialty of this tool. We guarantee you that none of the tool script on codecanyon comes near to this awesome piece of development when comparison. Not only it has great design, great technology but also it understands mobile & tablet devices and make itself completely converted like a mobile application or tablet application on SmartPhones & Tablets respectively.
First Time on CodeCanyon: Print Ready Vector Output File
First time on CodeCanyon we are introducing a Designer tool with Print Ready Vector Output feature. This has not present till yet here on Envato. This is the most advanced and best of the all feature of this Awesome Online Product Designer.
Who are using our Online Product Customizer Tool
Online Product Designer – Fully-customized Fluid Responsive Tool
Online Product Customizer is a jQuery powered fully responsive online design software, incorporated with marvelous features to design/print a variety of products, including t-shirt, sign, greeting, labeling, photo frame, lettering, sticker and apparel. A plenty of remarkable features of this online product design tool enable the users to design & customize products exactly according to their needs. It can be used as online t shirt designer tool, online greeting card design software or online laptop design tool to design creative & trendy products. Having the outstanding features to add image, text, logo and cliparts, this online design tool further lets the user choose the best font, alignment, color and style from its wide library.
Enriched with flexible pricing setting, built-in SEO and cross-device compatibility facility, this t-shirt design tool is simple to install and setup, which allows the user to design any part of product according to their interests. It is a fully responsive t-shirt/laptop/greeting card designer software, which makes the task of both (business owners and their customers) easy and render print-ready output in png, pdf & SVG format. This multipurpose skin design software is available with precise documentation, including online video tutorials & demos that will help you integrate this laptop skin design tool with your website in a hassle-free way.
Customers can also share their creative designs (designed for t-shirts, laptops or greeting cards) via email or directly on social media sites such as Twitter & Facebook.
Key Aspects of Online T-Shirt Designer Tool
Provides 3 ready to print or Direct to Garment output files like svg, png and pdf
Use flexible pricing setting to set price on any of element such as color, artwork or text
Option of Google fonts can be enabled in online product customizer
JSON format enables to update products, fonts, cliparts & more
Colorable Artworks to make it possible for you to set cliparts for users in order to change color
User can upload their own images
Fully responsive & flexible product design tool
Vendors specified products.
Get smooth drag, slide, rotate and flip content functionality on tablets & smartphones as this online design tool is touch enabled
Share your creative design on Facebook, Twitter and email.
Products can be adorned with multiple colors & views
Drawing Area based designing which makes it best to generate output for Direct to Garment Printers
Simple to integrate on multiple platform
Great documentation
Developed by the professional designers & developers, this t-shirt design software is enriched with matchless qualities that make it unique & compatible with almost every mobile devices of different screen sizes, including tablet, iPad, iPhone, etc. In order to give a real existence to the creative ideas, this online greeting card design tool is fantastic with various smooth to use clickable options to drag, rotate and flip, both text and image. The selection and usage of itemized cliparts, available in this laptop skin designer tool, is very simple for everyone, whether he/she is aware of designing products or not.
Customer Appreciations It means a lot:
Updates:
Version 1.1.0 – 5 December 14
- Fixed laying index issues
- Rewritten output function to make it easy to get file name
Version 1.0.0 – 12 November 14
- Published on CodeCanyon
You may also be interested in our other popular works:
B-Blog: WordPress Photography Theme – Multipurpose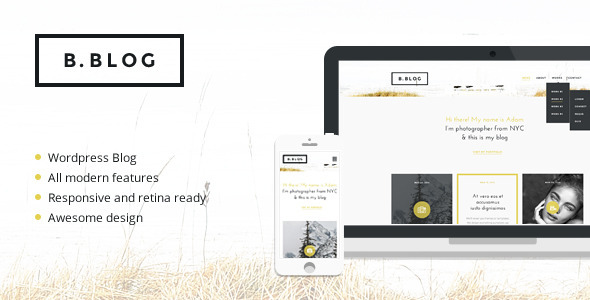 NiceBird- WordPress Blog Themes for Blog/Newspaper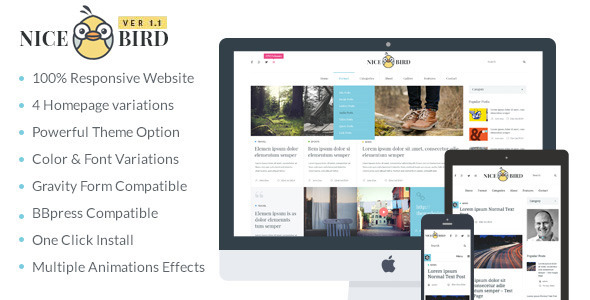 Charity – Nonprofit/NGO/Fundraising HTML Template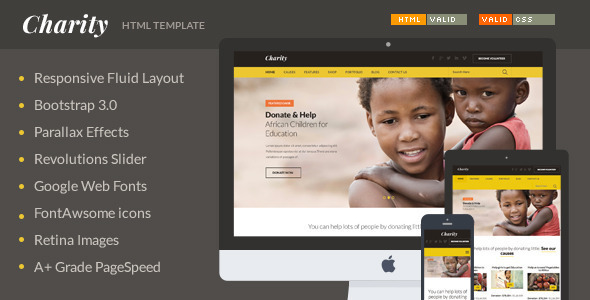 Air Dev – Responsive Website Template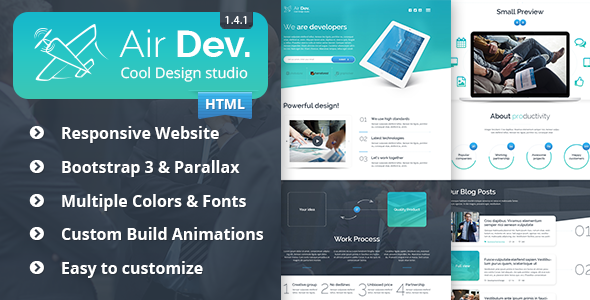 Cloe – Responsive Email Template + Builder Access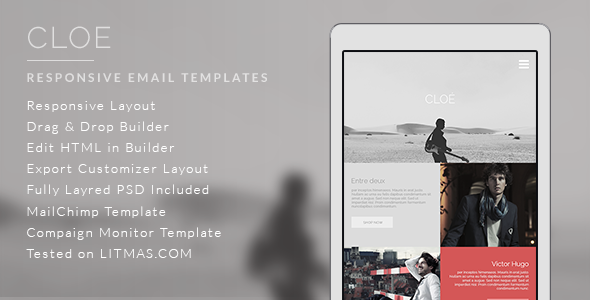 Travel/Hotel E-newsletter + Builder Access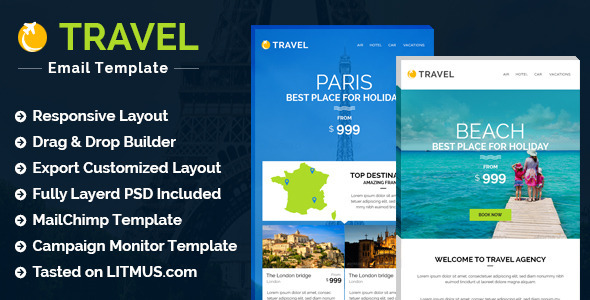 EasyDonation Form PayPal/Credit Card/Bank Transfer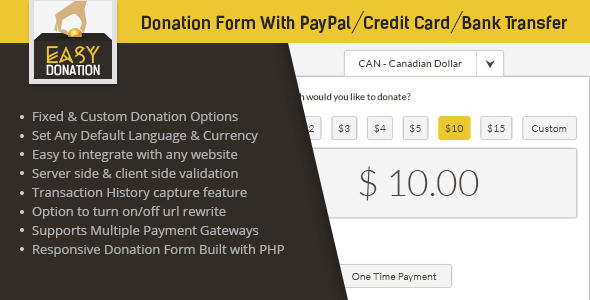 Awesome Friendly Support
Please note: Online product customizer has been powered by highly advanced technologies, including jQuery, JSON, Canvas, Fabric JS, CSS3 & HTML5. It also enables you to integrate with your online shopping website & shopping carts on your own. Online documentation details every step to integrate it with your website & shopping carts. In case, you are not proficient enough to integrate it properly, then you can hire our team to do it perfectly for you.
theem'on is handling all technical support for this Template so in-case you have any questions related to this tool feel free to email us at support@theemon.com or via our CodeCanyon.net user page contact form.