Grab all the best sliding WordPress plugins available on CodeCanyon, greatly enhance your WordPress site and save $18 (In fact, 1 out of 3 plugins goes free of charge). All plugins are compatible and works great with each other. This pack will be updated synchronously.
Special Promotion! -50% OFF
Ninja Kick Pack has been chosen for Envato Special Promotion this week! Plugins pack will be listed at 50% off as of Wednesday 24 May at 5pm AEST through to Saturday 27 May at 5pm AEST.
Get 3 awesome plugins from Ninja Kick Series for the price of one!
What you get:
Free updates. The latest versions of all products are constantly being added to the pack.
Common features
Responsive design, plugins work well on mobiles.
Display rules (show/hide on specific pages, for logged in user, hide on mobiles etc).
Many options and stylings.
Smooth CSS3 animations.
Well organized and functional admin panel.
Translation files included and translation-ready code.
Please learn description pages and live demonstrations of each item (links above) to get more specific details.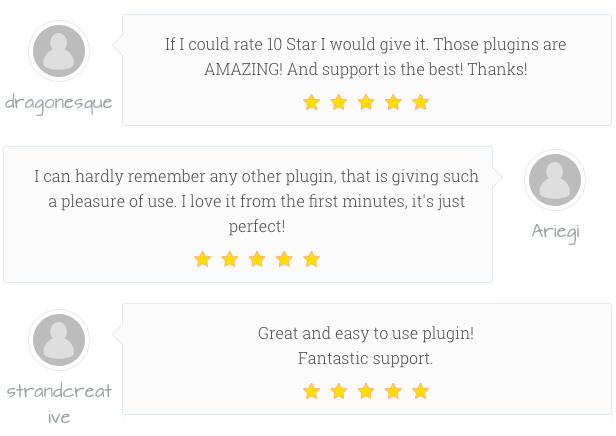 You may also like: