Music Recognition – Native Android application

Music Recognition is the best way to identify the music around you in just a few seconds.
It's very simple and easy to use.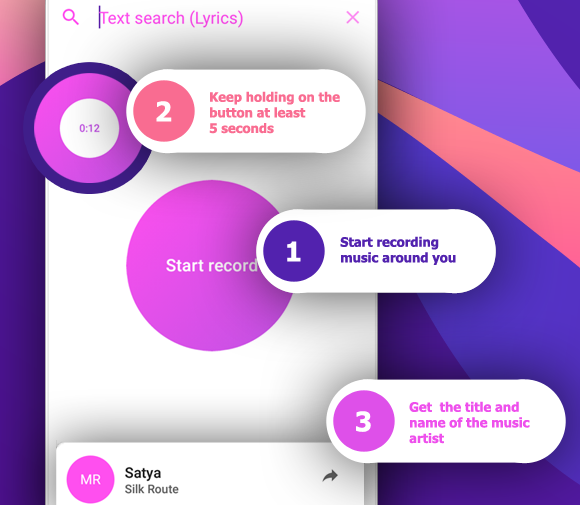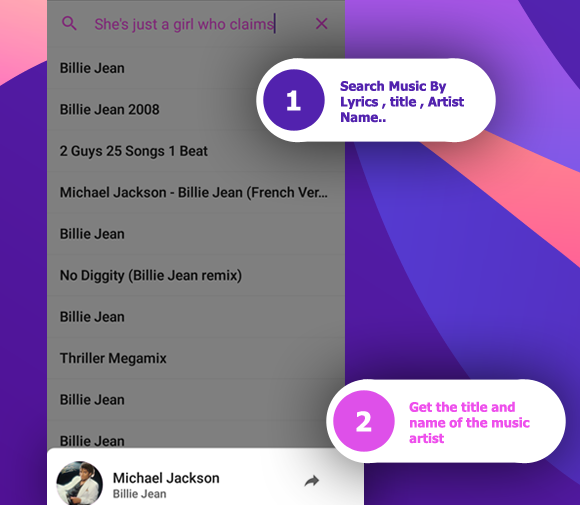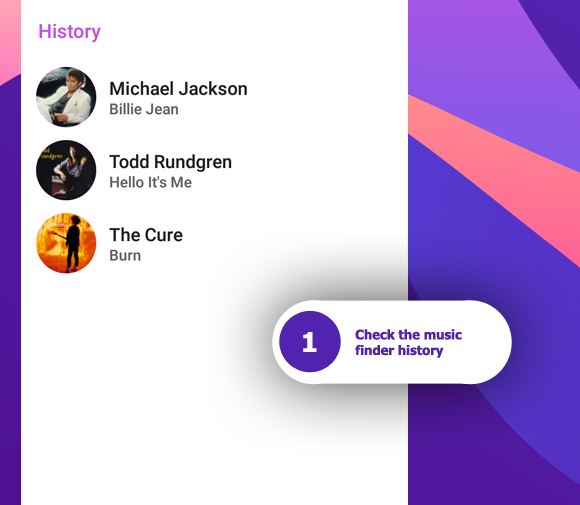 Because we all encounter situations where we listen to a song but don't know the singer/band or song name.

Music Recognition is an app created specifically to help you identify music as fast as possible.

We know how hard it can be for you to focus on music recognition, so this app can help right away.

All you have to do is to play the app on your device,
Music Recognition will listen to it and then it will let you know the song name, singer name and all the other info you want.

This is a great music finder app.


This app recognizes the title and name of the music artist flowing around the Audd API, and displays a youtube link to the song,
If you always wanted to identify music quickly and with great results, just purchase Music Recognition right now.
You will be incredibly happy with the experience and you can find the song name in no time! Music Recognition use audd.io Api
Features:
Detect music in a few seconds
Learn the band and song name
Fast and very efficient
Check the music finder history
What you GET
Clean & Neat Code source with documentation