You have the ability to adjust the range and the length of the platforms!
A simple game where you need to skillfully get on the platform, otherwise you run the risk of falling into the abyss
How to play on mobile devices?
Tap anywhere. Double tap – double jump
How to play in the browser
Click anywhere. Double click – double jump
Features
The game works on all popular browsers
Easy export to Android and IOS platforms
Very easy customization, reskin
Cocoon + Ads Supported
Including Constuct 2 file (.capx ? all source)
AdMob!
Mobile control
Easy to use
Social
The ability to change the location of the on-screen buttons and their size
ADS quick start!!!
File includes
Images
Sounds
Project file Construct 2
HTML5
Logo 16-550px
ADS plugin
Clean promo image
Quick start DOCUMENTATION
ADS included:
Do you have ideas for games? You found bugs? Send me an email in my account profile
NEW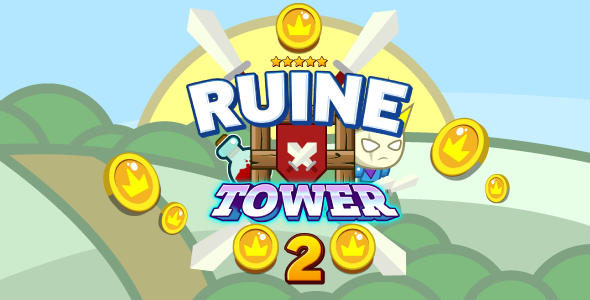 BEST SELLING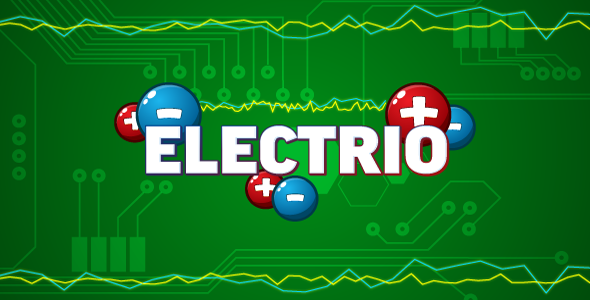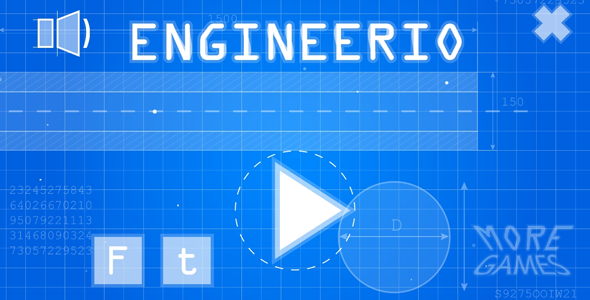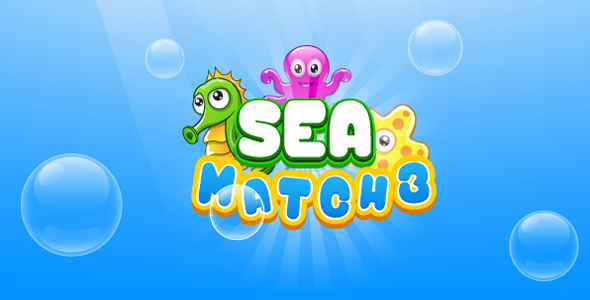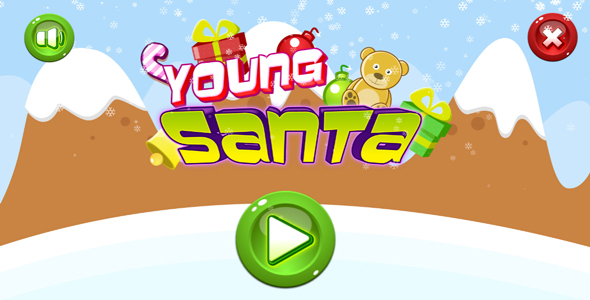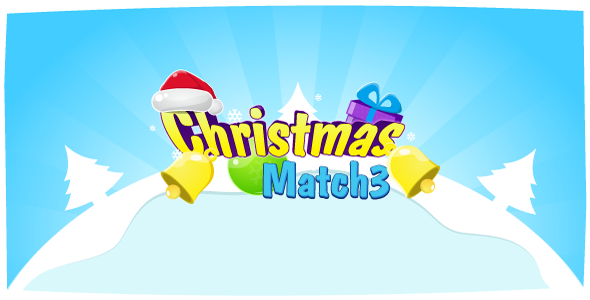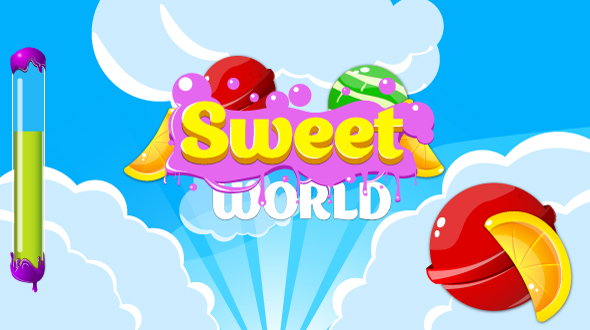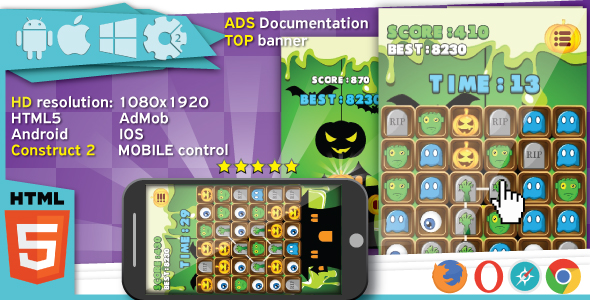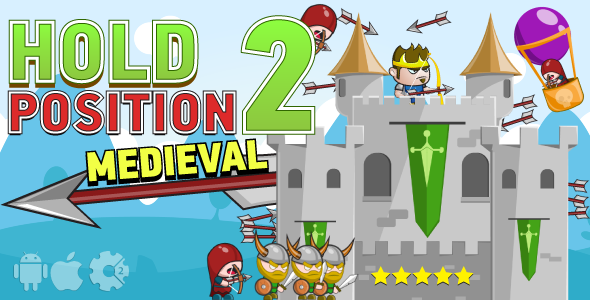 OTHER GAMES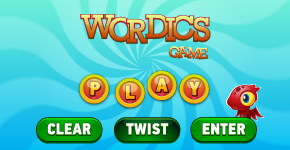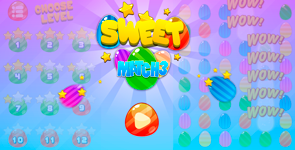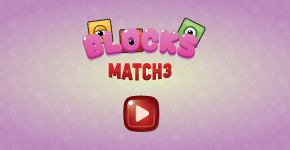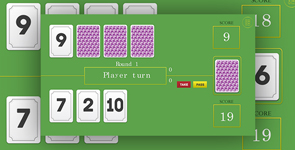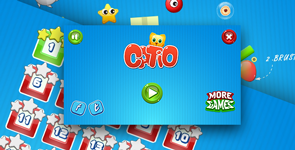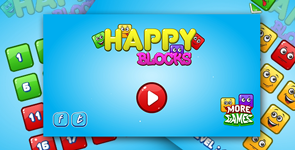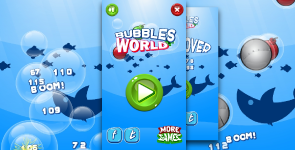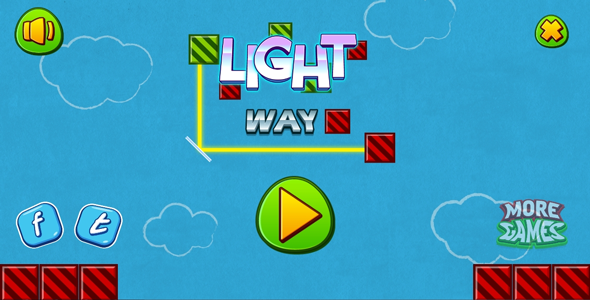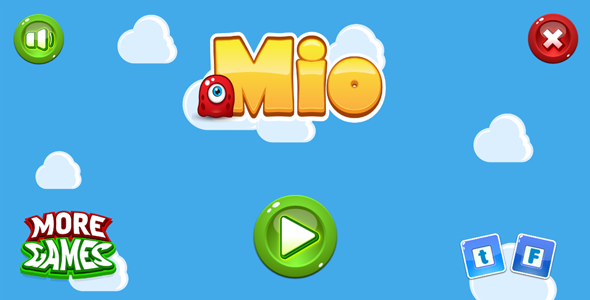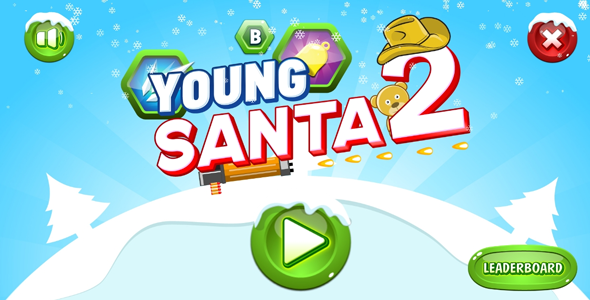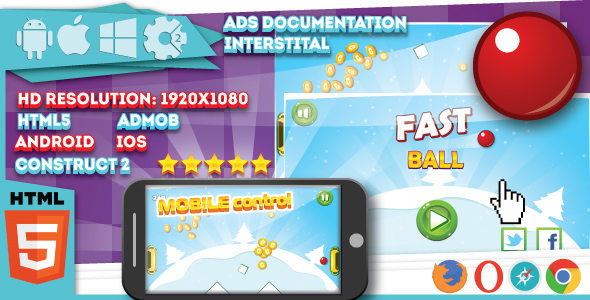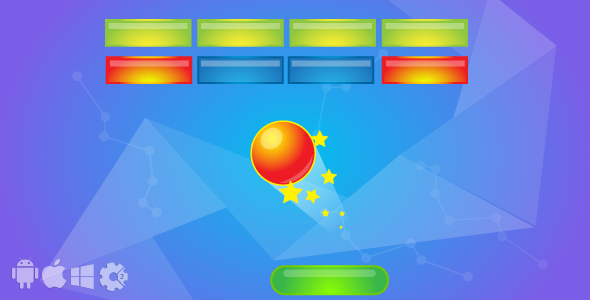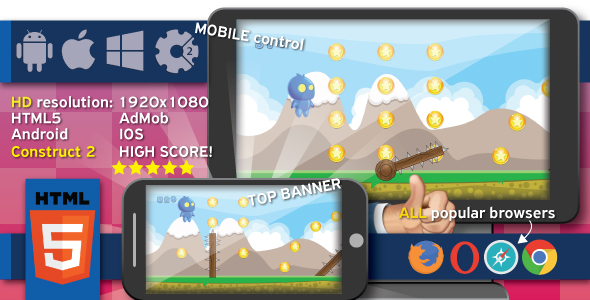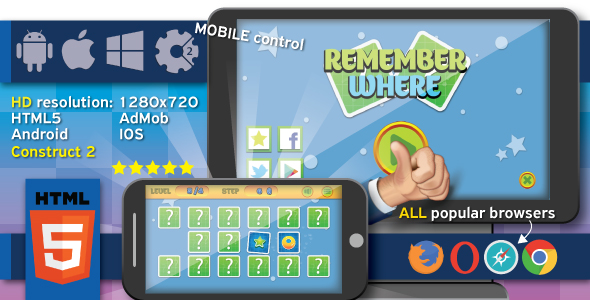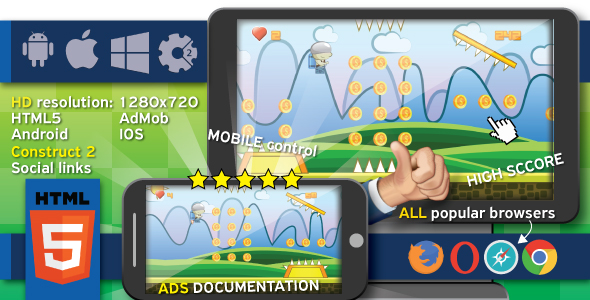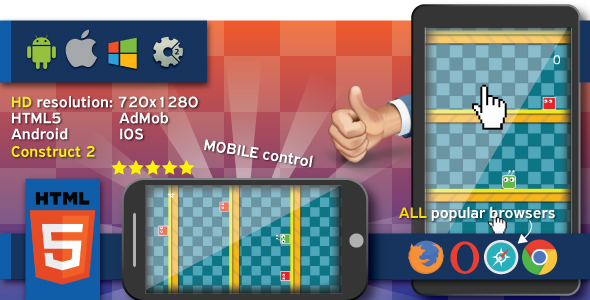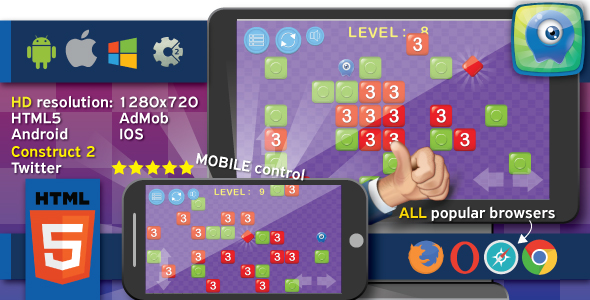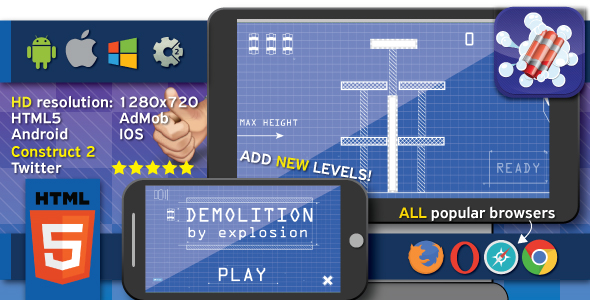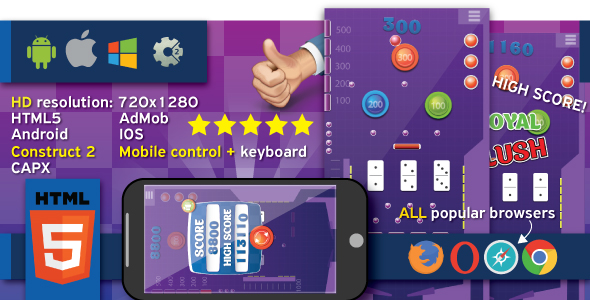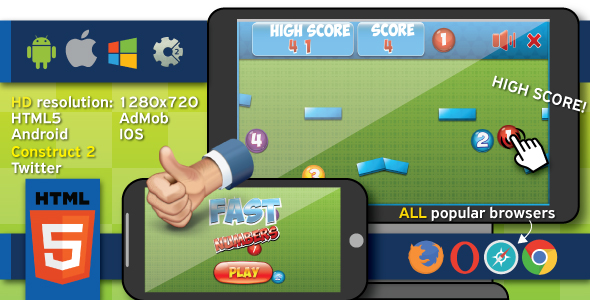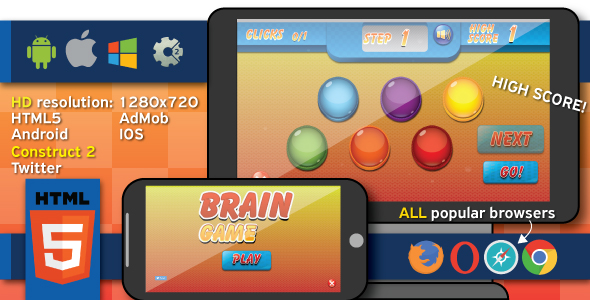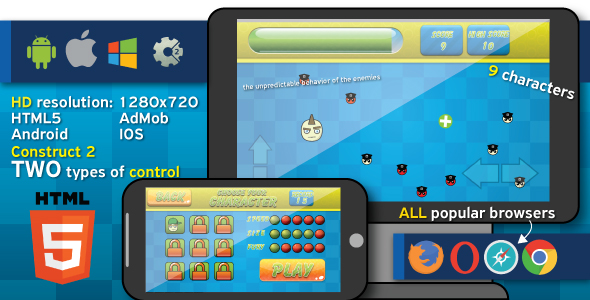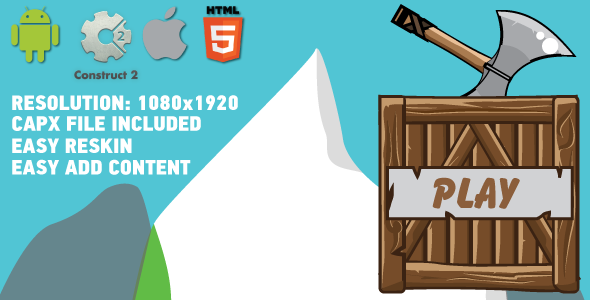 Logos:



























































https://codecanyon.net/user/flikes