Are you looking for a way to earn more money?
Do you want to expand your portfolio with a new game?
Do you want to boost your reach on the mobile (Android/iOS) market by getting an additional title without an extremely high cost?
Are you looking for a simple and cost-effective way to customize your projects?

Well, look no more. We have the perfect solution. You are minutes away to start making money.

Live demo : Here
Monster Blaster! is a complete physics based game template that uses a brand new sets of mechanics to deliver a fresh game-play experience to players. Instead of projectiles, in each level you have a limited number of bombs that you must carefully place near monsters and then detonate them to throw them out of screen bounds! Seems simple, but is highly addictive when played.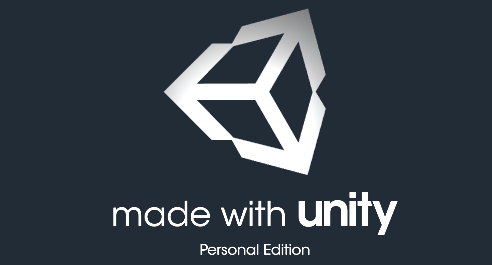 Made with Unity3D
Extremely easy to re-skin. Just load the asset into your project and it works right out of the box.
Compatible with Unity 5.1.1+
Features:
- This is a full template with lots of textures, animations, soundFxs, and playable levels.
- Ready to be published and earn you money!
- Full support 24/7. We guarantee your satisfaction.
- Support multi-platform: Android, iOs, Window Phone 8, WebPlayer and Windows
- Multiple screen sizing for all mobile devices.
- Simple, but highly addictive physics based gameplay
- More than 10 dynamic in-game elements
- Full gameflow with menu, world/level selection, pause and gameover scenes
- Can be used to build a 2D or a 3D game at no time!
- Mobile friendly (with awesome performance!)
- Extremely easy to re-skin, re-master or to be used as a strong base to develop a game from scratch
- Fully commented source code in JS and C#

Re-skin and Customization
This item is extremely easy to re-skin and re-master. After you have loaded the asset into Unity, you can see all the textures used to render the elements inside the game. You can easily replace these textures with your own and instantly see the changes on the screen. The same steps goes for all other resources such as fonts, Sounds, musics, models, etc.
Do not want to re-skin the game yourself? We are ready to help. Just contact us via email.
Documentation
You can find detailed information on how to use/re-skin/edit/change this project in a help file inside the project.
If you like this game template, please rate it. You can go to your downloads and give us your stars. Thanks