Feel free to contact us at our website for more Suggestion – Mona Media or Mona Media

This is a really funny plugin which can help you include Voting system on your wordpress website/blog. Image that your fan can vote on each of blog item with many funny reactions and guess what, you can customize it base on your website content

You can have your own reactions or using things just like facebook. Check out our demo site and you surely can feel very actractive – so your fans will.

Update 1.7
Ability to fake voting from admin page

Update on Jun 7
New Facebook Emojis 2016 for FREE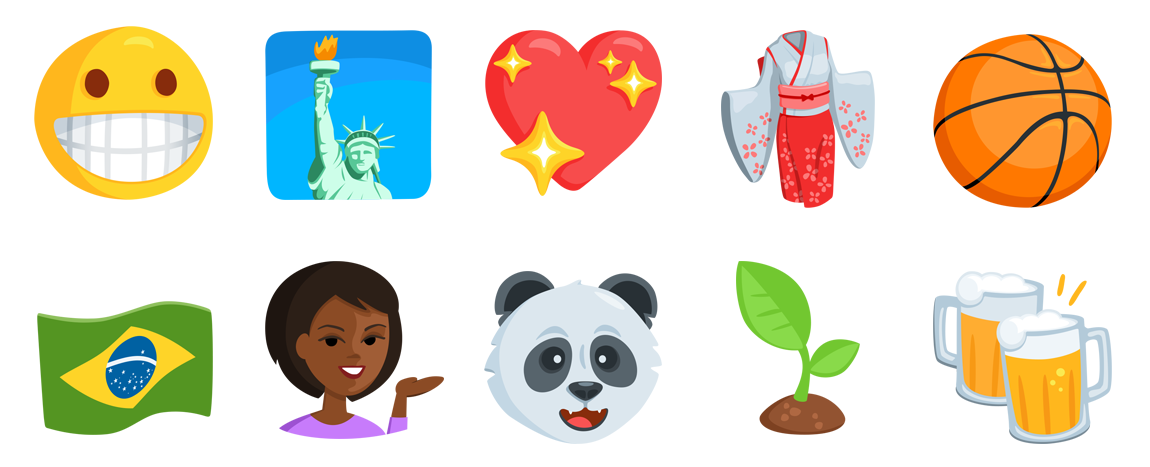 Update on 1.5:
Included on bbpress – Check it out here.

Big update on 1.4:
Now you can add more reaction collections decorating your posts. Many reactions for many purposes and topics such as we have an exclusive reactions collection for marvel character, for political posts we also have Donald Trump reactions collection for you. Very interesting. isn't it ? Learn more from our demo.

Feature:
- 5 seconds to install
- Super easy settings
- Can be built by Virtual Composer
- 6 default reactions just like Facebook
- More and customiziable reactions
- Very funny experiences for your fans
- Allow to create more than 1 reaction collection
- Can select what collection used for each post.
- Posts sort by reaction, order by: most vote, lower vote.
- 70+ Pokemon, Donald Trump, Smiles Reactions included and we will make more for your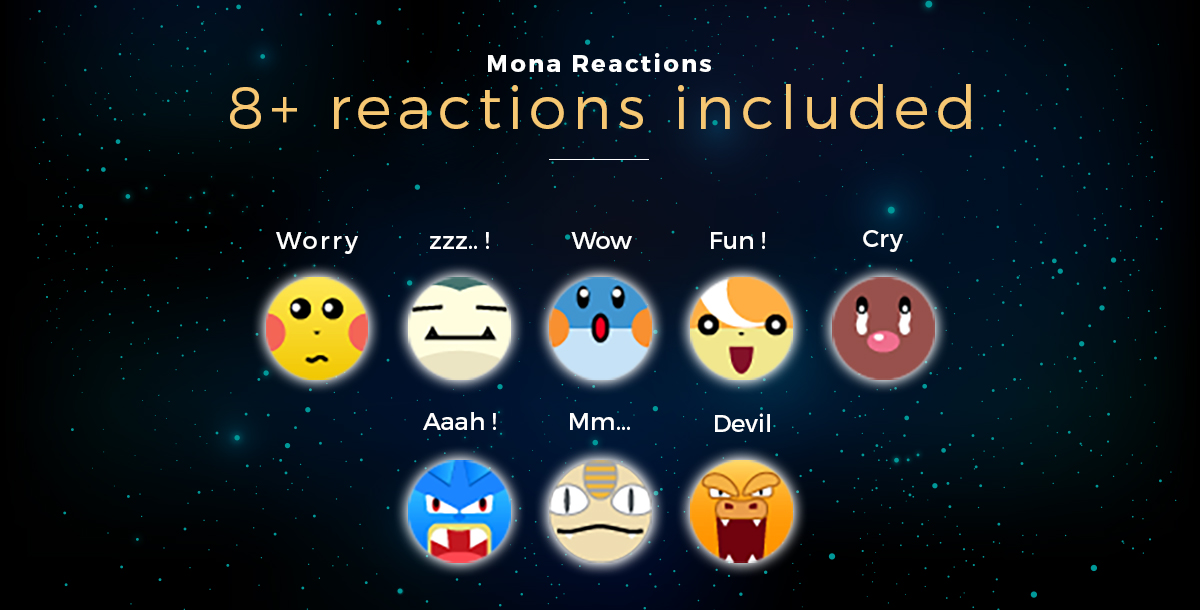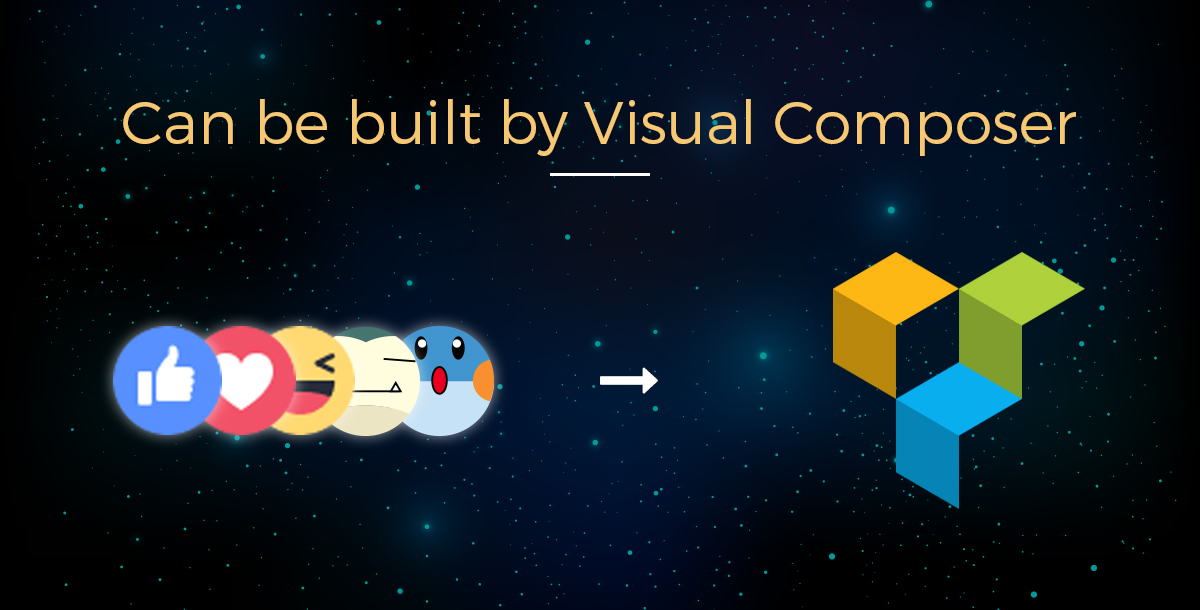 Lets see how they talk about Mona Reaction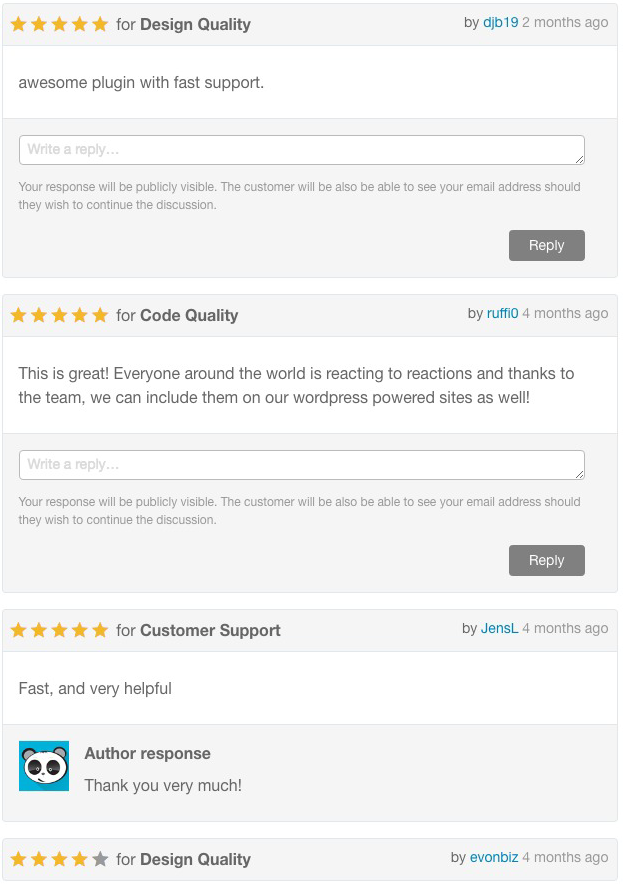 Future update
- Different type of display couting vote
- More funny reactions design


Looking for some funny reactions for your website/blog without any design stuffs? We ready to help you
Don't hesitate to tell us your suggestion by comment.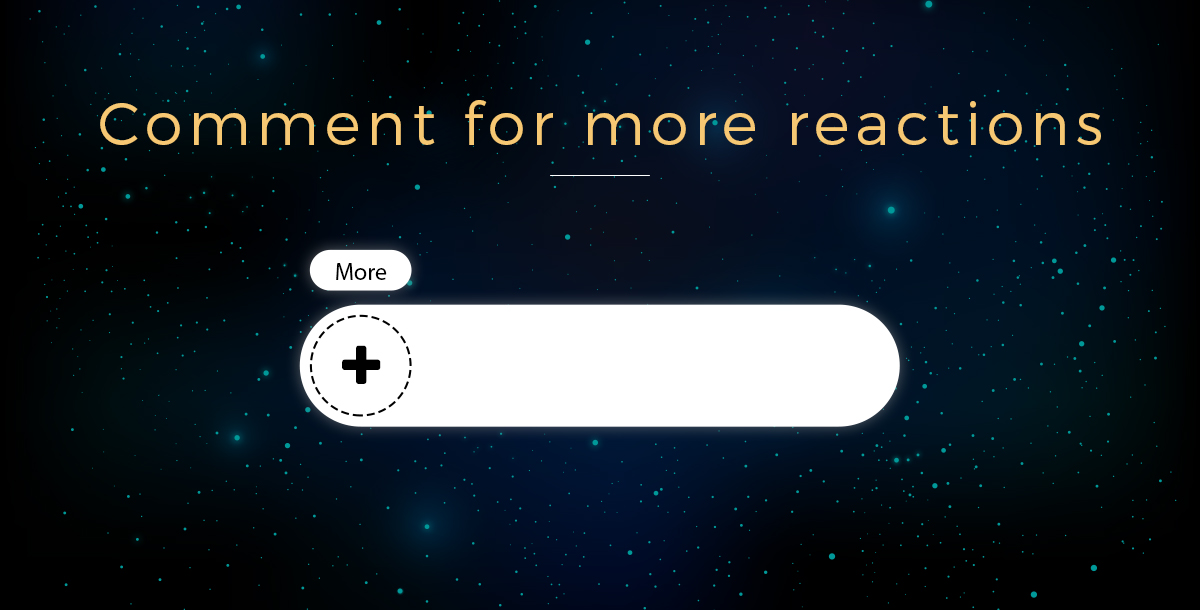 Update:

1.7 
Add simple analytics
Ability to fake reactions from admin panel
Fixed bugs
1.6 Bugs Fixed
1.5 Can be included to bbPress
1.4
Now you can add more reaction collections decorating your posts. Many reactions for many purposes and topics such as we have an exclusive reactions collection for marvel character, for political posts we also have Donald Trump reactions collection for you.
1.3
- BugFixed: Click action on IOS 6.
- Add feature: List of posts/pages Order by Reaction for admin to know what posts have been voted most or less.
1.2
- Add feature: Exclude Page: Allow admin to exclude what page he don't wanna use Reaction on.

Thiết kế website
theo yêu cầu riêng