Are you using Contact Form 7 and getting tired of continuously making changes of your form's style and columns?

Now you can free yourself from this annoying coding hassle.

With Moana Builder, you can just drag and drop elements easily the way you're doing with Visual Composer.

Keep calm, try Moana, and enjoy yourself!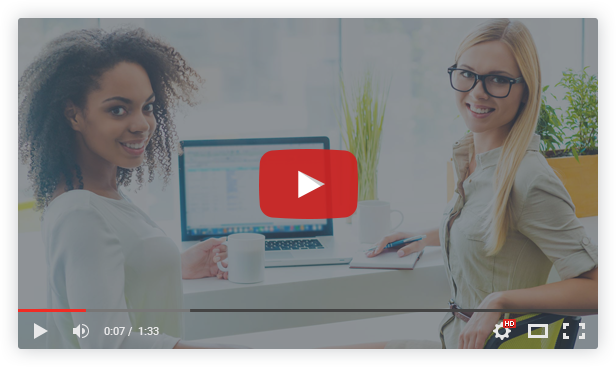 CHANGELOG
01/15/2017: (version 1.5)

- Fixed: Settings for rows, columns

01/11/2017: (version 1.4)

- Fixed: Problem with Visual Composer on page

12/19/2016: (version 1.3)

- Fixed: Edit existing fields with simple way.

12/17/2016: (version 1.2)

- Fixed: Support other Languages

12/16/2016: (version 1.1)

- Update: UI/UX
- Fixed: Problem when active plugin

12/07/2016: (version 1.0)

- Version 1.0 Initial Release