m'Manager is a small but full featured piece of software designed for freelancers and based on CodeIgniter 3. It will help you manage easily your business, create and send automatically your invoices and estimates, keep track of your turnover, tax and items sale performances. Many cool features are coming soon… So welcome on board ! You will enjoy it !
Not for India Users. I won't send refund any more.



Features Quick View

Changelog
Version 1.92 (April 2, 2018)
New reports
Income per product
Income per service
Income per customer
Annual Income
Income Forecast
Version 1.91 (22-03-2018)
New Features
Time tracking and billing
Bugs Fix
New Features
EAN-13 Barcodes generator
Credit Note for refunded invoices.
Client credit for next invoices
Bugs Fix
New Features
Generate barcode and QR code for your items
Recurring Invoices: you can now define a start and an end date.
Purchase Order
Create Purchase Order
Notify providers
Providers can edit purchases from their dashboard
when paid, stocks are updated
Bugs Fix
Bugs Fix
This update is REQUIRED
New Features
India CGST Support with Tax Reports
Bugs Fix
New Features
Stripe, Mollie, Ingenico ePayments, Paypal Support
Now SMTP support
Added a built-in Cron job for limited servers
Added a timeline, you can keep an eye on what other users did.
Multi currency support (Clients can choose their currencies in a set of authorized currencies)
Multi languages
Added unity of measurement (UOM) for items
Stocks Management with low stock warning
Batch Price Update
Invoice /Quote number has now a custom prefix (INV- / QUO-)
Clients can pay X times and have details on invoices
Monthly Order Report
Sale Tax Report (Many other reports are coming soon…)
Option to close/expend sidebar menu
Option to enable/disable timeline
Option to enable/disable online payment
New Languages: Romania, Arabic, Greek, Spanish.
Bugs Fix
This update is highly recommended.
Version 1.4 (06/12/2017)


2 Bugs fix
- Error on Mollie Paymnent Account
- Description not showing on products/services


Version 1.3 (06/06/2017)


New Feature
- Mollie Payment support with partial or total refund
Changes
- Secured user dashboard. User can view, pay invoices without registering.
- m'Manager runs now on any server environment, with/without Apache2, mod_rewrite enabled/disabled.
- email notification templates updated
- Improvements.
This update is highly recommended.


Version 1.2 (05-19-2017)


Changes
- Support Dutch Language

Bug Fixes
- Cron job issue. Update your cron command to wget -qO- http://mydomain.com/mmanager_folder/cron >/dev/null 2>&1 if output is saved on server
 - Charts labels (mismatch Taxes/Charges on dashboard)
 - php warnings and notices when environment is set to development
 - Taxes duplicated values
 - Improvements
This update is highly recommended.


Version 1.1 (05-09-2017)


New Features
 - View PDF Button in Invoices/Quotes List

Changes
- Support Italian Language
- Add User Avatar
- Remove Income By Category in dashboard (will be in separate chart)
- Improvements


Version 1.0 (05-07-2017)


- Initial Release


Join our New Community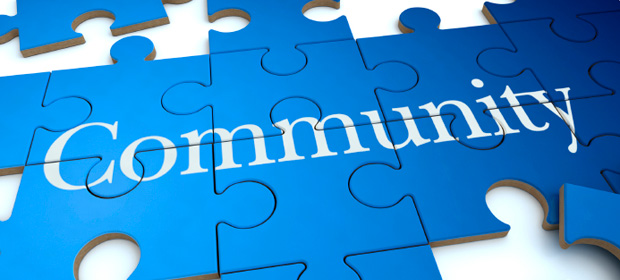 If you need a particular feature or want your language to be supported, please let's know. For documentation, follow this link