Legioners Game  IS  A VERY SUPER ADDICTIVE GAME WHICH SIMPLE GAMEPLAY THAT YOU WILL FIND FUN, CUTE AND FOR ALL AGES, THE MISSION IS COLLECT THE COINS AND BEAT YOUR HIGH SCORE , THIS GAME IS VERY FUN BECAUSE YOU CAN USE CUTE COLORFUL CHARACTER AND ALSO WITH (30+) UNIQUE LEVELS, SO LET'S PLAY THIS GAME . THE GOALS IS BEAT YOUR HIGH SCORE AND SHARE TO YOUR FRIENDS.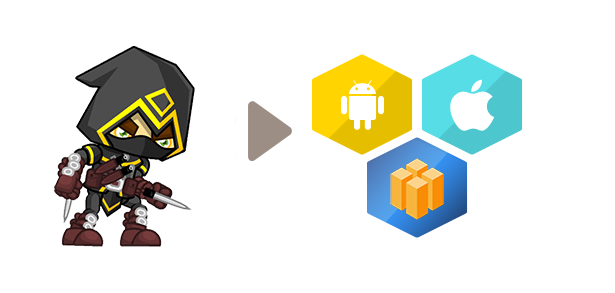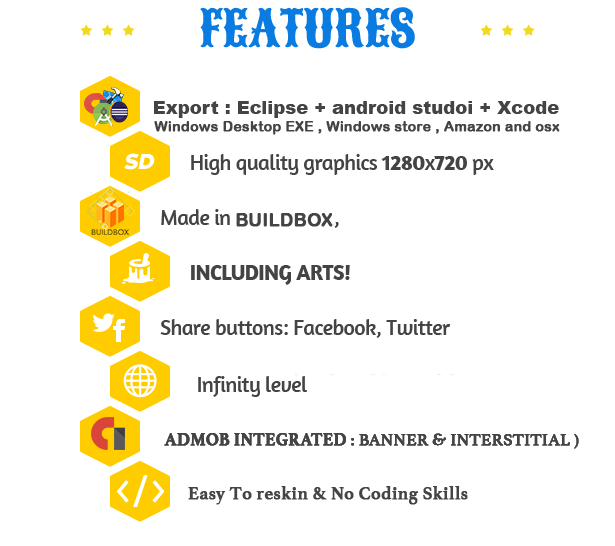 ◉ ADMOB INTEGRATED ( BANNER AND INTERSTITIAL ) 
◉ Beautiful graphics 
◉ Challenging endless gameplay 
◉ Cool Cracter enemies to battle 
◉ Seamless controls 
◉ awesome levels will update more soon. 
◉ Different enemies to defeat and Super Adventure . 
◉ Easy, intuitive controls and very addictive too. 
◉ Great sounds and wonderful high-resolution graphics. 
◉ Simple and fun game-play like platform game classic and adventure. 
◉ Classic runner game style. 
◉ Universal (phone & tablet) 
◉ Share buttons 
◉ Rate Button 
◉ Restart 
◉ Hourly Bonus Coins 
◉ Sound On/Off Option 
◉ EASY TO RESKIN! 
◉ Ready to publish 

Endless gameplay
Universal (phone & tablet)
AdMob Banner and Interstitial
Share buttons
Rate Button
Sound On/Off Option
EASY TO RESKIN!
NO coding skills 

• Buildbox (BBDOC) Project
•  Xcode Project 
•  Android Studio Project 
• Documentation File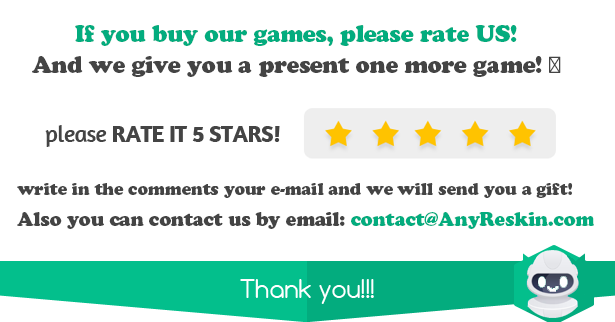 If you are interested in learning more about making games, here is another great and interesting game.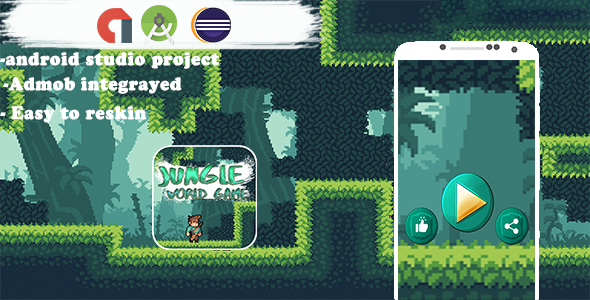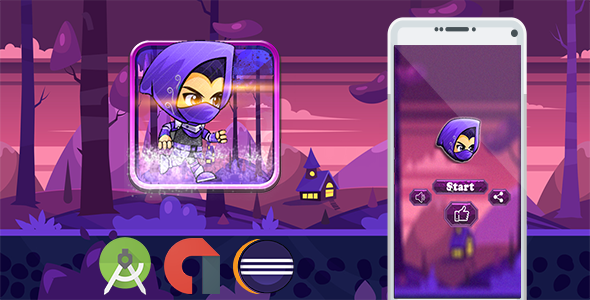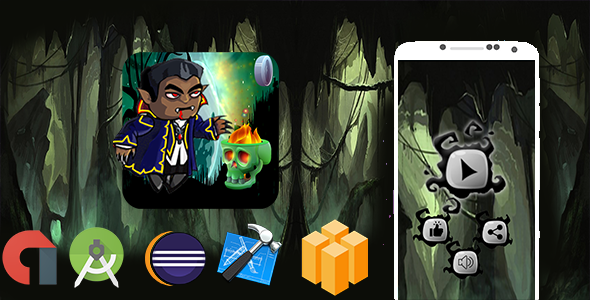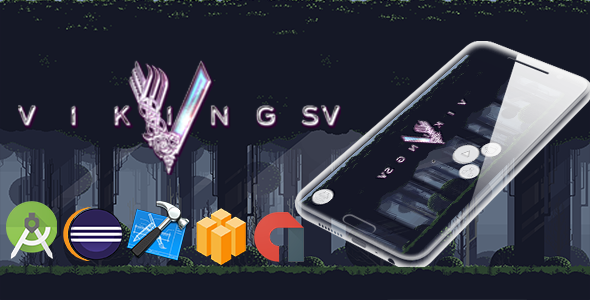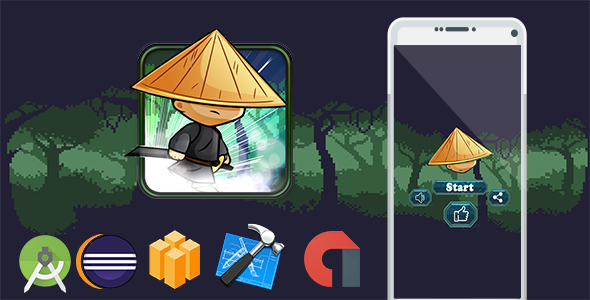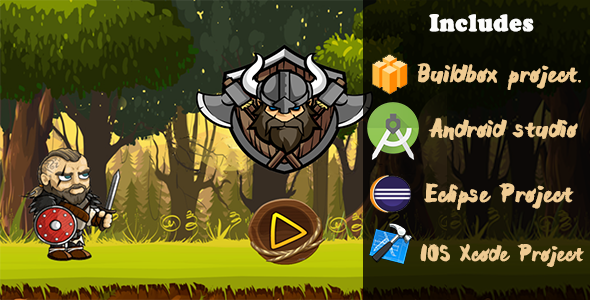 Easy to change the image, just replace the image file!