ALL 3 BUILDBOX FILES INCLUDED
NEW Update:

Updated to Buildbox 2.3.6 (latest version)

Xcode 9 and Xcode 10 Ready

The included Tutorial now has 117 Pages full with easy to follow steps like how to Reskin the App, Monetize your App, Export in Buildbox, Xcode Import and Reskin, Pre-Build, iTunes Connect, Game Center, In-App Purchases, Android Eclipse and Android Studio Tutorials, Create a Signed APK, Android Studio Heyzapp Tutorial, Android Google Play settings, etc…

There are some nice actions integrated like IAP (In App Purchase) Characters, Buy Power Ups (shields), Extra speed and Kill All.
We make the Game Template App Store ready for you if you want! The only thing you have to do is publish it to the App Store. You need or want a complete Reskin of the Game Template? no problem, we can do that for you, just contact us.
What do you get:
ALL 3 BUILDBOX FILES INCLUDED
3 Game Templates all with 100 Levels
(Publish Ready) for the price of one,
100 exiting and fun Game Levels,
Chartboost Interstitial Ads, Admob Interstitial Ads, etc. You decide what you want to use and we implement it for you,
In App purchase (IAP) Characters and Powerup and/or other game items you want,
Review and Share score link,
Checkpoint in Game,
Leaderboard integration,
Remove Ads Purchase,
Sound on/Off Option,
Complete iOS Project,
Complete Free Android Project,
Very fast Support (within 24 Hours).
BUY IT ON SELLFY WITH 50% DISCOUNT NOW!!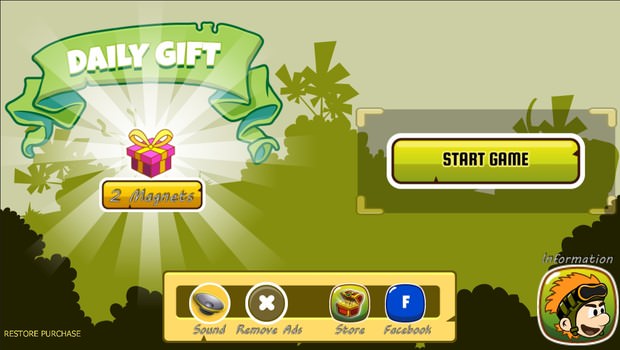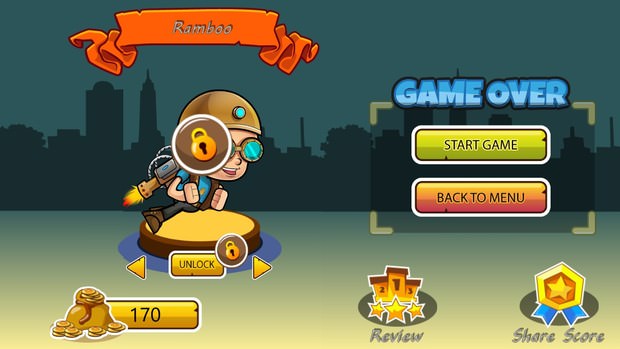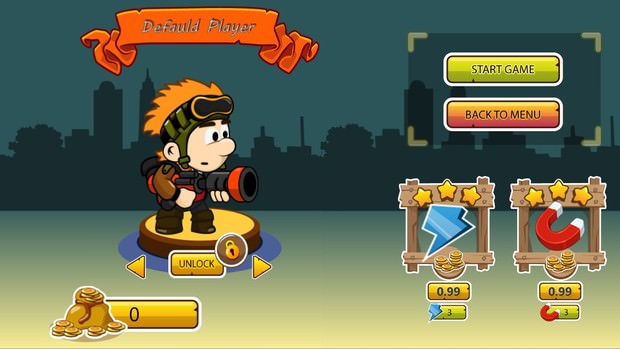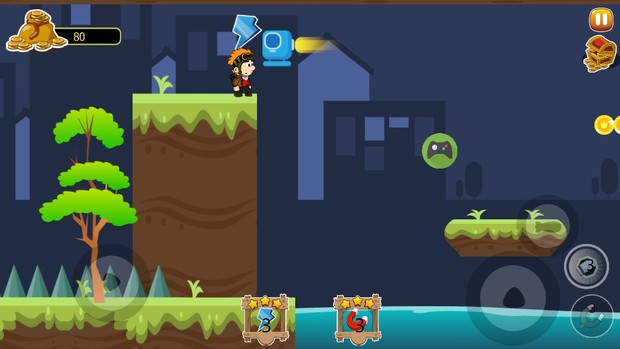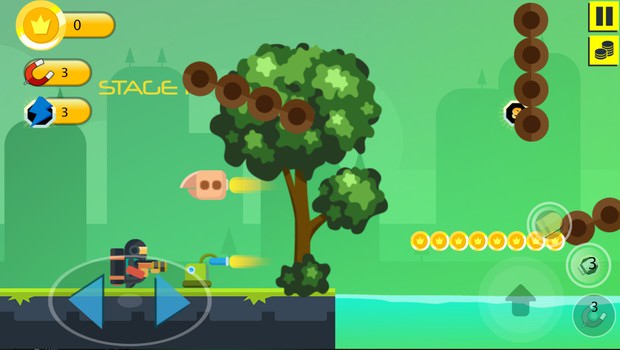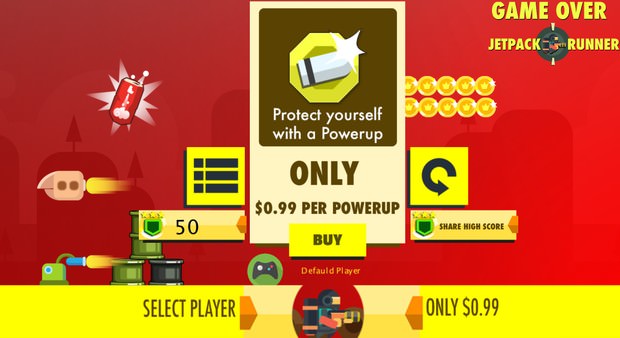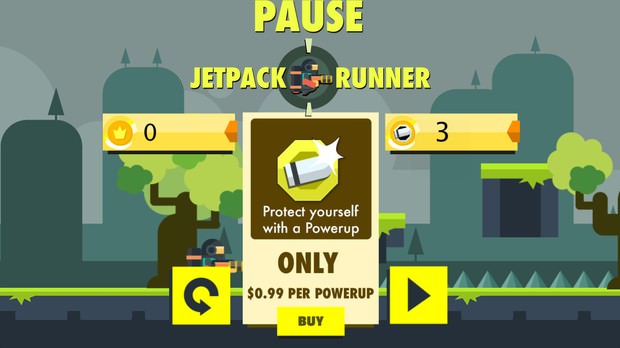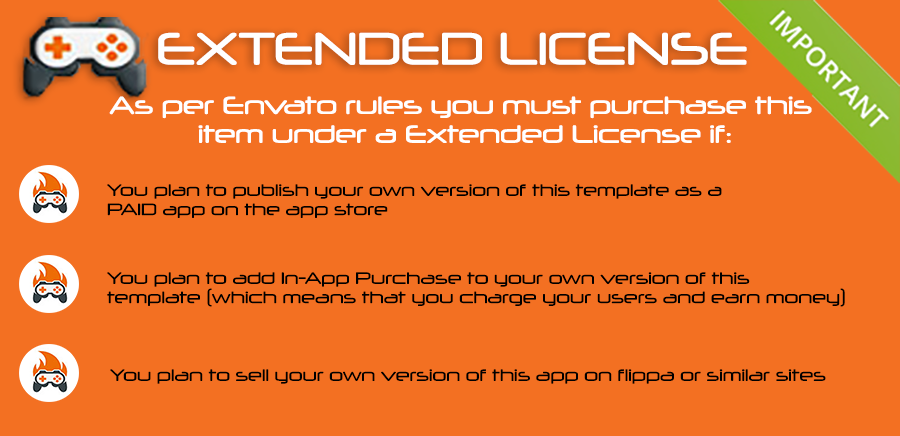 Assets used from
Fikri
Jetpack Runner is a cool game to play, you can shoot the enemies or find a Kill All Icon to kill all the enemies in the screen. You can run, fly and jump in the game, sometimes it is better to run so be careful. The Game Templates come with 100 Levels and we will add more in time.