You need to scrape products, food, leads, search results … ? check out this new web scraping software !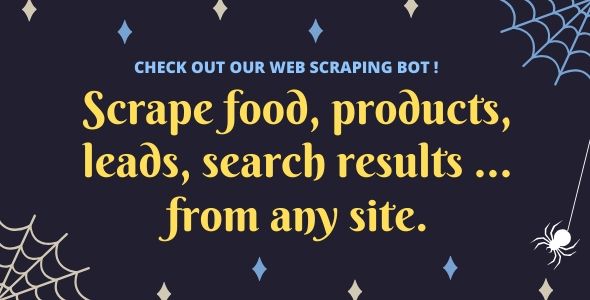 Backgammon is a very fun game, it needs a lot of practice to win.
Unlike other games, it's not very well known and it's difficult to find it in HTML5, I'm sure you'll have fun playing with.
I let you discover the game and please, feel free to send me your feedback to improve it!
Enjoy!