iOS Single TV Application is app that show live tv on iOS device. Watch your favorite TV channels Live in your iOS mobile device using this application. That support almost all format.The application is specially optimized to be extremely easy to configure and detailed documentation is provided.
Features
Push Notification Integrated (One Signal)
Universal Application
Objective C (XCode 8.3.2)
Easy User Interface
Check Network Availability
Play/Pause online TV/Video Stream.
Almost all popular streaming protocols are supported, including HLS , MMS, RTSP, RTMP, and HTTP.
Share on Social Networks
PSD Design
Admob integrated
What You Get:
Full iOS Source Code
Full Document
PSD Design
We also provide support via Skype and Email
Skype Id: support.viaviweb
Email : info@viaviweb.com
Note:
Viaviwebtech does not currently provide support for this item.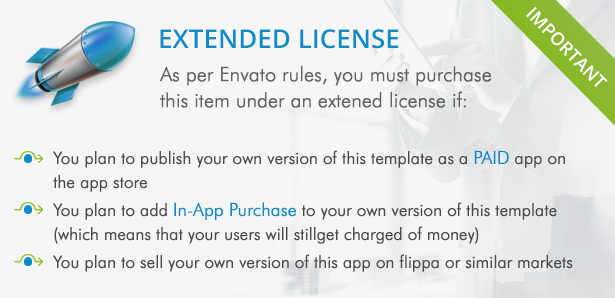 Change Log
08-Aug-2017

- Change application UI
- Add Slide Navigation Menu in More app,Share app and Rate app features
- Add About and Privacy Policy Section
- Bug fixed