Our Alphabet Application that teach kids letters. Our Apps make learning ABC s fun and easy.Children who can identify letters and know letter sounds when entering kindergarten will be prepared to learn how to sound out words and read. you can make your own application.
Features
Objective C Source Code (XCode 9.2)
Universal Application
Push Notification Integrated (One Signal)
Capital Alphabet and Small Alphabet Letters with Image and background music
Auto Play/Pause Option and Next/Previous
Volume Increase or Decrease Option
You Can Flip Pages By Swipe Gesture
Offline Application
Attractive UI
Save and Share Image
Slide Navigation Menu
Enable/Disable Google Advertisement option
Admob with Banner and Interstitial ads Integrated
Objective C Source Code created on XCode 9.2 version
What You Get:
Full iOS Source Code.
iOS Package hierarchy (that tells which class is used for what).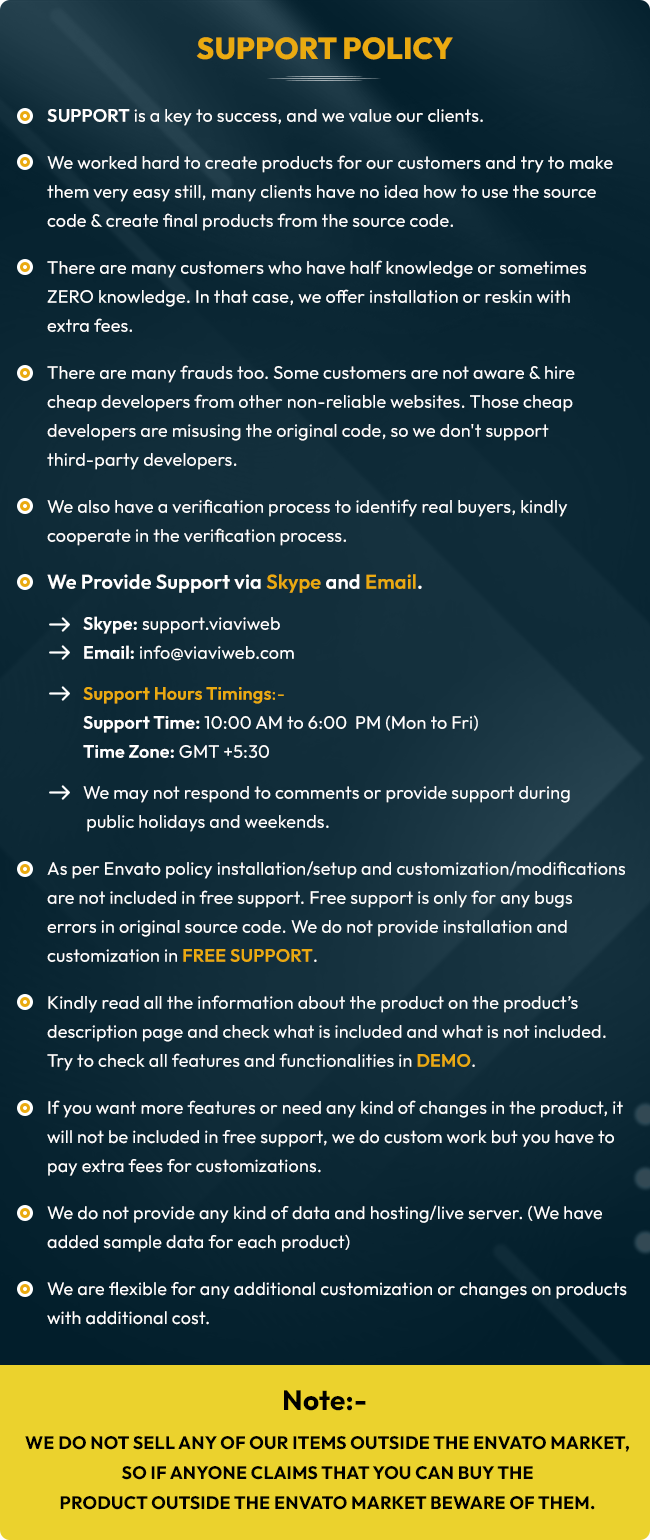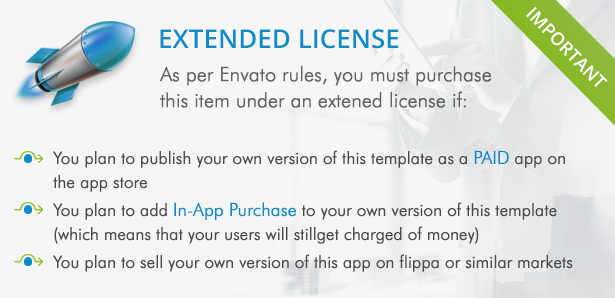 Change Log
31 January 2018

- Updated UI
- Add Slide Navigation View
- Created latest Xcode 9.2 with Objective C
- Bug fixed
- Document Updated