Don't miss this special launch offer. Are you in or are you left ?

View purchase options   >>  Click Here 
Or



 ice wizard Adventure  IS  A VERY SUPER ADDICTIVE GAME WHICH SIMPLE GAMEPLAY THAT YOU WILL FIND FUN, CUTE AND FOR ALL AGES, THE MISSION IS COLLECT THE COINS AND BEAT YOUR HIGH SCORE , THIS GAME IS VERY FUN BECAUSE YOU CAN USE CUTE COLORFUL CHARACTER AND ALSO UNIQUE LEVELS, SO LET'S PLAY THIS GAME . THE GOALS IS BEAT YOUR HIGH SCORE AND SHARE TO YOUR FRIENDS.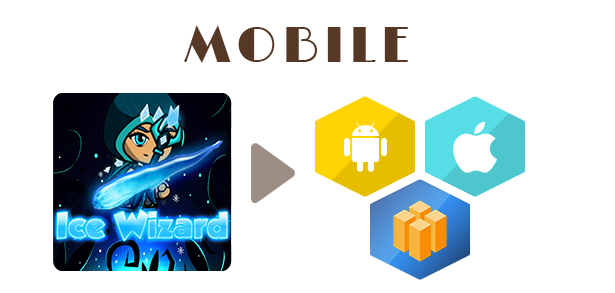 The game was made using the program Buildbox ,    If you want to edit the game, you will need to have a project of  buildbox  ( .bbdoc ) . But to edit the images, just replace them.    


  






Reskin & Customization
 ice wizard Adventure has been designed so that you can change anything: buttons, fonts, sounds, all images, and colors… The game also provides an easy way to use your own assets or images for the different elements of the game. 
Documentation
The documentation will be updated with the buyer's questions in order to improve it. the game comes with Admob Interstitial and Banners. It also has youtube tutorials in order to customize, configure the leaderboards and import the game.  



Thanks for visiting! If you have any questions, or just want to say hi, leave your comment. 
Contacts:     contact@anyreskin.com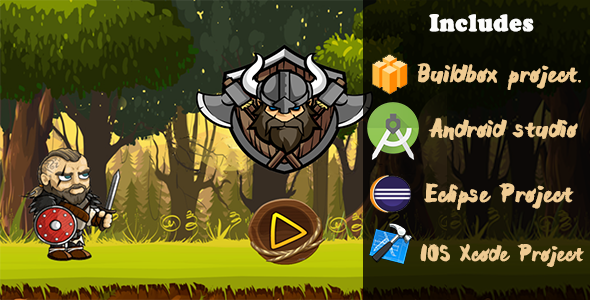 Easy to change the image, just replace the image file!