What's New?
Apr 10rd 2018

• Updated to recommended settings with Xcode 9.3
• Updated the Video Record and other modules (because of Swift 4.1 release)
• Minor bugs fixed

--> to activate modules = pod install

Sep 22th 2017

• Info screen added
• New models added
• New animated models added
• Added picture saving feature
• Added video recording feature
• Settings have been simplified
• Minor bugs fixed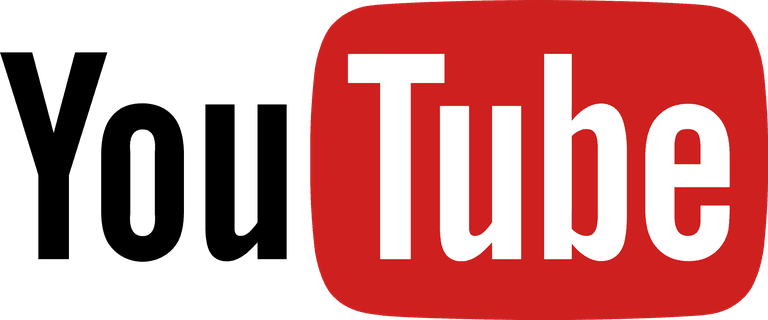 Augmented reality offers new ways for users to interact with real and virtual 3D content in your app. However, many of the fundamental principles of human interface design are still valid. Convincing AR illusions also require careful attention to 3D asset design and rendering.
HumanAR Anatomy is the go-to 3D anatomy reference app for healthcare professionals, students and related persons.
Augment, 3D Augmented Reality
What do you get with HumanAR Anatomy?
- Explore 3D anatomical structures in the male and female models
Female anatomy
Human hearth
Human head and skull
Stylized anatomy
Features
- information screen - Watch muscle movements demonstrated in rotatable moving 3D objects - Compare 3D cross-sections side-by-side - Save and share visuals. Create yours library. - Different object placement - Easy to customize - Google Admob - User Guide
Requirements
- Apple Mac PC with the latest OS version installed - The latest version of XCode and some knowledge about its UI interface - A valid iOS Developer account to submit apps to the App Store - iTunes Connect account
You should be using XCode 9.x.
ARKit is available on any iOS 11 device, but the world tracking features that enable high-quality AR experiences require a device with the A9 chip or later processor.
IMPORTANT: Here's the list of iPhone and iPad models compatible with ARKit in iOS 11 (with A9 Chip)
The 2017 9.7-inch iPad All variants of the iPad Pro iPhone 7 Plus iPhone 7 iPhone 6s Plus iPhone 6s iPhone SE iPhone 8 iPhone 8 Plus iPhone X / iPhone 10 (Out on November 3rd)information with ARvideo
Disclaimers
We are not responsible for any changes in the source code that you do. We are not responsible for all the decisions of Apple or Google, on the approval of your application to be placed in the digital stores. We are in no way affiliated with Apple and Google, and can not influence the decision of the moderators of these companies. All changes, additions to the application you are doing only at your own risk. We are not responsible for third-party frameworks, third-party platform, which can be used in the application. For support, please contact the authors of third-party services / frameworks