Description
This Module will let you easily embed Google maps in your store. The easiest module for use ! Create a custom Google map with high quality markers containing categories, descriptions, images and links. The module will automatically insert a great-looking interactive map. Google maps listings have the capability to provide the exact location of your business. "Google Map (Api v.3) Module" is perfect for contact page maps, routes, maps showing delivery areas and any other use you can think of! Module allows you to create a Google map with as many markers as you like. You can add descriptions, links and images to your map markers. Google Maps has a wide range of settings to make your maps more versatile and adaptable.
★ Live stores who love using our module ★
Features
Map types: ROADMAP, SATELLITE, HYBRID, TERRAIN.
Configuration and settings module: zoom, height and width map, google map width 100%.
Settings select type open popup, click or mouseover.
Animation bounce marker, custom img marker.
Included 5 address store info with geographic coordinate.
Animation popup box with info after click or hover marker.
Included file SASS for clear CSS code.
Easy instalation.
Quick integration.
Full documentation.
Support
This plugin is supported. All you need to do is contact the developer through the
Webtet e-mail
or
Webtet profile page
.
Changelog
01/05/2015
– v. 1.0.1
Release module.
03/28/2015
– v. 1.0.2
Added settings and configuration module – select type open popup, click or mouseover.
Compile code css with SASS and include file.
04/27/2017
– v. 1.0.3
Added new improved version.
BESTSELLER MODULE
Responsive Brand Logo's Carousel for Prestashop       Purchase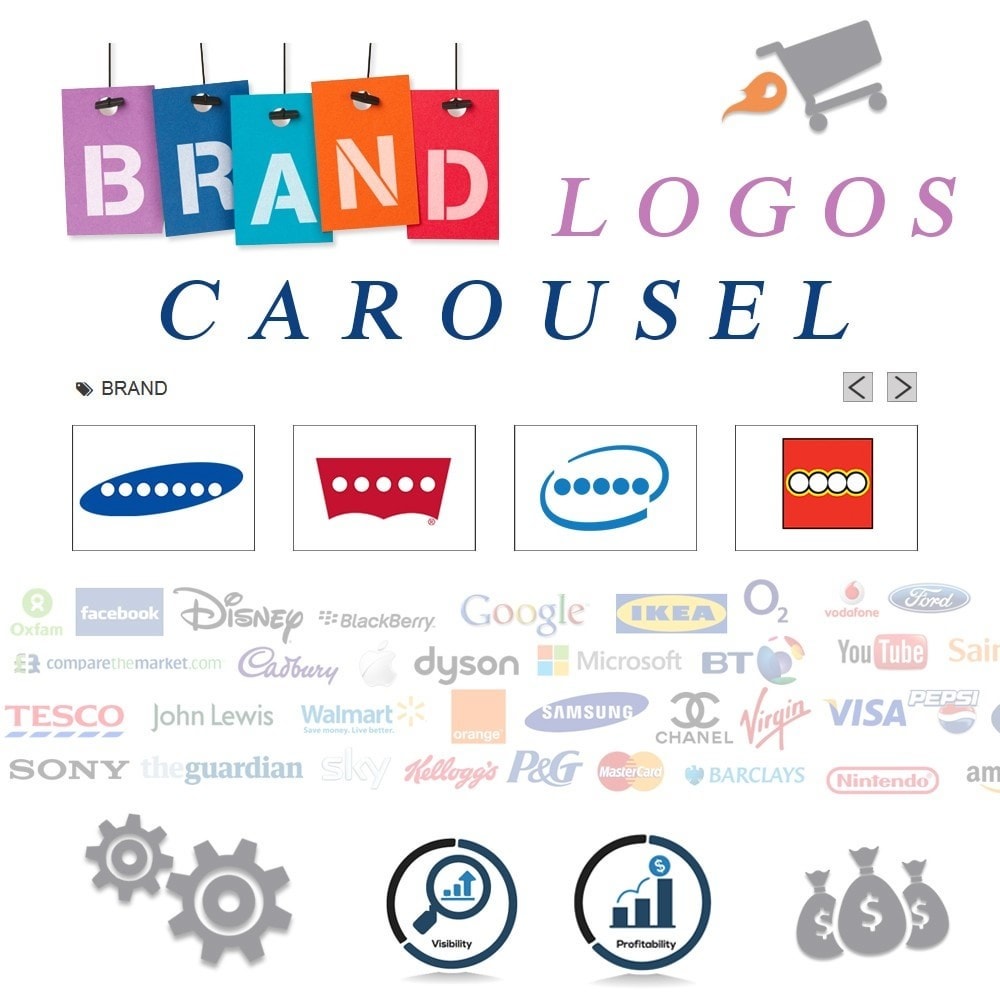 Live Preview
Follow Me