Gold MOVIES is simple and awesome movies script. You can simply search and watch your movie. You need to add Movies, TV Shows, Episodes manually from admin-panel. You can create more succesfull website with many advertising spaces. It has Google Adsense and Google Analytics Support. So Why are you waiting to buy ? You need only to click on Buy Button.

We have Sitemap
and RSS
Features.


Demo
Click here for site demo
Admin panel demo
Click here for Admin panel demo
Username: admin
Password: admin
Testimonials
Minimum server requirements
PHP 5.3 or above
MySQL Database
Our ThemesGold Team will be happy to help you with ticket supporting to create many features.
Best Regards,
Your Friend ThemesGold.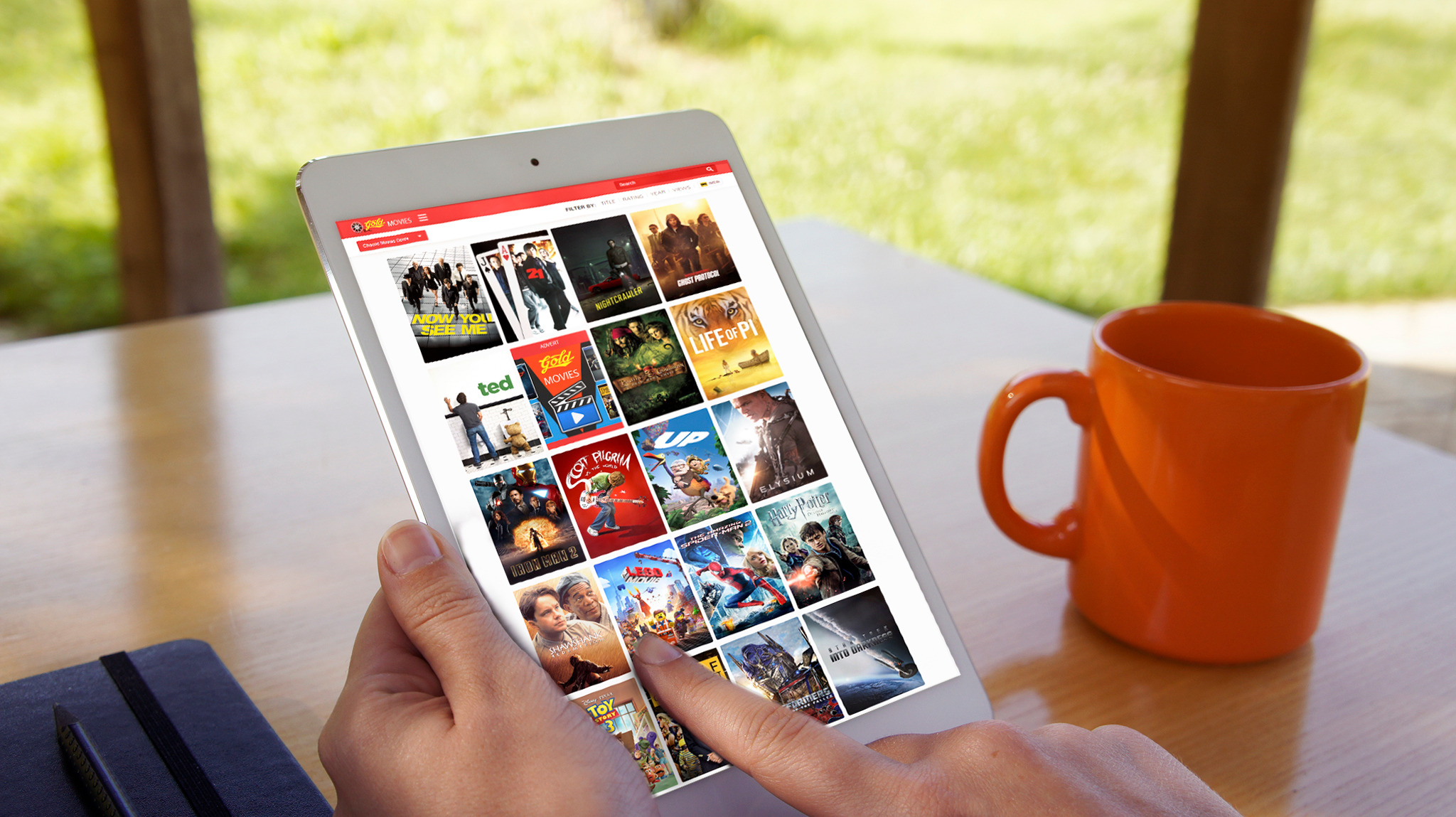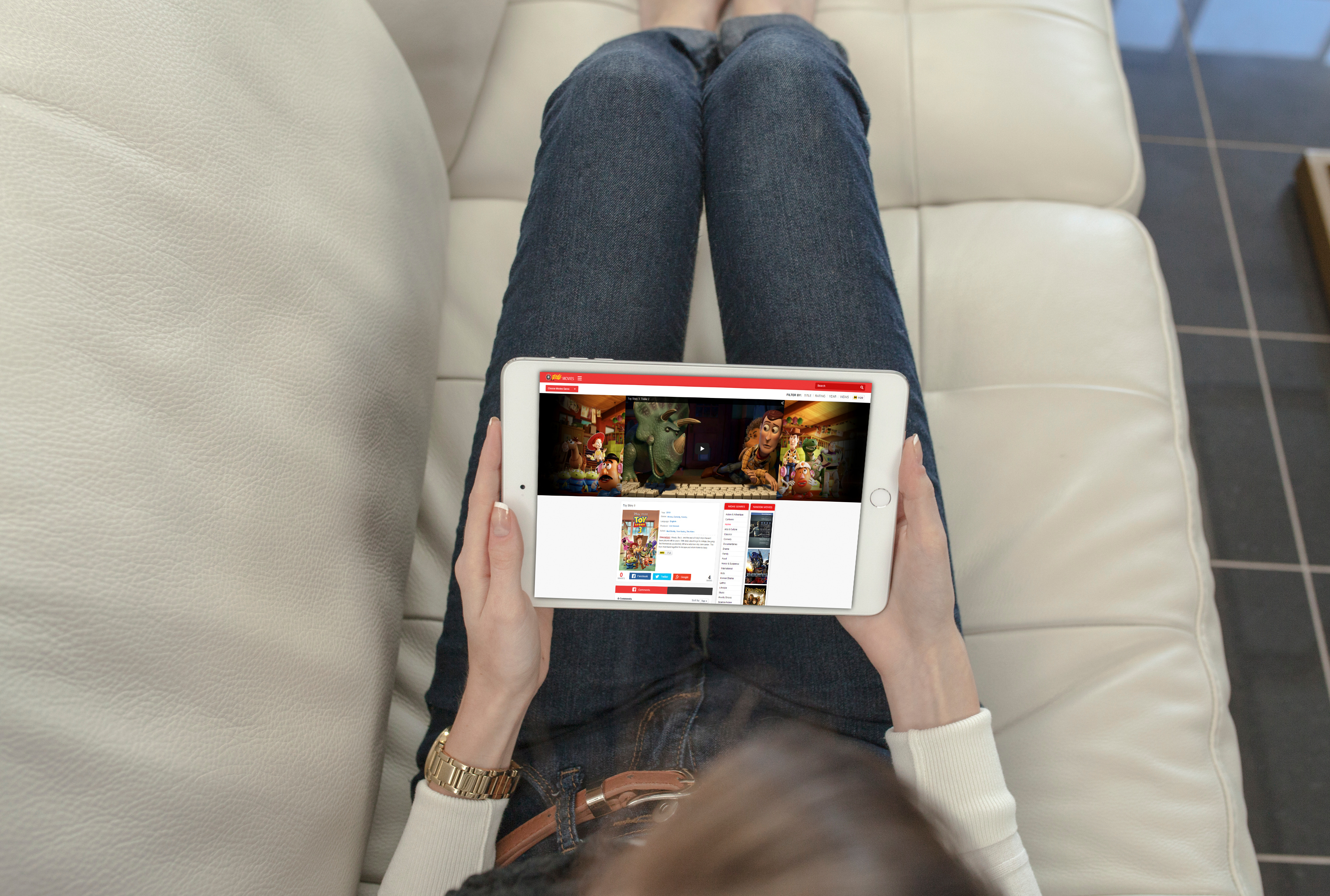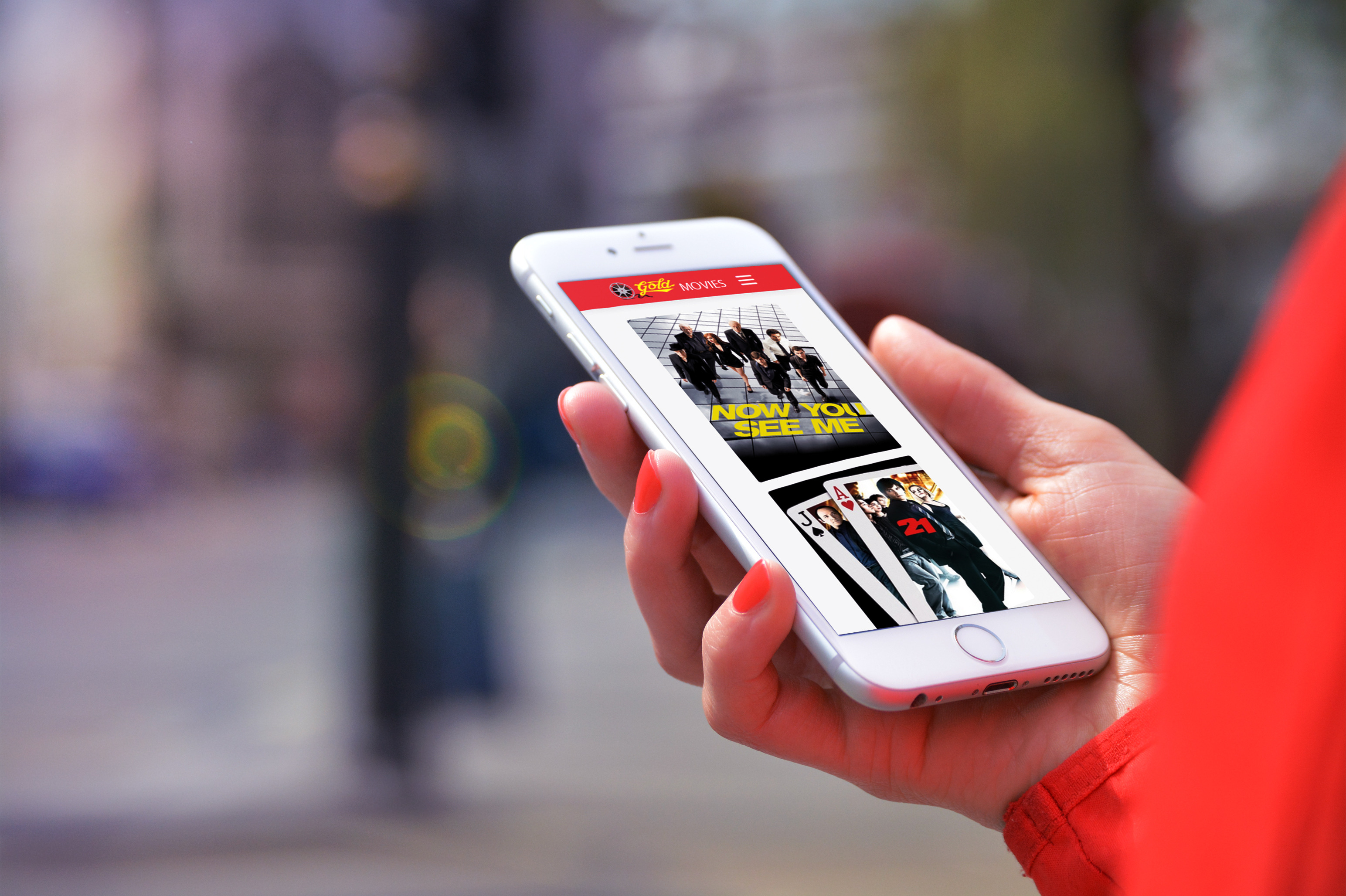 New Update 1.0.4 adds & fixes (28/08/2015) the following:
Seasons, Serials and Episodes in one post. (Seasons Switcher, Episodes Switcher for each TV Show)
Fixed small bugs
New Update 1.0.3 adds & fixes (04/07/2015) the following:
iPad, iPhone & Android Devices Support (new jQuery plugin for Gold PLAYER)
Disqus Comments (From a clean, intuitive design that millions of commenters know and trust)
Fully Translatable (A multilingual engine to translate language quickly and easily)
New Update 1.0.2 adds & fixes (02/06/2015) the following:
TV Shows, Seasons, Series, Episodes
Automatic function with ADD MOVIE – Fetch Information from TMDB (with title or year)
Movies, TV Shows, Seasons, Series, Episodes edit features
New Update 1.0.1 adds & fixes (11/05/2015) the following:
Added New Gold Player for uploaded movies (mp4, flv and etc.)
Improved script installation