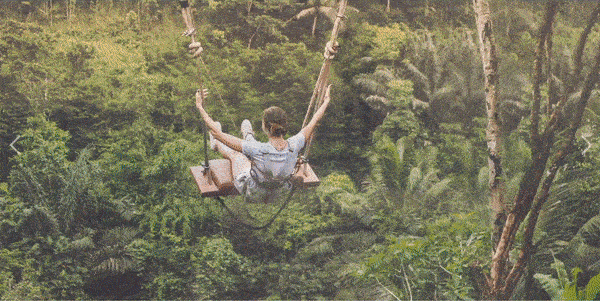 Overview
Glider – is a slider plugin for WordPress that automatically animates layers of still imagery for creating illusion of 3D. It pans and zooms photo in any direction to achieve Ken Burns 3D effect. As layers you can use any images, html and even shortcodes to construct custom text, buttons or other content.
You will get a video tutorial of creating layers of your image using Photoshop toolset. Or you can just pick a ready 3D photo from our library that is available exclusively for users purchased our plugin. We regularly update library with new images. Feel free to send us photos from public photostocks (via comments). And we will do our best to add them in the library in next releases.
Try before you buy
Visual Constructor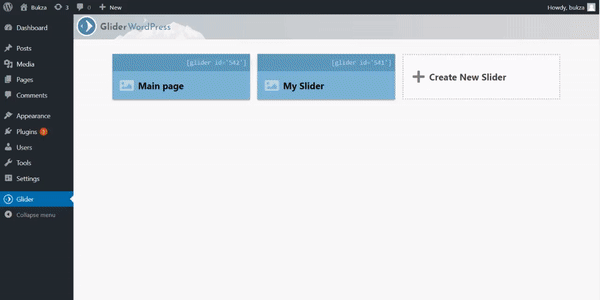 Library of ready slides
...and many more…
Versions
1.7 – Added 50 new slides to the library. Now the library contains 200 3D slides.
1.6 – Added 50 new 3D slides. Now there are already 150 slides in the library.
1.5 – Fixed WP REST API Session Cache issue. Fixed too generic '#app' selector. Added 30 new 3D slides. Now there are already 100 slides in the library.
1.4 – We have fixed issue with Shortcode double quotes escaping. We have added ability to put any HTML as layer without need to use shortcodes. Since this versuin plugin deletion will not remove plugin data for easier upgrade. Instead of this we have added ability to remove all slideshows with one click from the plugin. We also have added 20 new slides to the library. Now there are 70 3D slides in it.
1.3 – Fixed an issue with initial dashboard opening. Fixed a problem with 3rd party plugins that breaks images markup.
1.2 – Added 20 new 3D slides. Now there are already 50 slides in the library.
1.1 – Documentation was updated.
1.0 – First release.
Credits