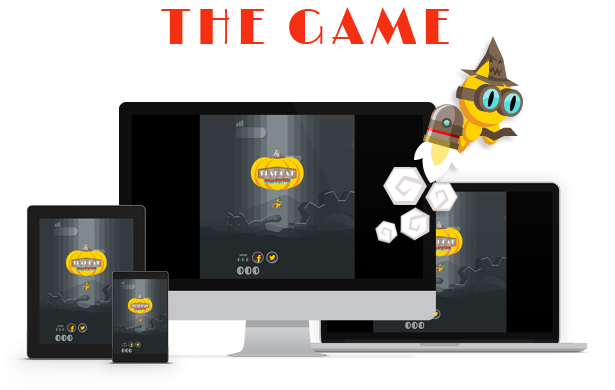 FlapCat Halloween is a game with mild horror theme. And keeping the difficulty of other FlapCat games.

The game was made using the program Construct 2, included capx file. Use the most stable version of the program. If you want to edit the game, you will need to have a license of the program. But to edit the images, just replace them.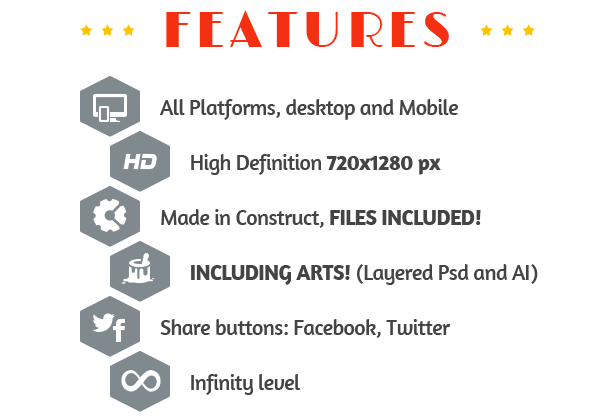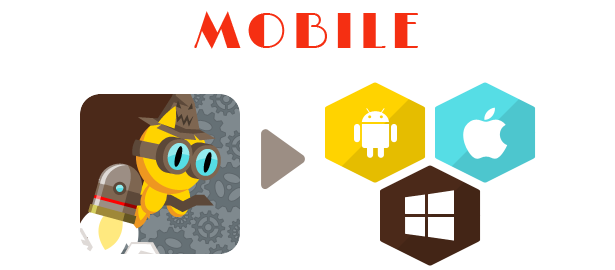 If your intention is to export the game to Android, iOS, Windows or other, in the file there is a file Contruct ready to export! Add adsense and earn money $$

Must have a license Construct program. Get it now scirra.com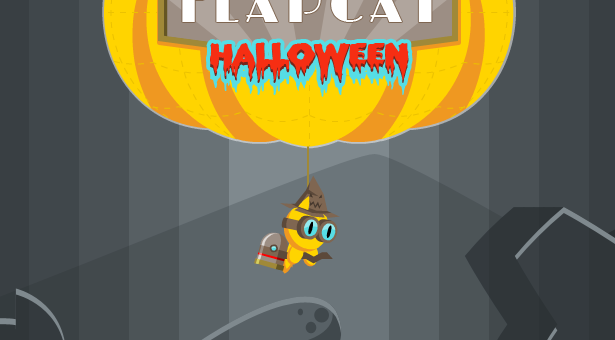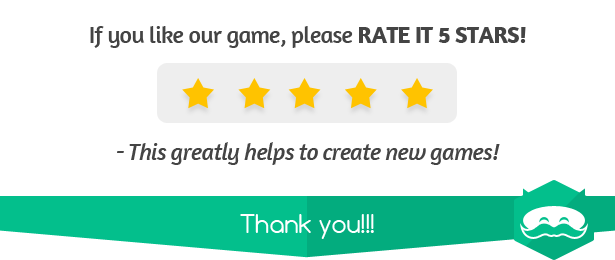 Games FlapCat

More games!