You rush deep into space to save his beloved, who was kidnapped…
Package includes:
1.BBDOC File for Buildbox 2.
2.APK.
3.Folder with all graphics and sound.
4.Compilation for Android Studio.
5.Documentation for setting up.
Configuring AdMob is very simple.
1. Go to settings "Advertisements"
2.Paste the ad unit ID.
3. Click the Ad banner and Ad Interstitial and choose Ad Mob.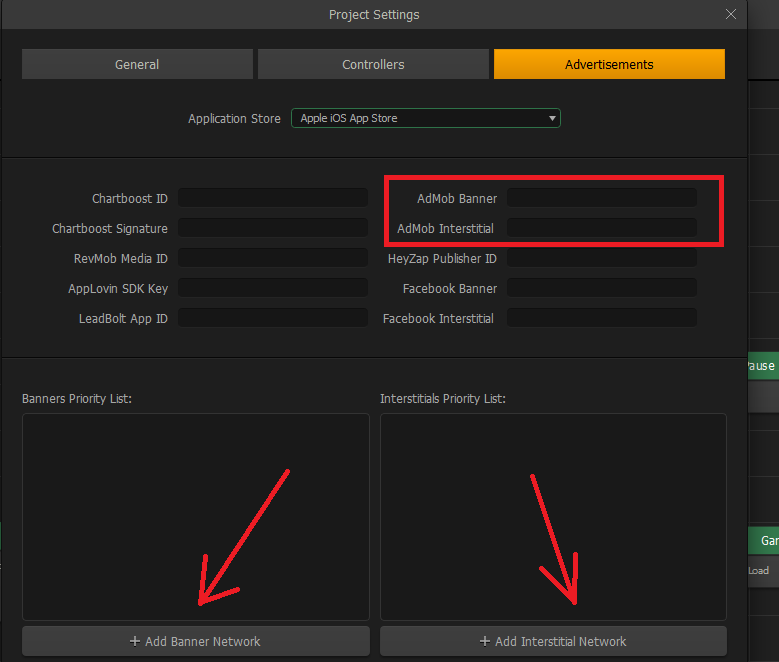 Game:
Android Version: https://play.google.com/store/apps/details?id=com.stellargamesstudio.fountaindemo