About Forex Market Prediction Game for WordPress
With Forex Market Prediction Game you can measure your financial skills and see if you can forecast short term movements of major currency pairs. Do you think EUR will go up against USD in 30 seconds? Or maybe GBP will drop against CHF just in 5 seconds? The game results are recorded (in browser cookies), so you will be able to continue from where you stopped last time.
Prove that you can do better than Warren Buffet. Play right now!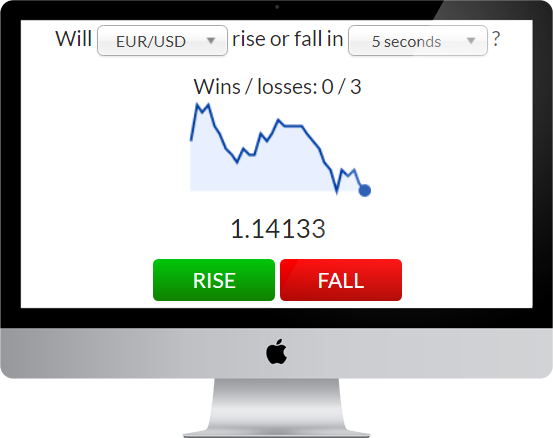 How to use it?
Activate the Forex Market Prediction Game plugin from the admin panel (just like any other plugin) and then insert the following shortcode to any page or post to enable the game:

[forex_market_prediction_game]

System requirements
WordPress 3.0 and above
PHP 5.4 and above
JQuery 1.5 and above
What license is required?
The Regular license entitles you to use the product on one website / domain only. If you want to use it on multiple websites / domains you have to purchase several Regular licenses (1 website = 1 license).
If you charge website users to have access to the product or its components you need to purchase the Extended license.
Themesforest authors — if you want to include this plugin into a theme please contact us to discuss partnership opportunities.
Please adhere to these rules. Read License FAQ for more information.
Changes history