A powerful facebook scraper to get facebook data such as page data by keyword, page data by location, group data, event data and user data. You will get major data including email (you will only get email in page search by keyword & group search).

It has introduced facebook page insight (multi-page) feature from v2.0

It has built in support for 11 languages and you can add any language easily.

It's a multi-user SaaS application means you can resell the Software as a Service. PayPal & Stripe is integrated so that you can receive payment from your end users. If you want to use the SaaS features and charge your end user for using the service you have to buy extended license.


Awesome website will be provided as a package with page search (Custom limit by you) feature, so that your visitors can test the system and system can collect emails of your visitors. Mailchimp is also integrated. Recently we have added advertise areas to front-end and advertise control in admin panel.

Key Features
Facebook page search by keyword
Facebook page search by keyword, location and distance
Facebook group search by keyword
Facebook event search by keyword
Facebook user search by keyword
Facebook page insight (multi-page)

page storytellers by story type
page storytellers by user country
page impression paid vs non-paid
page impression organic
page impression by user country
page impression by user city
page storyteller by user city
page engaged users
page consumption by type
page positive feedback by type
page negative feedback by type
page fans online per day
page fans by like source
page likes vs unlikes
page posts impressions
page posts impressions paid vs organic
page tab views
page views by external referral

Multilingual support (built-in support for 11 languages)
Multi-user SaaS pack, membership package setting
PayPal / Stripe integration and payment dashboard
Lead collection and Mailchimp integration
Responsive front-end and back-end
Awesome dashboard
Page search widget (embed HTML to your other websites)
Advertise ready
Live Demo : (try once, you will love it)
Back-end Link:
http://fbse.xeroneit.net/home/login
Front-end Link:
http://fbse.xeroneit.net
Login as Admin
Username:
admin@gmail.com
Password: 123456
Login as Member:
Username:
member@gmail.com
Password: 123456
How it collects leads?
By searching Facebook page with keyword
By collecting email form guest user who search & download from it's front-end site [also sync Mailchimp directory]
Awesome Responsive Front-end
Powerful & Responsive Back-end
Facebook Page Insight
PayPal & Stripe Payment Method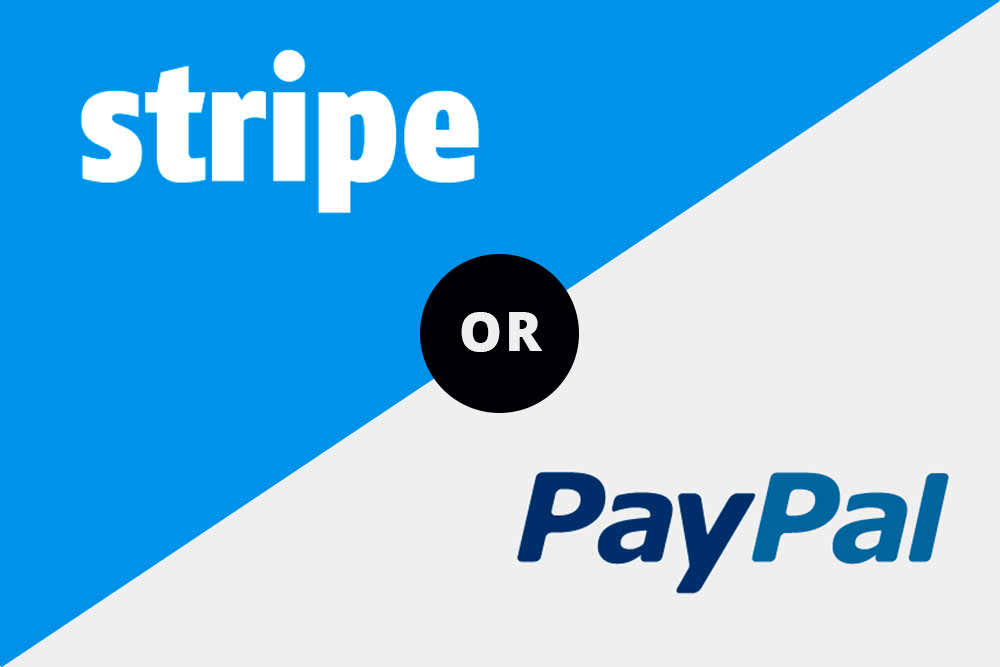 Video Tutorial:
Documentation : (follow it, you will be an expert)
Want to know more about Facebook Search & Page Insight? Please read our
Documentation
How to install ?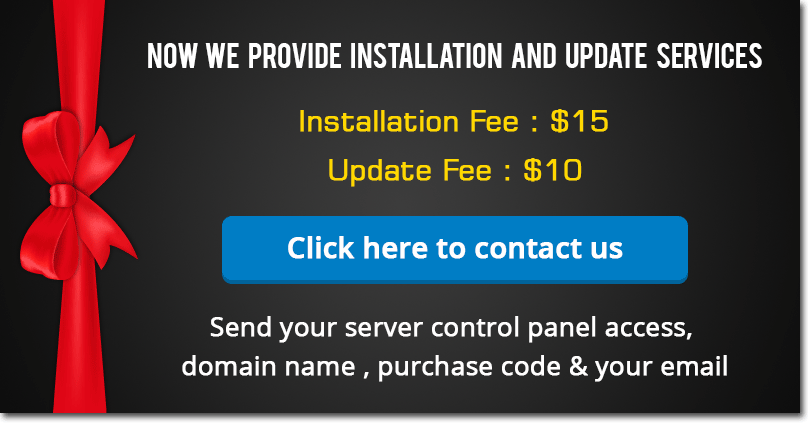 Support
Our team is ready to solve your problem as soon as possible. Please feel free to open tickets to our support desk. When you create a ticket, please provide your envato username & purchase code

Change Log : (changes that fulfill your needs )
How to update?
v2.7 : 15th March 2018

- Fixed: Facebook API settings - missed valid OAuth URL
-  Fixed : Page insight add page issue
- Fixed : Page insight php error issue

v2.6 : 8th January 2018

- Improved : Built-in Facebook Privacy Policy URL and Terms of Service URL

v2.5 : 10th October 2017

- Fix : Newly created app configuration issue (facebook has changed the process a bit)

v2.4 : 24th August 2017

- New : Emails in location search result.
- Fix : Added all the supported currency for paypal.

v2.3 : 14th April 2017

- Fix: Access token validity check does not work
- Fix : javascript error in page analytics for huge data
- Fix : transaction_history column missing issue in database

v2.2 : 11th October 2016

- Fix: Location search issue (due to fb api change)
- Fix : Country name undefined index + color code issue in page analytics

v2.1 : 16th August 2016

- Fix: Page search (front + back) & page search by location not working due to facebook's new API restriction issue

v2.0 : 11th August 2016

- New:Facebook page insight (multi-page)
- New: Stripe payment integration
- New: Google recaptcha in front-end search
- New: Image captcha in contact form
- New: Video scraping in page search
- Fix: Page search not working due to facebook API change issue

v1.2 : 14th July 2016

- New: Advertise ready front-end
- Fix: Keyword search by location - google place autocomplete issue
- Fix: Default package (free) validity issue during sign up

v1.1 : 18th June 2016

- Awesome dashboard 
- Page search widget
- More columns in all search result
- Look enhancement of all search panels
- Sign up  warning fix

v1.0 : 13th June 2016

- Initial release