This WordPress Plugin Adds various widgets Elementor page builder to work with WHMCS which is used by most of the hosting companies to bill and manage clients and servers. If you want you can use our plugin with only your WHMCS or also with whmcs bridge plugin(integrates whmcs to WordPress and also real whmcs url from customers).


Changelog
_____________
2.3 - Added Elementor Pro pricing table support. Now you can use elementor pro pricing table to show off your prices for different packages from WHMCS
2.1 Code Optimization
2.0 - Added currency choosing for TLD, Pricing table from WHMCS,  TLD price search from Table.
1.1- Bug fix
1.0 - Initial Release


You can try out the Free Version Before Getting Pro
Video Demo

This plugin adds new element / widget such as: Domain Searcher, Live domain Searcher, Pricing table, Live pricing table which fetches pricing from your WHMCS directly so you wont have to change prices each time you update your pricing in WHMCS!, Non live mode for pricing table, Knowledge base box for searcing and posting the search to whmcs or whemcs bridge page – to Elementor Page Builder! It's and easy and handy plugin for you if you want to start hosting business and use wordpress site with elementor !
Live Domain Search
Ajax domain search
Knowledge Base form
Live pricing table
Normal pricing table.
What Does This plugin give you?
1. Ajax domain search with limited style options 2. Use WHMCS pricing directly on your wp site 3. Use Knowledgebase form on site so people can search that
Get Our Featured Hosting WordPress Theme with WHMCS Elements Pro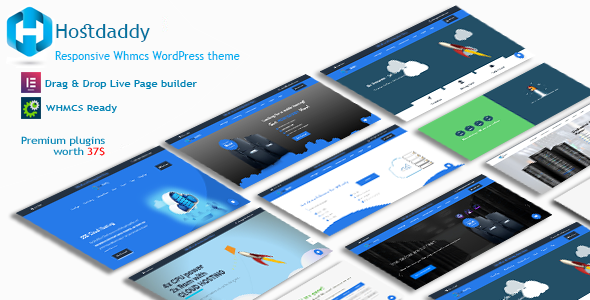 Dependencies: