Mobimall is readymade Woocommerce Android app as well as readymade Woocommerce iOS app. IONIC App with WooCommerce API. It will connect your woocommerce website with application with it's categories and products in realtime.
MobiMall is complete mobile app solution for android platform with WordPress Woocommerce as backend. It's best app for any type of store like Fashion, Electronics, Grocery and Restaurant. Either you are store owner or developer, it's best solution for faster development with low cost. We provide complete support and also provide customization & installation services at reasonable price.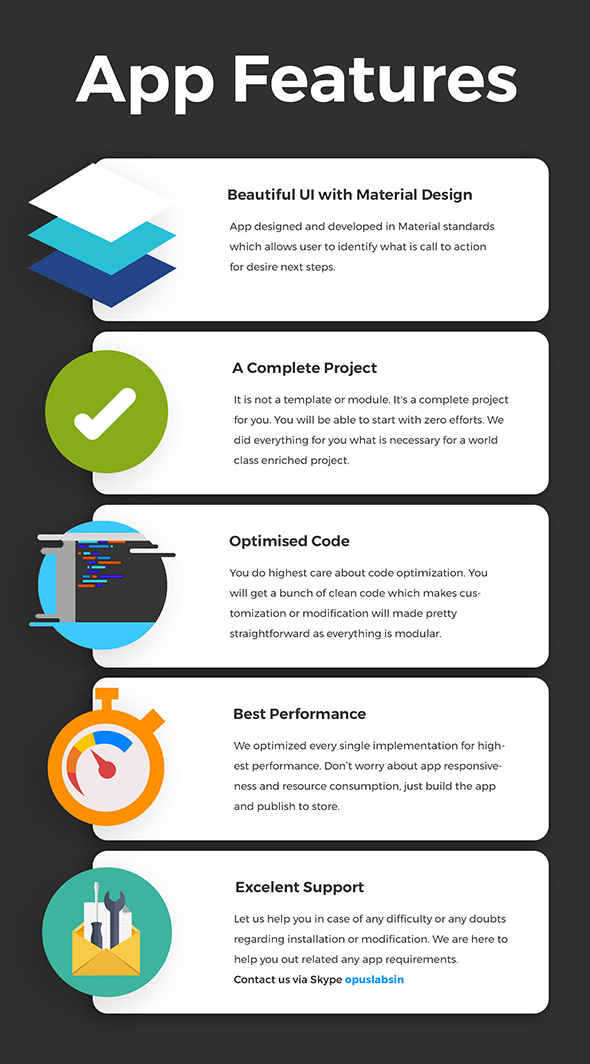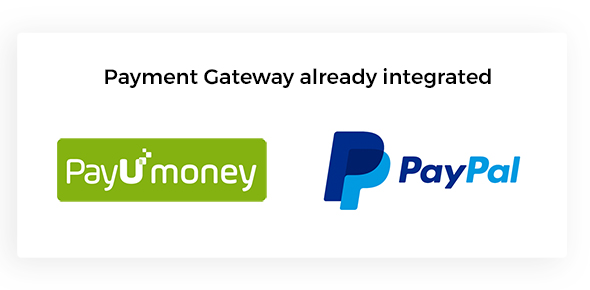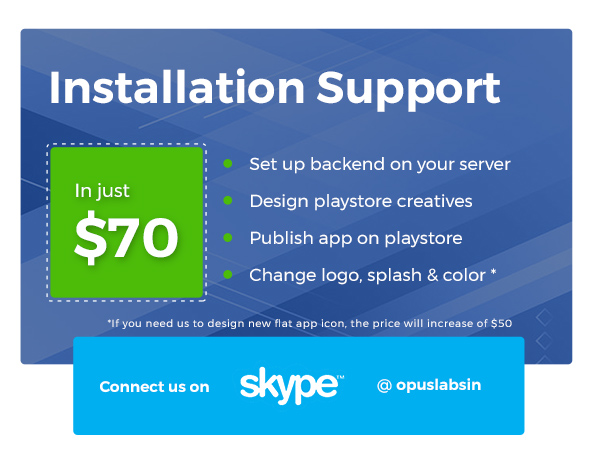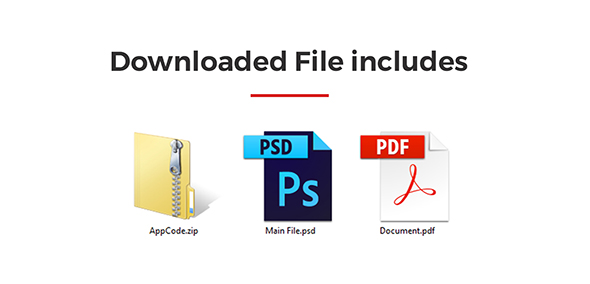 Mobimall eCommerce IONIC App is a perfect tool to help you create eCommerce for apparel, cosmetics and other online selling products apps.
Changelog & Update History
Version 2.1
29 August 2018

Fix: Login/Registration issue fixed. 

Version 2.0
13 August 2018

New: Variable Product Support
New: Forget Password
New: Coupon Support
New: Skip Login Option
New: Ruppee Symbol Support
New: Upload Banner from Admin Panel
New: Security Enhancements
New: Payment Mode Enabled Check
New: Documentation Updated
Fix: UI Improvements 
Fix: PayUMoney Payment Gateway bug Fix
Fix: PayPal Payment Gateway bug Fix
Fix: Other Bug Fixes

Version 1.2
14 July 2018
Fix: Bug Fixes
Fix: Documentaion updated

Version 1.3
24 July 2018
Fix: Bug Fixes
Fix: Documentaion updated
Fix: Payment Mode enabled check
New: Skip Login Option