Affiliate eBay Browser
eBay Auction browser is an Instant Auction browser for eBay. You can browse items by category or popular tags, keyword search, filter auctions by Best Match, Ending Soon, Lowest and Highest price or choose Buy Now items only. Furthermore the shopping site is user-friendly, responsive, and customizable for any niche.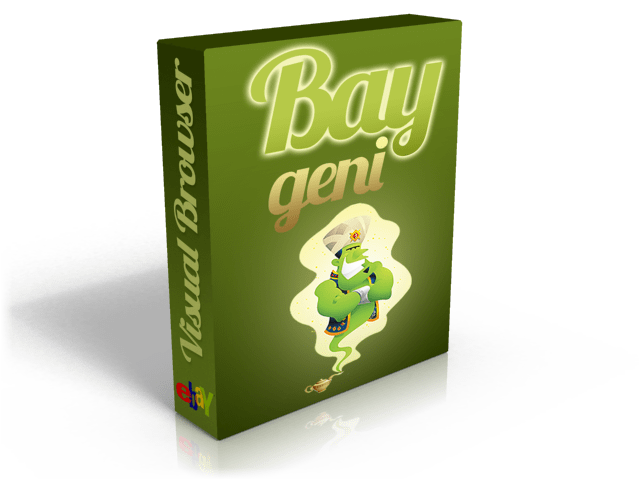 Earn Revenue
The integrated support for eBay publishers will help you earn revenue while also adding valuable content to your site for free.
Shopping Search
eBay Affiliate PHP Script | Demo site
Features:
eBay RSS Search Engine
Earn revenue with eBay Partner Network
Generate Instant Shopping Site for any Niche
eBay Affiliate program support
Addthis.com Sharing tools
22 Color Themes to Choose from!
Keyword Search or Browse By Category/Popular
Sorting by Best Match, Ending soon auction, Highest/Lowest Price
Show total auction bids
Zoom images
Fully Responsive, works on any Mobile Device or Tablet!
Super Light Weight Twitter Bootstrap Theme With Bootswatch
No Database Required, Just Upload! (Only One Configuration File)
Easy To Use
Change log
v2.00 – March 10, 2019
Added auction countdown
Fixed Best Match, Auction and Buy now results
Fixed SEO titles
Minor bug fixes
New color themes
New Bootstrap v4 and jQuery
v1.0 – September 21, 2015