When you buy this item you'll get the Buildbox template. This APP Drum Pad made by buildbox software Based by Cocos2D Library.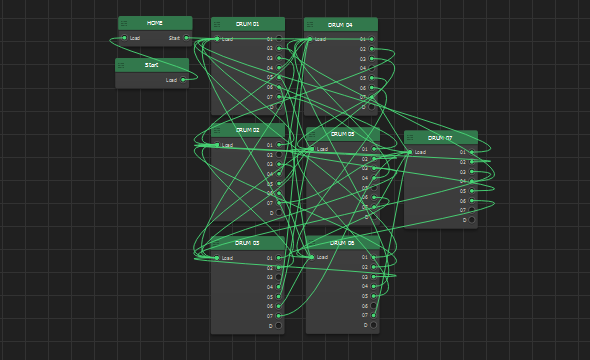 This application is music Drum Pads.easy to use drum machine programmed with professional quality drum sounds. Choose from 7 different drum kits and use the on-board 8 track mixer to tweak the volume and panning of each individual pad to fully customize your sound.
Main Features Template:
Button:
Universal (phone & tablet)
Rate Button
More apps
Review Button
Online Leaderboards
Google play services
Ad Network:
AdMob Banner
Admob Interstitial
Chartboost
Game Play:
Multiple Pages
7 drum kits
For reskin just follow the documentation.
THE PROJECT SUPPORTS ANDROID STUDIO AND ECLIPSE