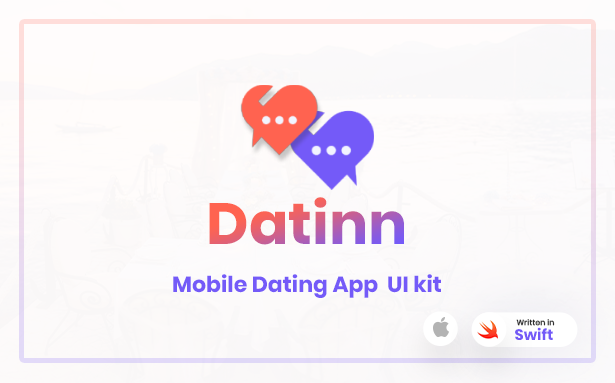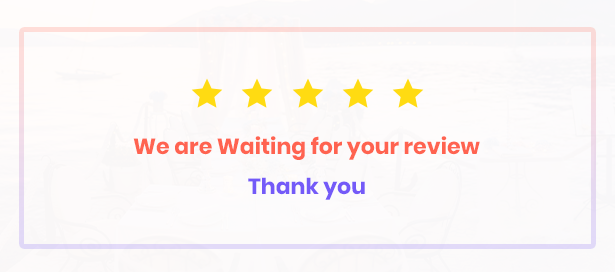 Build the most engaging Dating App in minutes!
Want to start your mobile dating business in this new decade? You need to show an advanced designed, GenerationZ appealing interface to enhance the dating app experience. We have progressively build this dating app template that will kick-start your mobile dating business at a jaw-dropping price. To entertain start-up and mid-scale through mega projects, our app template is created to accommodate both user and admin centric features.
What benefits you get?
dating app template is clean, cool and stylish designed app template. It can be absolute favorite for singles, looking up to make new friendship, online dating, match-making or just for people who like chatting online. User can add profile, update information, share thoughts and set the privacy. With numerous UI elements you can re-combine and customize endlessly to build beautiful and unique dating app.
App Screens:
Login/Register Screen
Like/Unlike Profile Screen
Appointment Screen
Calling Screen
Profile Screen
Search Screen
Matching Screen
Chat Screen
Notification Screen
Near by with Google Map Screen
Filter Screen
And Many more….
Support & Assistance
Faced a problem? Need assistance with the product? No worries – our customer support team is always ready to help you.
Support requests are being processed on business days from 9:00 to 18:00 (GMT +05.30) [generally] within 24h to 48h in the order they were received.
We suggest, while our team reviews your support request, please read the documentation that comes in the zip file of Codecanyon. You can download it from ThemeForest: https://codecanyon.net/downloads
We are in GMT+5:30 timezone. We address all the support queries 6 days weekly (Sunday off).
If any support ticket has no response from the item owner for 7 days, the ticket will be considered closed. If you need further assistance you can create another ticket or drop us an email asking to re-open the ticket for you.
Have pre-sales questions or concerns, please write to us via our website contact page
If you like our product and support then please drop a rate and write a review at: https://codecanyon.net/downloads
Note:We have launched our support portal on Desky. Please raise a ticket here at https://iqonic.desky.support/
Refund Policy
We don't offer a refund. (If the item is downloaded)
Please read the description and compatibility content thoroughly before purchasing as we don't offer a refund if you buy it by mistake.
Greetings from iqonicthemes.
We are actively looking forward to your feedback in order to make our product more efficient for you. Thanks again!
Version 1.0 – 18 Jan 2020

    - Initial Release