What's Darky Script
Darky is a PHP script based on latest version of Laravel Framework (5.2). Users can upload videos from their devices or submit from the most popular sites like: Youtube, Vimeo, Dailymotion, Metacafe and Vine. Also they can upload pictures.

New Features
One Click short all links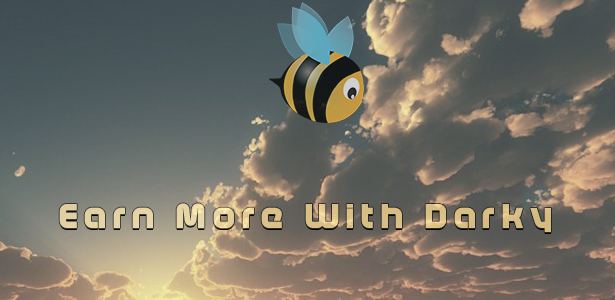 3 Free Themes One Click short all links


Anonymous Uploading One Click short all links


Demo
URL:
www.tyta.net
E-mail:
myid@mail.com
Password: demo
Features
Image Upload & Share From Url , Youtube, Vimeo, Vine, Metacafe, DailyMotion Videos
Comments for Media
Facebook Comments
Responsive Design
Users Profiles
Category System
Super Easy Installation
Full Admin Panel
Moderate Guest Submissions
Social Share Buttons
Search for Media
Seo Url
ADS System & Adblock detect
Visitors stats: Country, Browser, Device, Platform and Last activity
Facebook, Twitter & Google Authentication
Add Pages
Google reCaptcha
Max Video & Image Size from Dashboard
Clean Code
Allow or Disallow Video Uploading
Add Pages
Adfly API
Anonymous Uploading
3 Themes
Automatically Check For New Version
And Much More…
Technologies Used
Requirements
PHP >= 5.5.9
MCrypt PHP Extension
PDO Extension
Allow_url_fopen enabled
Apache Web Server
Hope you enjoy
Great support and weekly updates!

Changelog
Version 1.2.1 – 03/30/2016



- Adfly API
- Fix user favorite media error
- Anonymous uploading
- 3 free themes


Version 1.2 – 03/27/2016



- Fix Admin Panel Errors
- Fix edit user profile error
- Add clear stats button
- Admin now can add max video and image size from dashboard
- Admin can allow or disallow video uploading
- Fix other errors
- Improve SEO
- Number of Media per page option in dashboard
- Clean code


Version 1.1 – 03/15/2016



- Fix an error in users profile
- Video Uploading
- You can now easily translate this script to any language you want