About Cory Run 2
Cory Run 2 Is addictive Game , reach higher score on Cory Run 2. This game made by buildbox software have over 80+ Random generate level with 3 Different Worlds make it more challanger . you can add admob banner and easy to get more revenue from this game . this game also have share button , mute button , shop menu , that you can customize easily .. made by Buildbox Software . and be Warned : this game insanely Addictive!
RESKIN TUTORIAL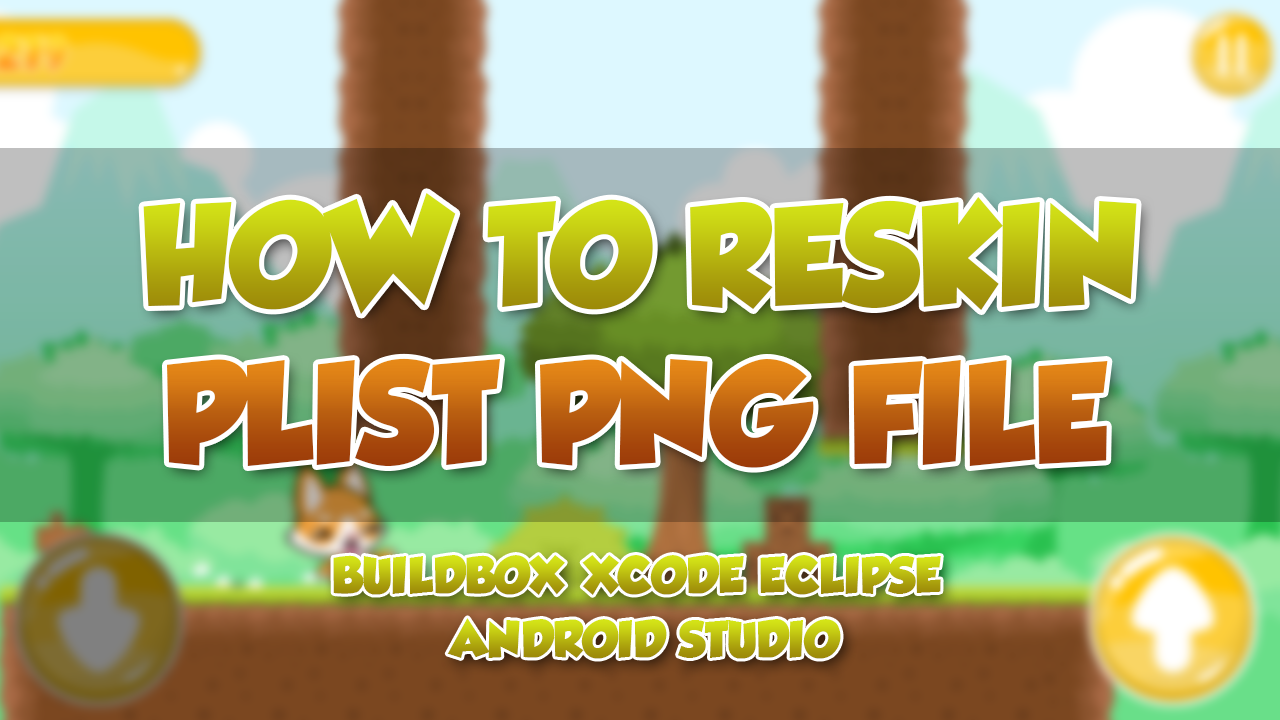 Main Features Cory Run 2 Template
Universal (phone & tablet)
AdMob Banner and Interstitial
Share buttons
Rate Button
Review Buttons
3 Different Worlds
Settings Menu
80+ For Each Worlds
This File Includes
Cory Run 2 Xcode Project
PNG Icon Cory Run 2
All Assets Included
Documentation Files
Tutorial Build IOS APP
https://www.youtube.com/watch?v=Z71T0NrQO4g
Thanks You!
Hello There , Thanks For View this Post , and I hope you buy this item and if you need help or want to request game template from me you can contact me . Hope this item make you intrested