If the alternative item you want is a Full corona virus real time tracker app that picks official data from W.H.O. on All countries and provinces and states and was the FIRST to be published on envato, and also has NO ADMIN or FAKENEWS sources that could make Google suspect you for misinformation, then kindly CLICK HERE.....
This app gives info on only FOOTBALLERS and officials who have been infected…
Data source is Both CBS sports and ESPN .. => https://www.cbssports.com/soccer/news/coronavirus-soccer-players-coaches-and-club-members-who-have-tested-positive-for-covid-19/
This is An app for people to receive info about how many Footballers have tested positive for the covid19 virus.. We live in difficult times and soccer fans are itching for info on thieir Sport idols.. this fun app will enable you to share the info the need at fast time..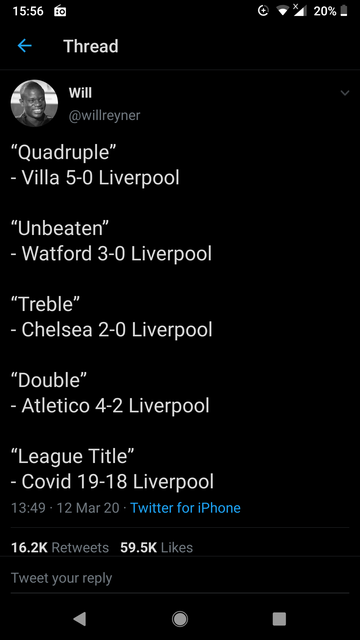 NOTICE TO ONLY GOOGLE PLAY PUBLISHERS: IF you know you do not work for a government institution, or research institution or Health organization, then currently the Google play store are rejecting most of the items related to the covid-19 / coronavirus. If you can't satisfy the rule, then A fantastic alternative store to publish this app would be the Aptoide appstore for you.. where they don't have this rule for now and you can also make millions of downloads there just like Google store…