Overview
Color Block is a game template built using the Corona SDK 2014.2511 and takes full advantage of composer and graphics 2.0. This game features:
AdMob and RevMob for full screen ads.
Leaderboard Integration for Google Play and iTunes
3 Reskins ready to be deployed to the App Store
Easy to Reskin
Available for any pricing plan of Corona: Starter and Up
Clean and very well commented code.
Simple, yet addictive gameplay
Game Details
To play, the player must match the color of the oncoming bullet with the correct shield. The enemy ships will shoot blue or green bullets at the player and to stop blue bullets, the player must block with the blue shield. To block green bullets, the player must block with the green shield. Over time, the game gets increasingly faster until the player loses 3 lives. Once the player loses 3 lives, it's game over!
As an additional bonus, once the bullet count gets to 65, a third ship comes out to attack the player. Once the third ship is out, the game becomes very challenging.
3 Reskins Ready
This game template includes three reskins ready to publish and include the original PSD files. They are:
Color Block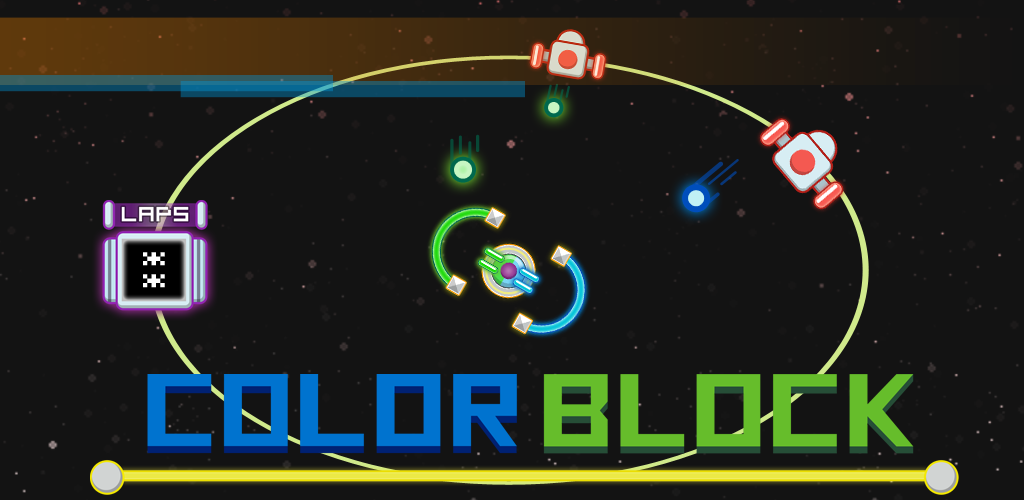 Sky Shield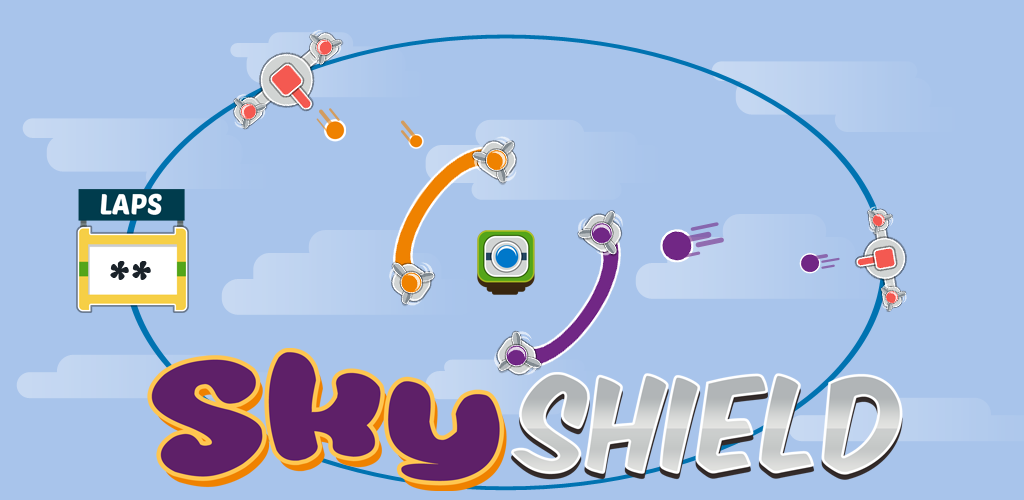 Soccer Shield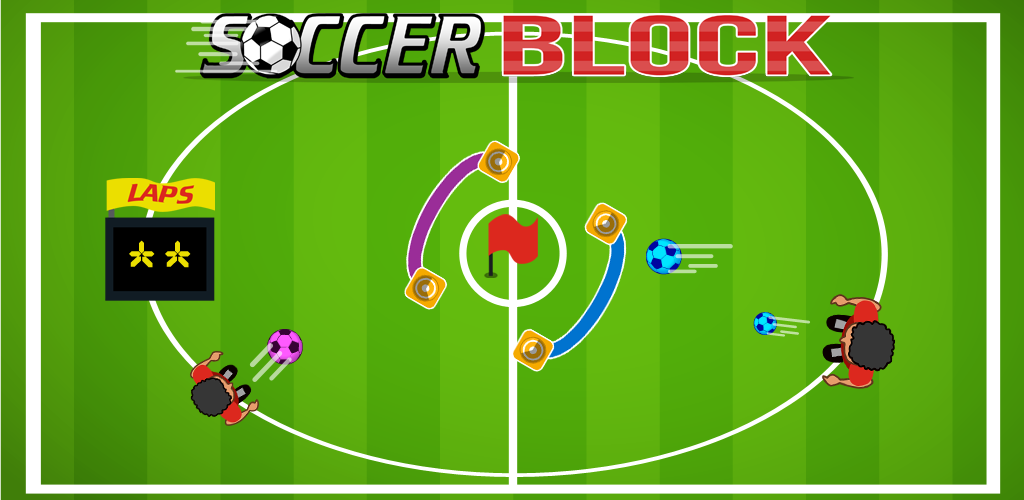 Game Description
Spin. Block. Repeat.
Meet Frank. Frank is a space explorer that got stuck in space with enemies circling him like sharks. Lucky for him, he's got two colored shields to block incoming shots. Will you help Frank make it out of his perilous situation?
In this colorful game, it's up to you to save Frank by blocking incoming shots. You'll need to spin and block your way to victory by using the correct color shield to block the colored bullets. The blue shield blocks blue bullets and the green shield blocks green bullets.
Compete with your friends in the leaderboard to see who can keep Frank alive the longest.
For Frank, it's just another day, another dollar.