Discount 20% for next 10 Buyer
About Coco – Currency Converter
coco is a script that allow you to convert over +158 currencies in the world faster, Your website visitors can convert currencies using latest exchange rates. It supports ads to target the users and earn profit through the website. It is flexible customization and easily integrate in any site working on different platforms.
How Coco Works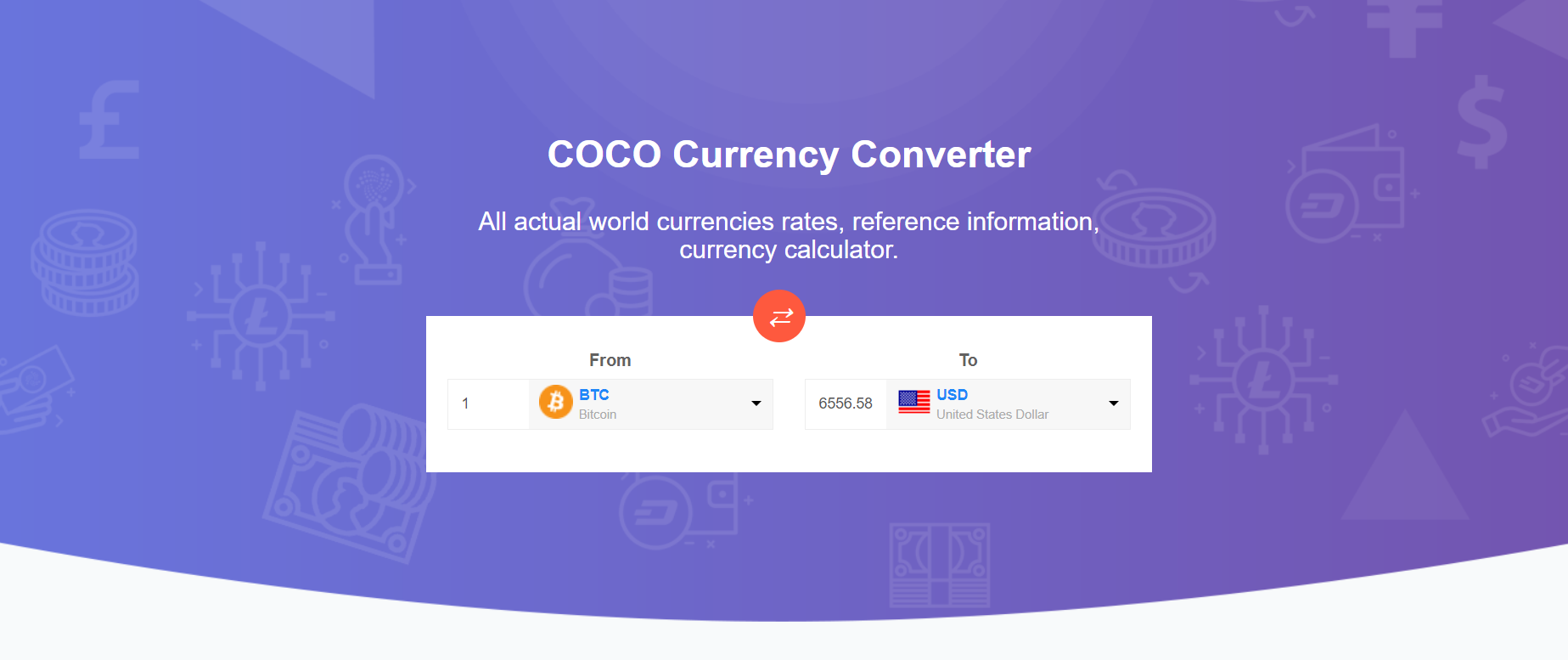 List of world currencies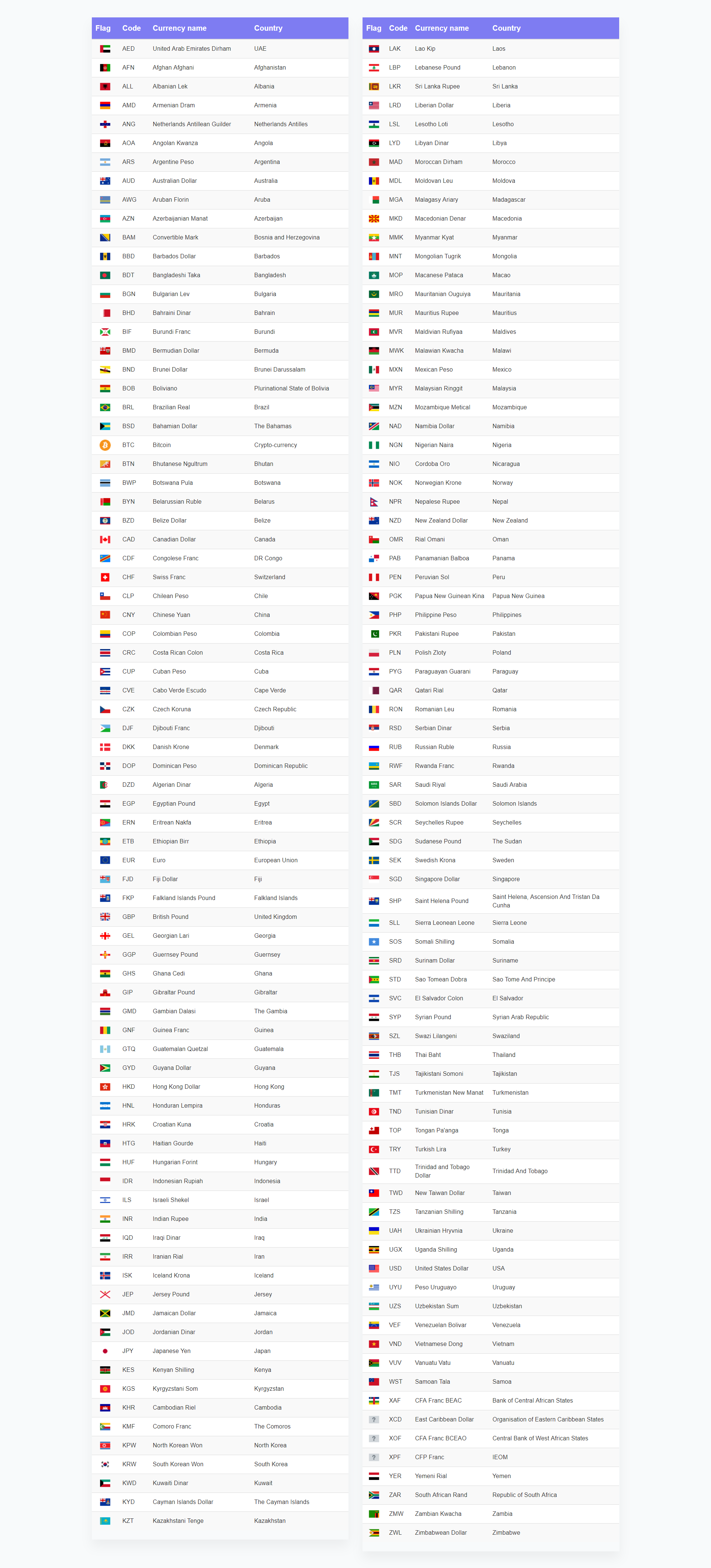 Features
Easy to install and usability(without any coding knowledge needed).
Quick and easy integration
Support up to 158 currencies(BTC,LTC,ETH,USD,EUR,CLP,COP,BCC,BTCD,CNY,ZEC AND MORE…)
Live currency updates
Compatible with all major browsers
No Database Required
Friendly URL
Fully Responsive Design
Advertising Ready
Real Time Prices
Flat and Trendy Interface
Demo
Demo URL: http://elmanawy.info/demo/coco

Change Log
Version 2.1:

- UX Update.

Version 2.0:

- Adding search option to currency list to calculate and search your currency easily.

Version 1.0:

- Initial version.

Support
If you have any questions and suggestions feel free to contact us at support@elmanawy.info
if you need any modifications just contact support at support@elmanawy.info

Best Regards, Marwa El-Manawy