Smooth skin and playing updated in ver1.2: http://whylike.me/codecanyon/catchingcolor1.2/index.html

About:
Catching Color (Impossible Rush) is a game that tests your brain's reflexes!
Simply click on the cube to rotate it and collect the incoming balls.
Sounds easy? Give it a try, and see how well you beat your friends best score.
Features:
HTML5 Mobile Optimized (High performance)
Playable in all platforms (Mobile, PC, etc.)
No required coding
Easy reskin
Easy export to Android & iOS
Share Facebook score
Share Twitter score
Save Snapshot score
Included: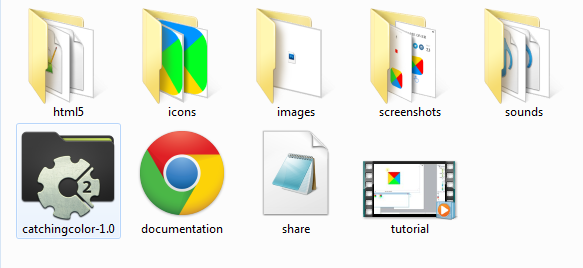 Reskin: http://game.hunterist.com/catchingcolor/documentation.html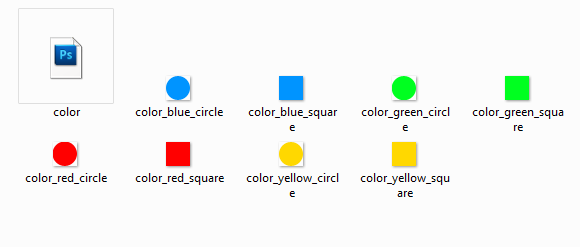 Tutorial: https://www.youtube.com/watch?v=DMC8YYl04Ng
Screenshots:

Customize: I will help you modify anything you want with no cost or low cost (included leaderboard/score by php, reskin, save highscore to your game portal …). Just follow me at email publicvnteam@gmail.com
Changed Log:
Version 1.1: Change background when hitting every 10 points. It's very hard to get high score.
Version 1.0: Initial project.
Note: You should clear cached & cookies when running new version.