If you are a leading brand in any industry then you must have an catalog app for your brand products…!!!
This mobile app allows you to view your latest campaign, including products, image galleries from your smartphone or tablet. Browse the catalog to discover your newest products and get product ideas. you can create your own catalog application in few simple steps, the application is specially optimized to be extremely easy to configure and for that detailed documentation is provided.
Demo Admin Url:
http://viaviweb.in/Apps/catalog_app/
Username : admin
password : admin123
List of Category
http://viaviweb.in/Apps/catalog_app/api.php?
Listwise Catalog Details
http://viaviweb.in/Apps/catalog_app/api-catalog.php?catalog_id=20
Features
Android Side
Navigation Drawer
Swipe to Change Images
Save your Favorite Searches
Map
Display Catalog Full Details
Favorite Catalog Display Seperate
Images Change with Swiping Finger
Tap to Call
Check Network Availability
Search Cataloge
Brand New Look
Share on Social Networks
Admob and StartApp Integrated
Admob and Startapp both Standalone Package(i.e 2 package,one is for admob and other is startapp)
Easy Admin Panel
Admin Side
Simple and Attractive Admin Panel
Display Total Category and NewsList Uploaded
Easily Add Category
Edit and Delete Category
Easily Add Catalog Details
Edit and Delete Catalog Details
Upload Unlimited Category and its Item
Single Click Installation
Json Service
What You Get:
Full Android Source Code
Full Php Code of Server Side
Android Package hierarchy (that tells which class is used for what)
Full Document with Screen Shot
We also provide support via Skype and Email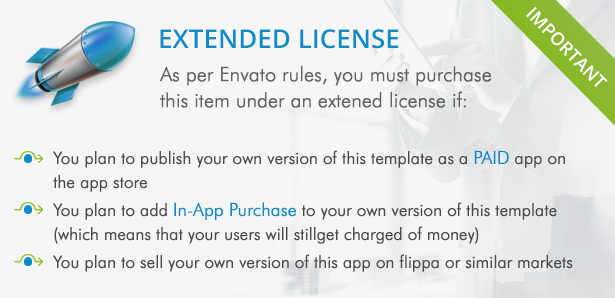 Change Log
24-Aug-2015
Compatible With Android Studio.
Add Google Analytics.
Add Push Notification.