Demos
Check out the iOS and Android Demo.
iOS: Bloody Skies – Board Shooter
Android: Bloody Skies – Board Shooter
HTML5 (Scirra Arcade): Bloody Skies – Board Shooter
About
Bloody Skies is an endless board shooter game. Your goal is to hit as many towers as possible. Once you've missed your target, the game ends. There are two types of towers included. The active one (red) and the passive ones (blue). The red tower is the tower which will perform the shot.
Game Play
Focus on the red tower. This one will shoot by touching the screen (anywhere). The bullet will fly with the last angle of the tower (the red badge shows you the top, where the bullet will spwan). Once the bullet has hit another tower, the old one will be destroyed and this tower will become the active one.
Scoring
The higher the distance between the two towers was, the more points you'll get. The lesser the time gap between the shots is, the more points you'll get.
Features
Made with Construct 2 (capx file included)
Built in HD (800×1280 px)
Well commented
Optimized for CocoonIO (doesn't work with Intel XDK!)
Optimized and ready for iOS and Android
Easy to reskin
AdMob Ads
InApp for removing ads
Google Play Games / GameCenter
Localised in German and English! (more languages can be added easily)
For more features check out the demo applications.
Screenshots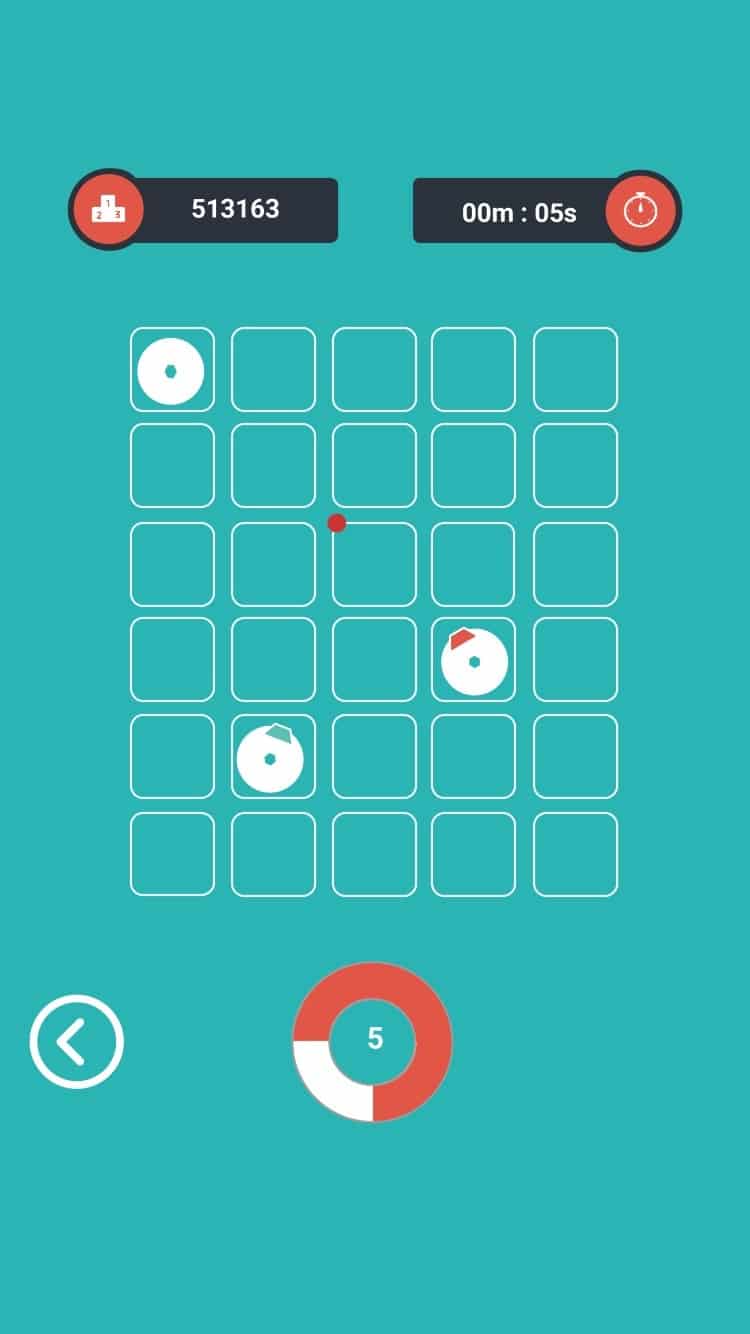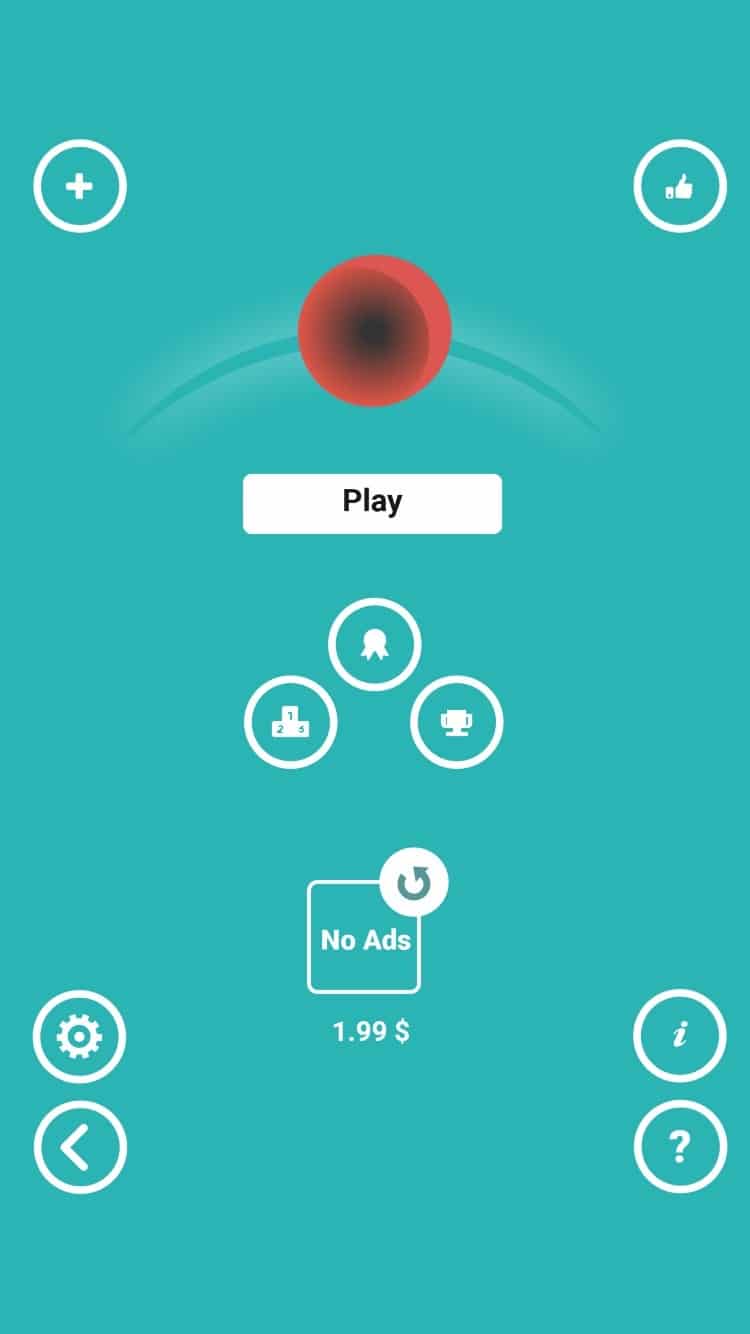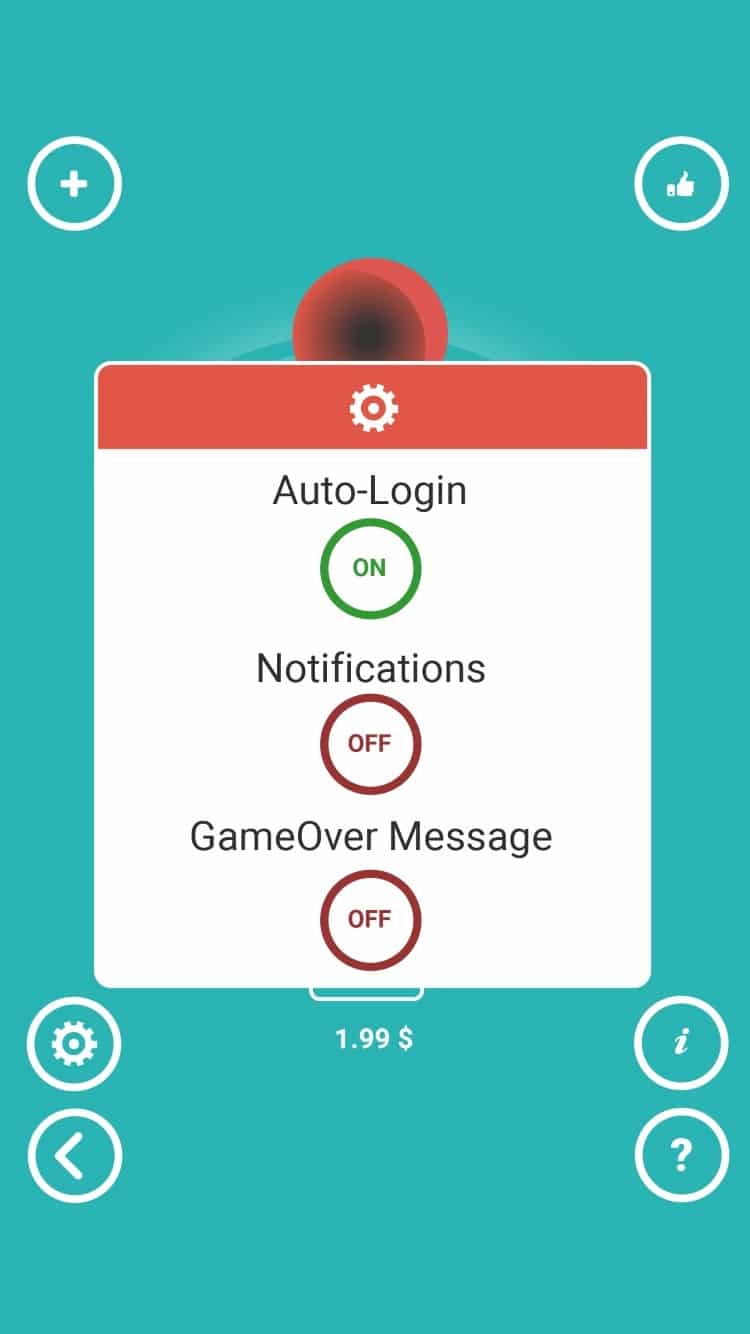 Documentation
Bloody Skies uses our "Crossplatform Template". You can find the documentation here.
Support
Please visit our external support forum and open a new topic in the corresponding area.
Support Forum
Thank you!