authentix v2 is built on Angular 9 and Firebase (@angular/fire) to speed up the development process. Comes with user Authentication including Signup, Login, Secure Sessions out of the box.
Next Update : May 2nd 2020
v4.0.0
Changes
    - Upgraded to Angular 9 (Ivy)
    - Material and other dependencies updated
    - Basic code based Authentication for Admin (2505 in the demo)
    - Dashboard UI for Admin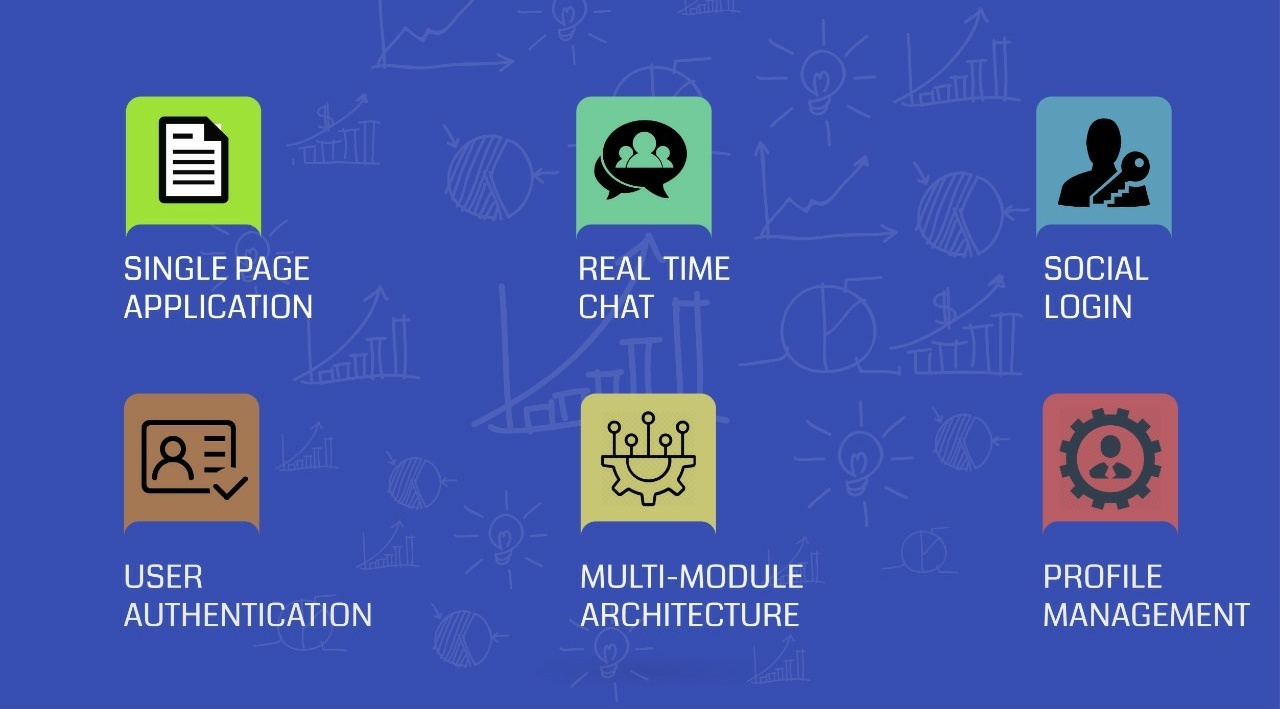 Current Release (v4.0.0)
Multiple Language support : i18n Translation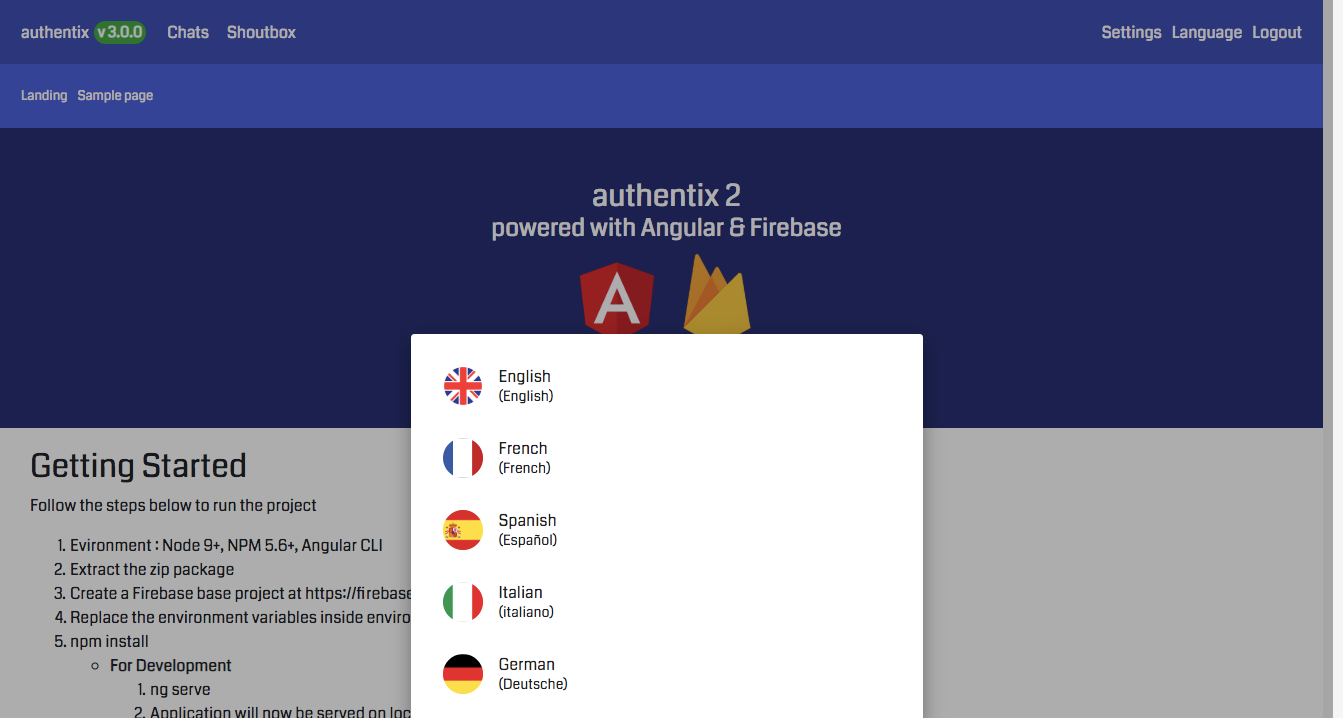 Optional Administration Panel Preview
Included in the package. Built in Node.js (Typescript) using Firebase Admin SDK. More features to be rolled out soon.


Admin Features
User Management : Disable / Enable
Send Push Notifications to Users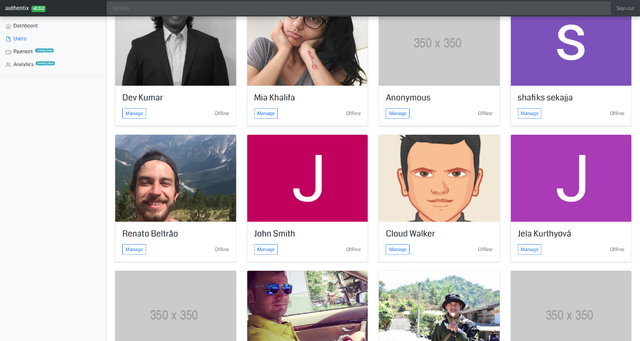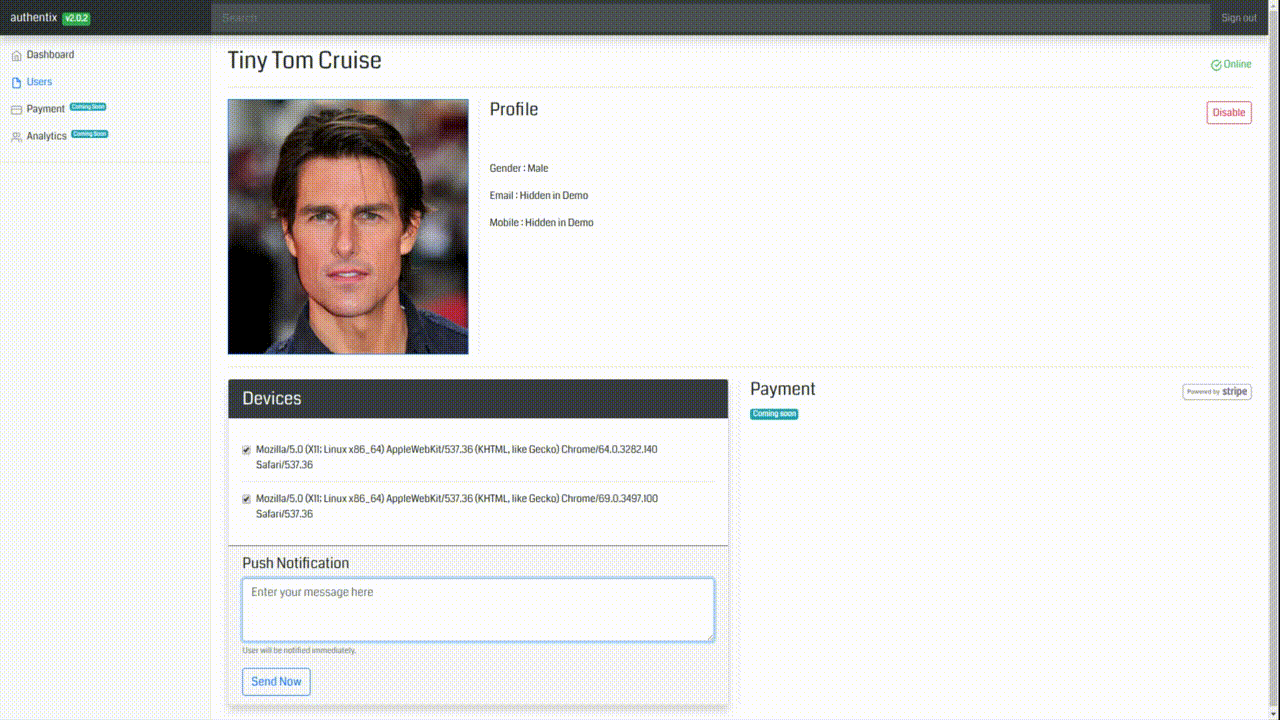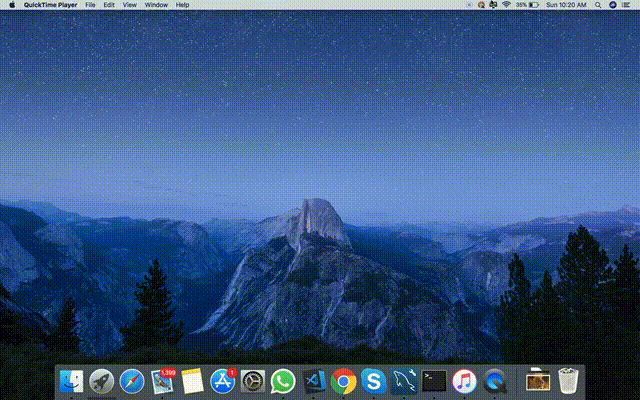 Running the server
npm install
npm run start-dev (Development)
npm run build-ts (Build for Production)
Highlights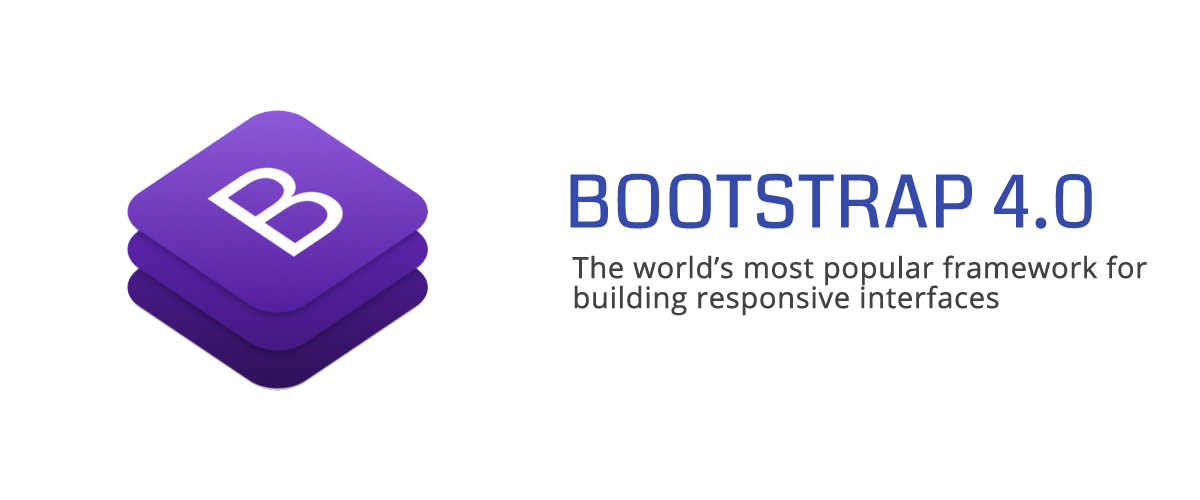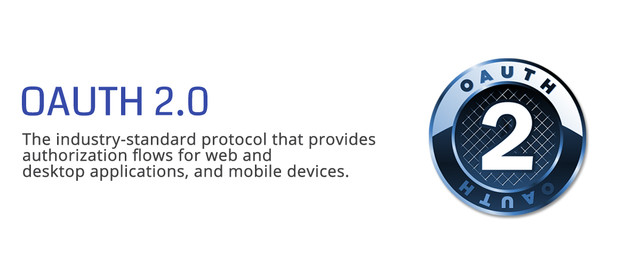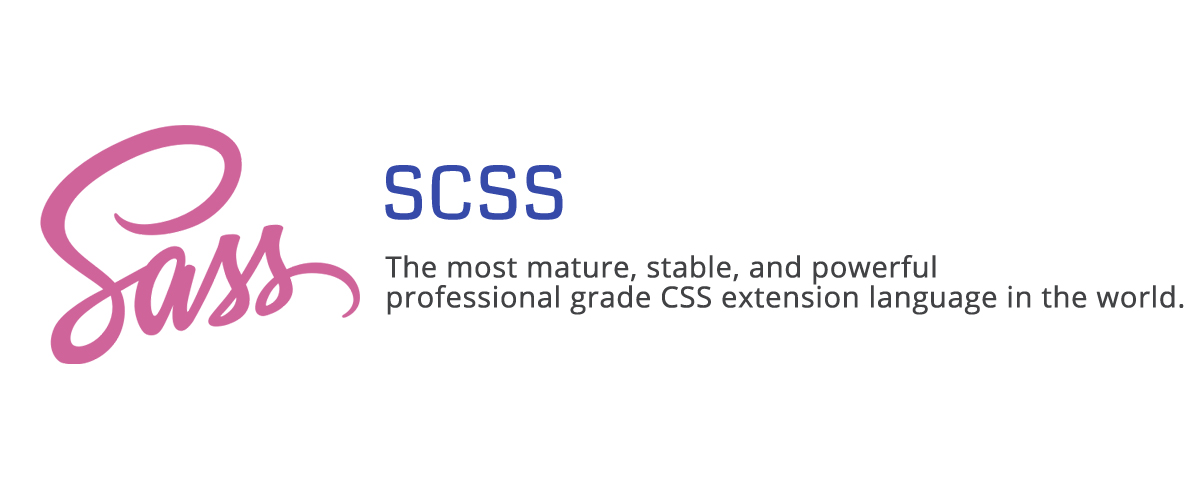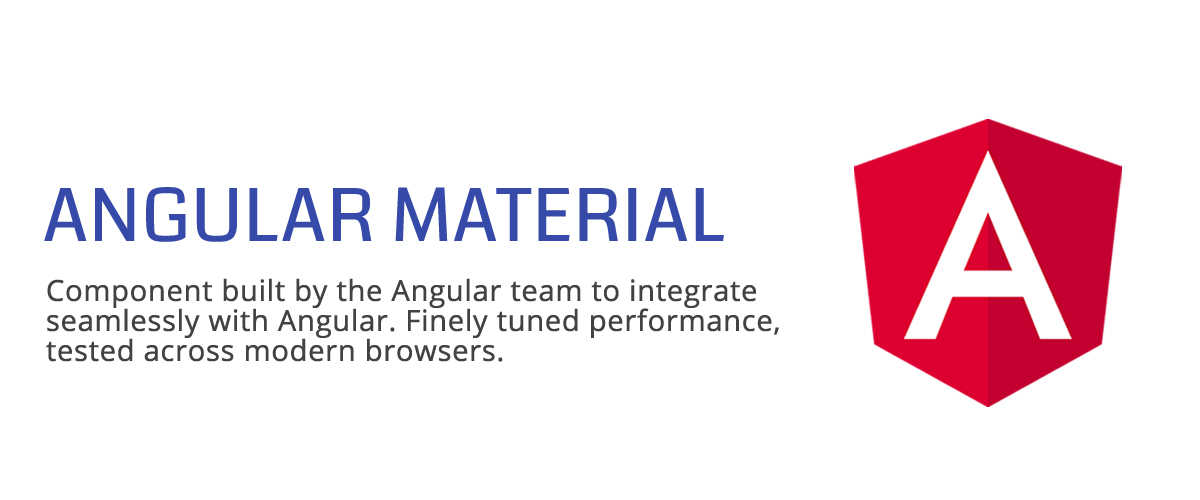 Changelog
v4.0.0 – Mar 25, 2020
Changes
    - Upgraded to Angular 9 (Ivy)
    - Material and other dependencies updated
    - Basic code based Authentication for Admin (2505 in the demo)
    - Dashboard UI for Admin

v3.0.2 – Nov 18, 2018
New Features
    - Major UI Overhaul
    - Static sample pages

v3.0.1 – Nov 18, 2018
New Features
    - Facebook Login
    Changes
    - Tweaks to make UI mobile responsive
    - Router outlet for Auth Module
v3.0.0 – Nov 6, 2018
New Features
    - Multiple Language support : i18n Translation
    Changes
    - Upgraded to Angular 7
    - UI Enhancements
v2.0.2 – Oct 7, 2018
New Features
    - Brand new Administration Panel
    - Browser Push Notifications
    - Enable or Disable users
    Changes
    - Prompt push request in Angular
    - UI Enhancements
v2.0.1 – Sep 3, 2018
New Features
    - Google+ Social Login
    - Avatar Support
    - Integrated Bootstrap 4.0 CSS
    Changes
    - Better UI
Screencast : https://youtu.be/f-GqqXWQ3RM