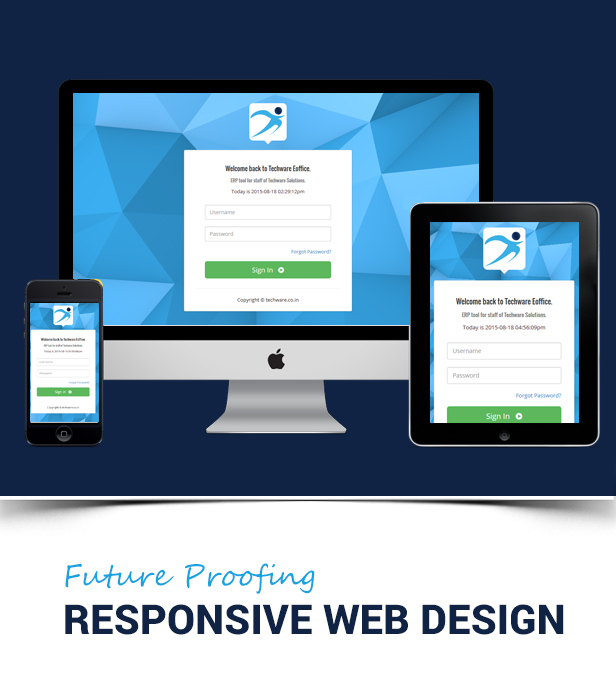 Eoffice is an online application software for synchronizing and coordinating hectic and messy office works, its buit upon on mysql and simple core php. It is a customer friendly and efficient software to effectively monitor and coordinate the functionalities in a office, by managing the employee working time, employee work reports, attendance management, project management and leave management. e-office is an excellent application software that has several out of the box features that could effectively manage all the tasks in an office.
This helps in maintaining a regular attendance report of the employees/users, create and assign tasks and projects for users. The admin can evaluate the work performance of an employee. One of the unique features is that when an admin create a profile for the user the password is automatically set to username.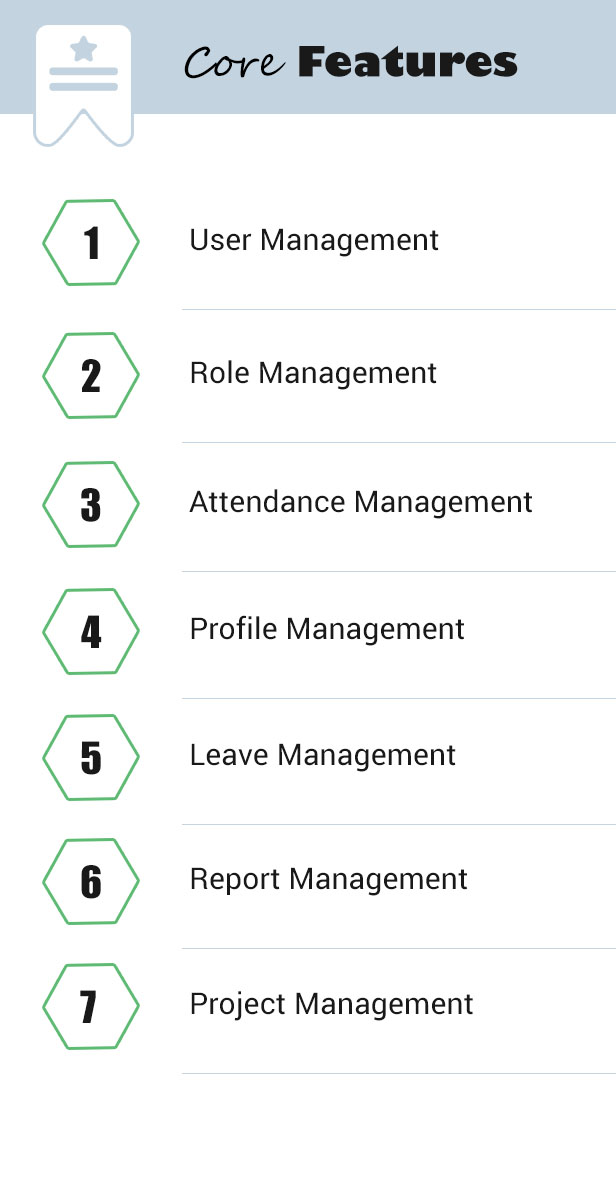 Main Modules and Features
User Management
Daily attendance mark-in/mark-out
Attendance Management
Work status and report Management
Role Management
Profile Management
Leave Management
Daily Feeds and thoughts, appreciations and upcoming events
Employee/User evaluation and project Management
Custom attendance mark-in/mark-out features in case of system or network error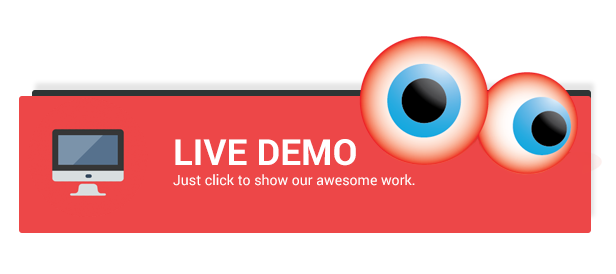 Demo url: http://eoffice.techlabz.in/
Administrator
username: admin
password: admin
Manager
username: manager
password: manager
Employee
username:employee1
password:employee1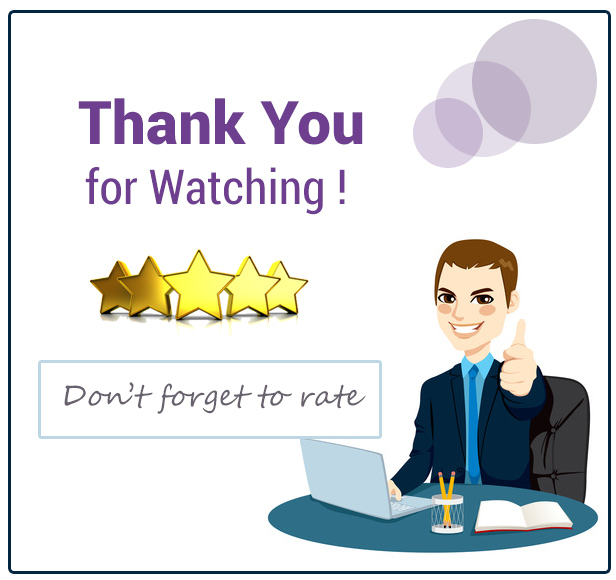 Support

Enjoy the Ultimate Hosting and Installation Service.
Here's a good opportunity if you are looking for a hosting and installation. This offers lots of features with good service and support. Everything you will ever need in one service with one time signup fee of $10. Don't miss out.

For availing, send a mail to support@techware.co.in with your purchase code.
*Promotional pricing is for the first term only and regular rates apply upon renewal.