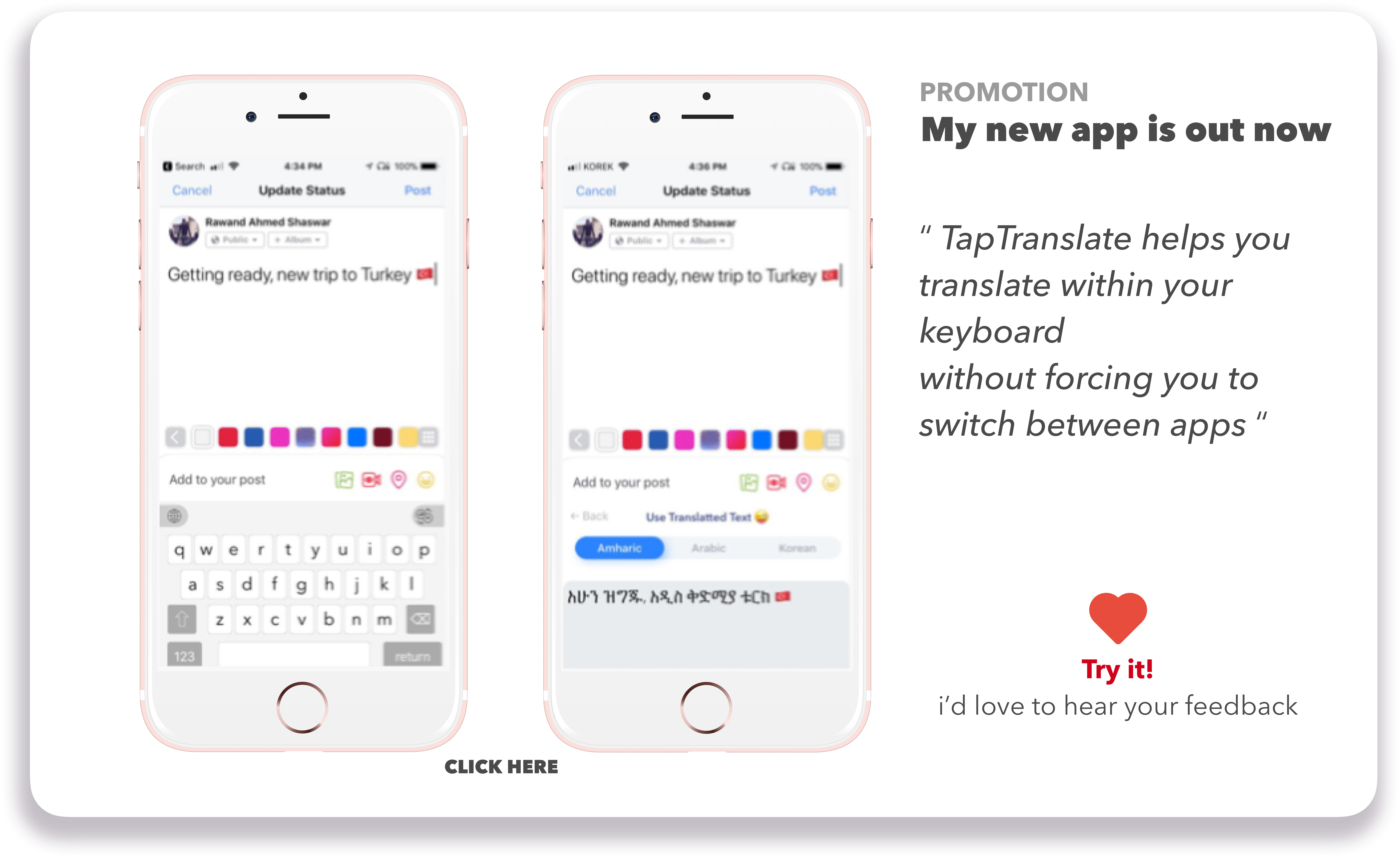 Have you ever wondered about how custom keyboards work? or even downloaded one but it's not what you want? or customers around the world are waiting for new apps of yours? then you're at the right place
Arabic Keyboard is a complete Fully Featured Arabic Keyboard for your IOS devices, it's time to rock the AppStore and Make your own favorite keyboard..
Arabic Keyboard is complete Xcode project, means you don't have to waste 80 hours of your time developing it, It's all ready, JUST Download it, modify the name and upload it to the AppStore
Changing the button titles?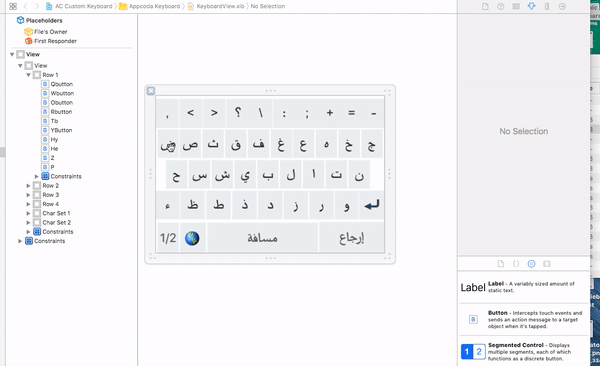 How the animation works?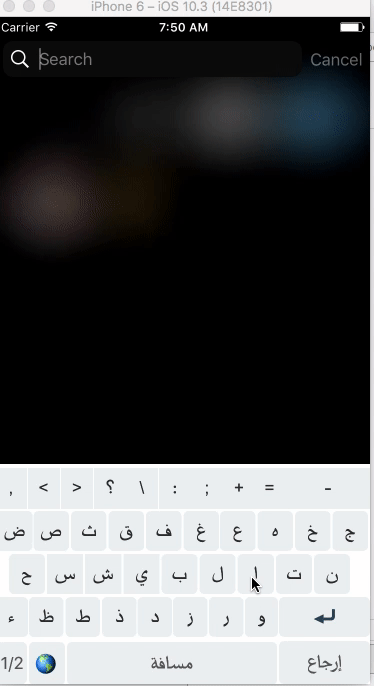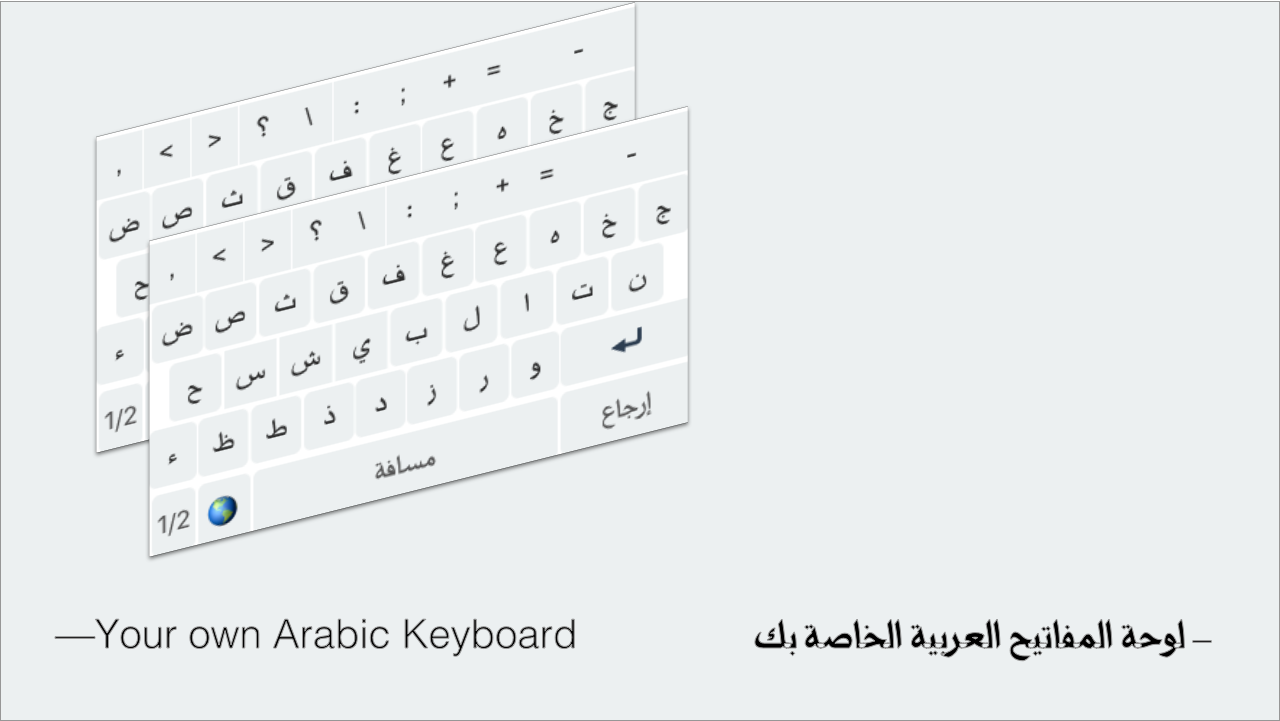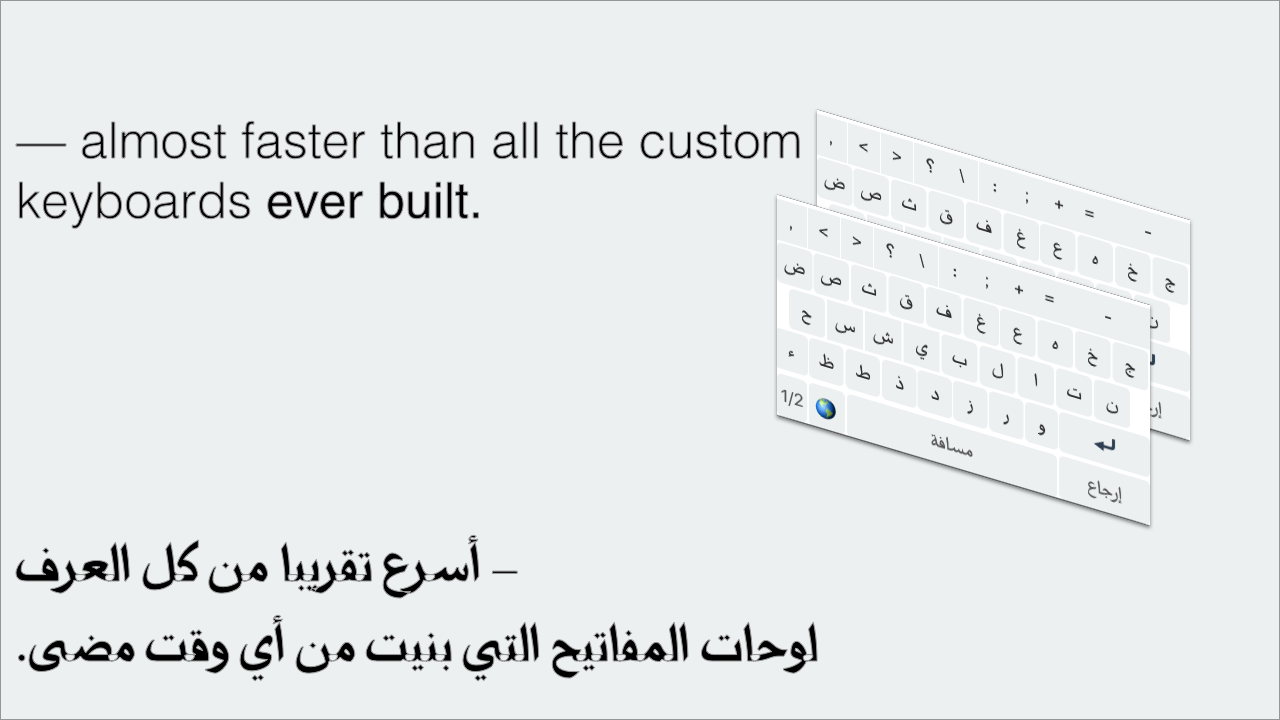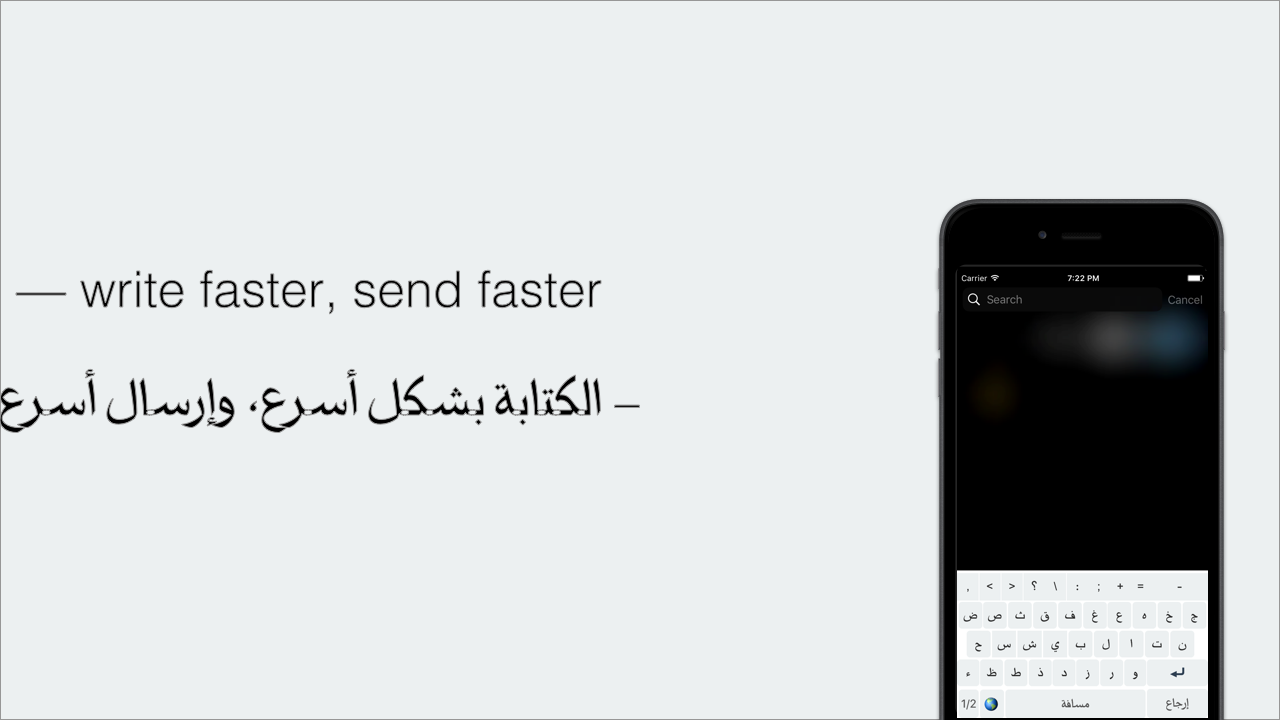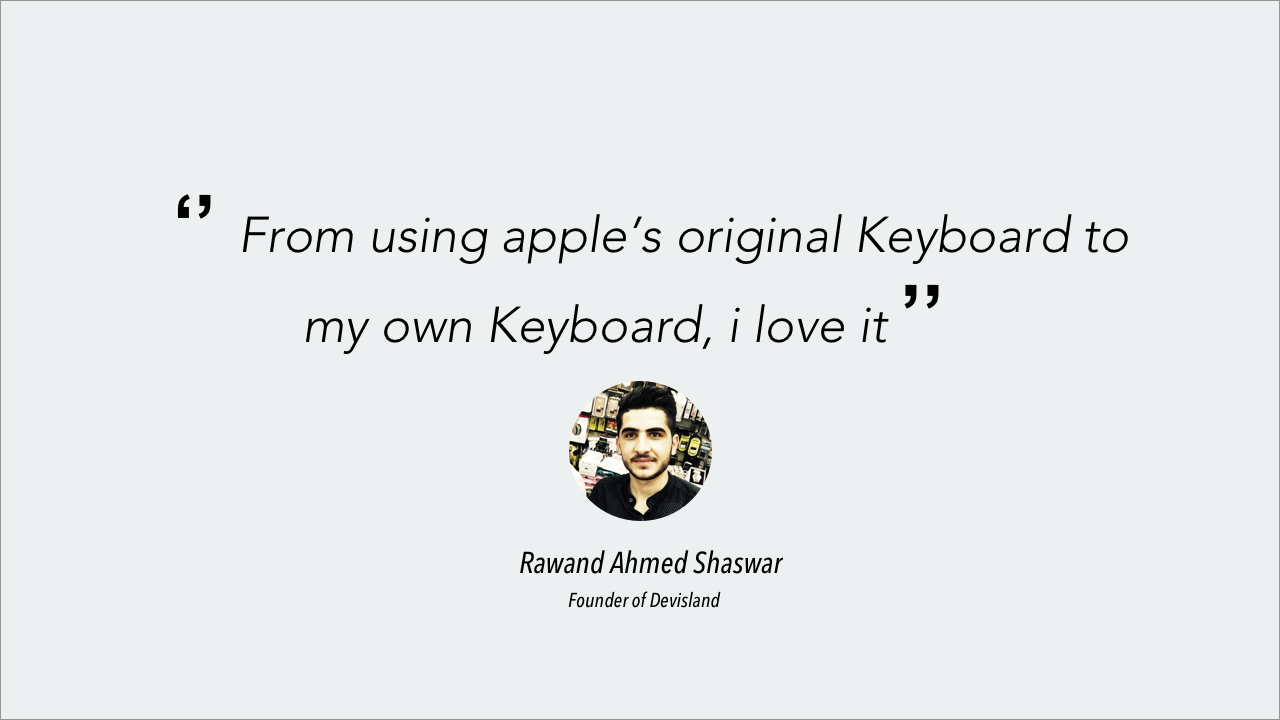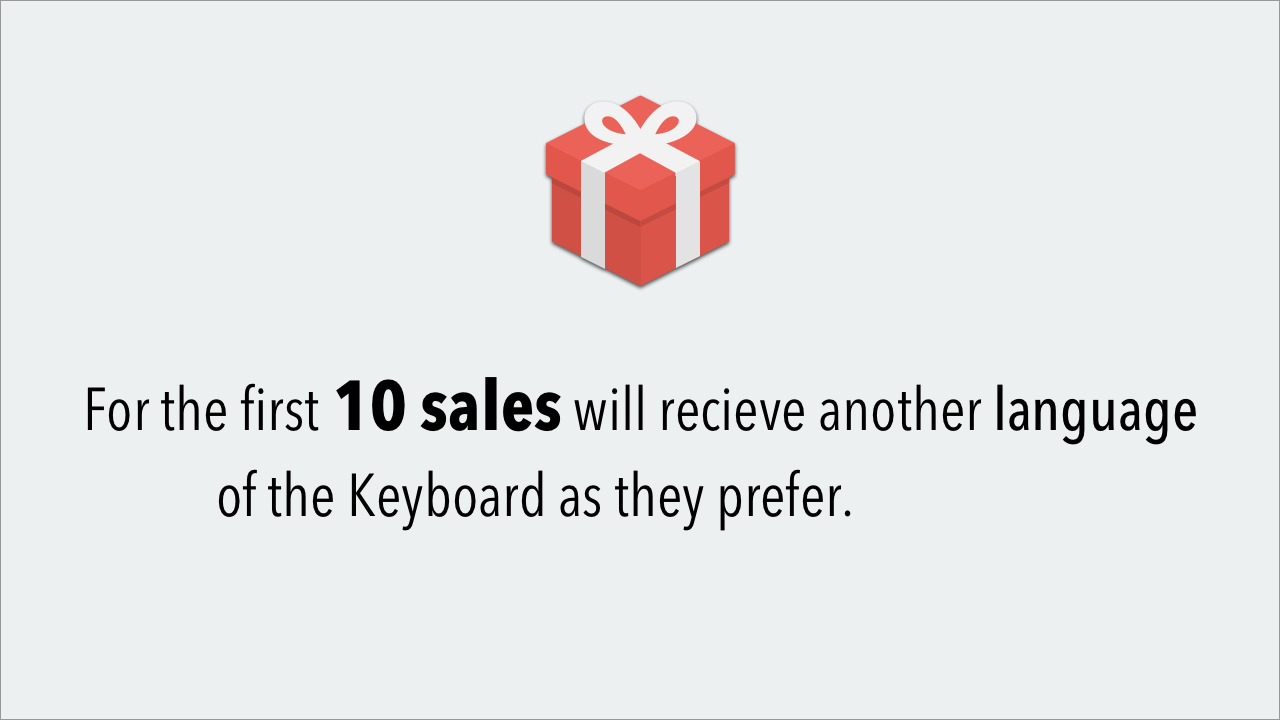 *thank you so much for purchasing my code, every questions are welcome, inbox me at our portfolio page,