Demo Admin
http://www.viaviweb.in/envato/cc/android_yellow_pages_demo/
Username: admin
Password: admin
Features
Android Side
Offline-Information stored in the Favorites can also be Retrieved even if you are offline
Add to Favorite
Display Directory Full Details
All Device Compatibility
Admob Integrated
Favorite Directory Display Separate
Check Network Availability
Direct Web Open
Tap to Call
One Signal Push Notification
New About us / Privacy Policy
Google Map
Admin Side
Simple and Attractive Admin Panel.
Add Unlimited Category and Places.
App Settings Manage from admin
About Us and Privacy Policy Page Manage from admin
Json Service
What U Get:
Full Android Source Code.
Full Php Code of Server Side.
Android Package hierarchy (that tells which class is used for what).
We also provide support via Skype and Email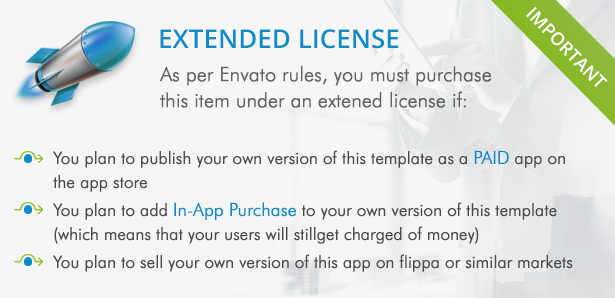 Change Log
07-July-2017

 - New Design (App & Admin)
 - Featured Listing 
 - About us / Privacy Policy
 - Bug fixed

22-Nov-2014
StartApp SDK Updated.
27-Aug-2015
Compatible With Android Studio.
Add Push Notification.
Add Google Analytic.