Our Alphabet Application that teach kids letters. Our Apps make learning ABC s fun and easy.Children who can identify letters and know letter sounds when entering kindergarten will be prepared to learn how to sound out words and read. you can make your own application.
Features
Android Side
Two Types Of Category-* Capital Alphabet * Small Alphabet
You can Flip Pages by Swiping Next or Previous Button
Auto Play Option
Sound Play and Mute Option
You can Flip Pages by Swipe Gesture
A to Z Alphabets with Sounds and Images
Alphabets Learn the sounds of Letters A-Z
Small Alphabet Learn the sounds of letters a-z
Alphabet Images Share and Save
Beautiful UI and Easy to Customize
Admob Integrated
Start App Integrated
What You Get:
Full Android Source Code
Android Package hierarchy (that tells which class is used for what)
Full Document with Screen Shot
We also provide support via Skype and Email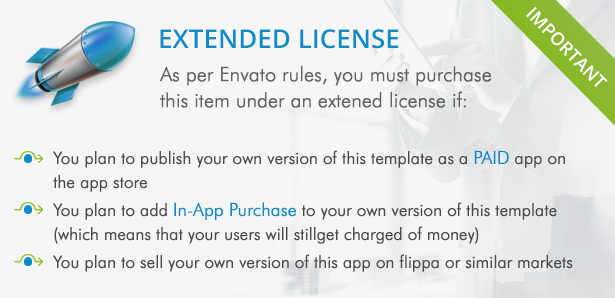 Change Log
12-Nov-2014
StartApp SDK Updated.
11-Aug-2015
Compatible With Android Studio