Plugin Overview
Advanced Event Manager is a modern WordPress calendar plugin with responsive layout designed for almost any needs. You can display public events, custom classes, business services, TV/cinema schedule with description pages and detailed staff information. The calendar come packed with five different views like day, week, month, grid and map. More are coming very soon so stay tuned!
Plugin Features
Create different timetables. Every timetable can have own events and staff information.
Add services. Add information about the services used with the different events.
Add staff. Add detailed information about the employees in charge of the events.
Create evens. Create information rich events. Add multiple images, staff, services, location, short and long description.
Create one or multiple days events.
Labels. Features, Cancelled, Paid or custom text.
Pick custom event color.
Timetable, events and employees grouping option.
Advanced repeating feature.
Multi-site ready.
Add to Google Calendar button.
Social Share buttons.
Reminder feature with e-mail notification.
Add location by name or coordinates.
Event countdown.
Image slider in the single event and staff page.
Location section with Google Maps direction.
Option for multiple location for the employees.
Option for multiple phone numbers for the employees.
Option for multiple e-mails for the employees.
Option for multiple social networks for the employees.
Employees workflow options. Set work time start, end and days off.
Different date formats. DD-MM-YYYY, MM-DD-YYYY, YYYY-MM-DD.
Time formats. 12 and 24.
Time indicator for Day and Week view.
Any day can be set to be first day of the week.
Pick one of the five different calendar views to be default.
Select which views to be visible in the calendar menu.
Option to set to local timezone.
Customization. Change theme and layout colors. Font family, size and color.
Fonts and Colors Templates. Create different color themes and save them for later.
Clean and classic design.
Import and Export features.
Search feature
Filter feature. Filter by Employee, Service or Location.
Backup feature. Import and Export Settings and plugin database.
Update the plugin with press of the button.
User friendly administration. You don't have to be professional to use it!
Visual Composer ready.
Developers Friendly API.
Translation ready.
Keep track of the past and upcoming changes from plugin administration home panel.
Documentation.
Customer Support.
PHP and JavaScript Caching. Server side caching is compatible with most WordPress cache plugins like W3 Total Cache. Uses WordPress Object Cache.
Makes use of Action and Filter hooks and includes custom JavaScript Triggers for customization purposes
WP REST API v2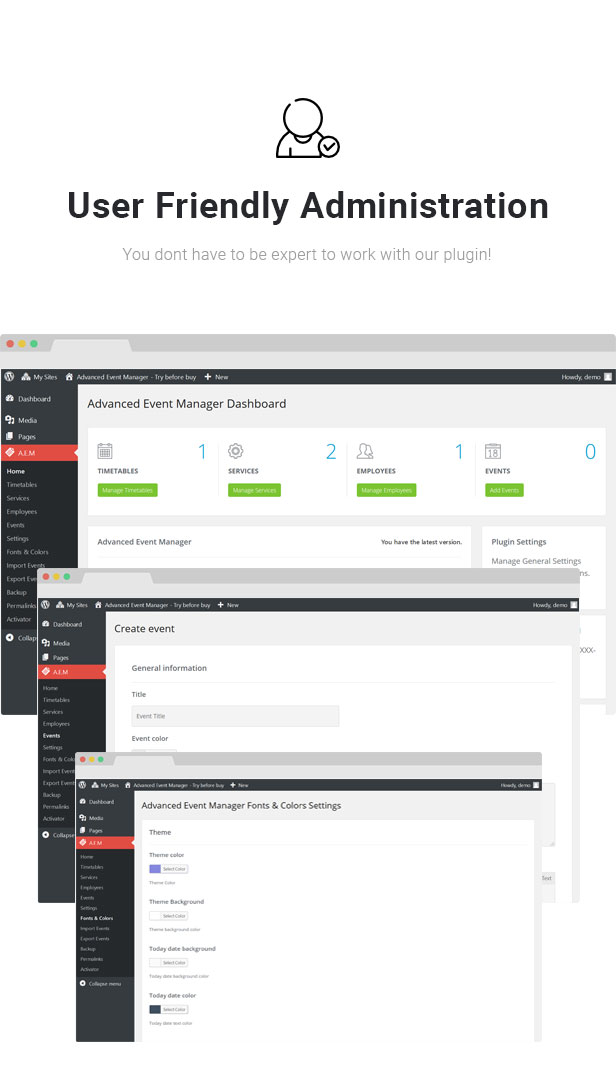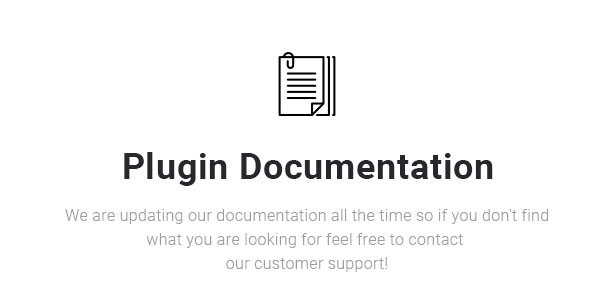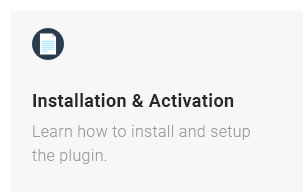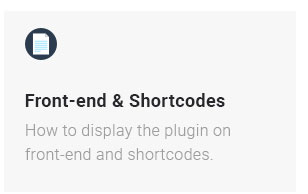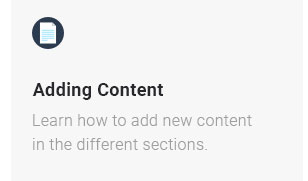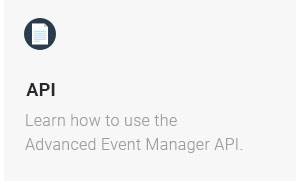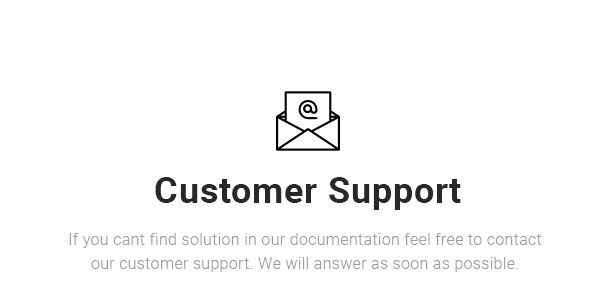 Change log
24.11.2017 – Version 1.1.3

- ICS Export library has been updated to version 2.1.1
- Event box in day and week views now correctly shows 12/24 format instead of 24 format.

23.11.2017 – Version 1.1.2


- Timetable id is now visible in the Timetable list
- Added slug and short description fields for the Service Form.
- Added generic employee photo if no photo is available.

- New Filters:
saem_before_insert_event
saem_before_insert_employee
saem_before_insert_timetable
saem_before_insert_service

22.11.2017

Initial Release