NO PROGRAMMING OR CODING EXPERIENCE? NO PROBLEM! WE DO EVERYTHING FOR YOU!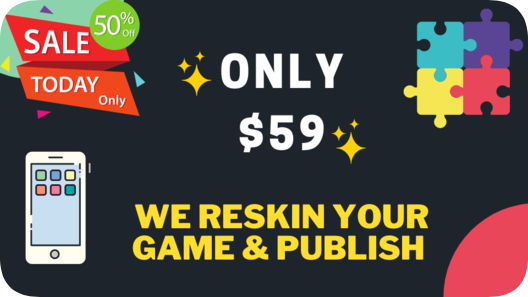 Contact us when you make the purchase to have your game published for $59 ONLY! support@ikodegames.com
DOWNLOAD DEMO APK FILE BELOW ON YOUR ANDROID PHONE
https://drive.google.com/file/d/14bh9jjcvdrkBEYsX_urc71pO2WaPdrFf/view?usp=sharing
Highlights of the game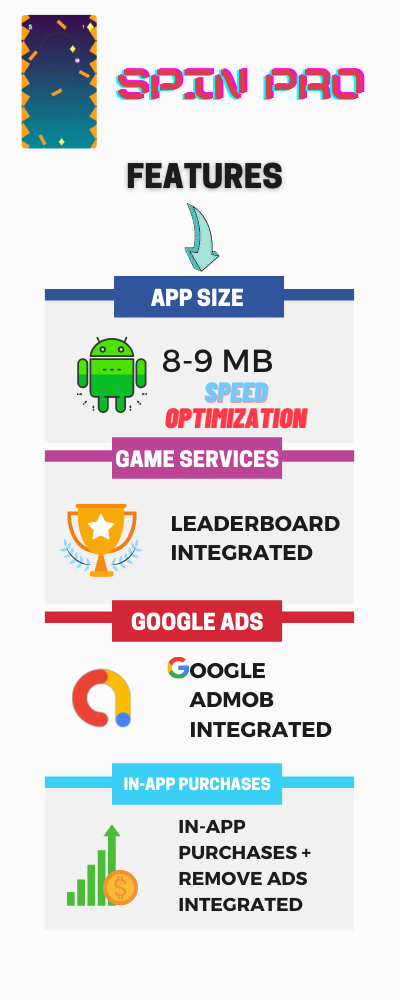 What do you get upon purchase?
Reskin documentation. You will be able to reskin the game through Android Studio or Buildbox.
The Buildbox File. The Buildbox version is 2.3.10 so you must have the same version or higher.
Any questions, contact us to our email: support@ikodegames.com