Fresh, Quality Trailer Music for your Film and Cinematic Projects!
In our latest
Envato's Most Wanted
event, AudioJungle authors created brand new
Trailer Music
for our $4,000 Best Item Contest. From epic to emotional, check out all the exceptional entries and contest winners below!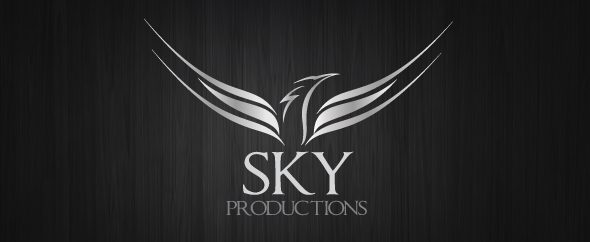 This cinematic, emotional powerhouse features solo instruments recorded at a world class studio here in Los Angeles by some of the worlds most talented performers. Last but not least the star of the track; a serene angelic voice from a renowned singer who has sung on many Hollywood films and trailer scores.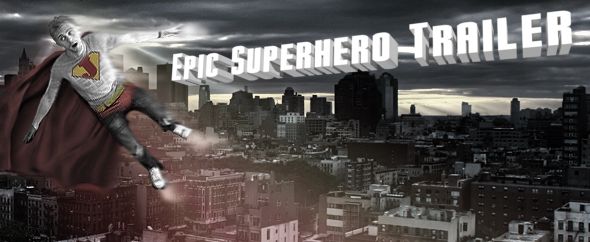 Superhuman powers deserve a superhuman soundtrack. This track is epic and heroic! Features soaring strings, bold brass, and proud percussion.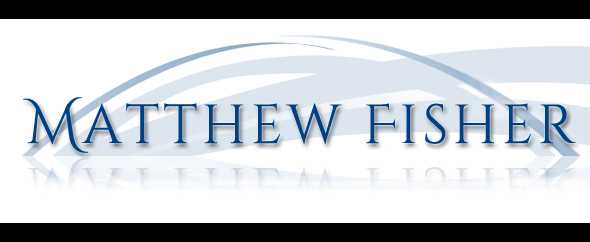 Powerful, inspiring and action packed. It has that huge hollywood sound that your next big project needs. Massive drums, huge choirs and epic strings make this a massively mighty arrangement.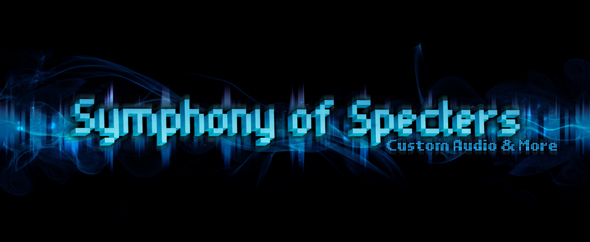 With a straight build up to an epic climax, this track covers it all in order to boost your promotional needs to the fullest!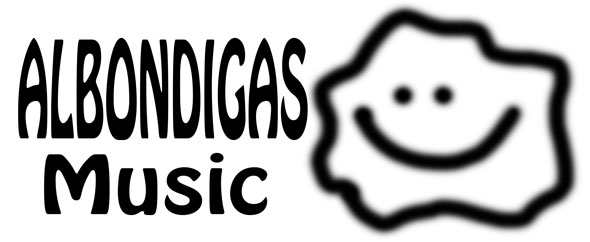 A very unique, thrilling and gripping track. It combines pizzicato strings, mallets, percussion and accordion with modern synthetic sounds.
---
113 Sales $20

3 Sales $20

2 Sales $25

1 Sale $20

4 Sales $20

0 Sales $20

3 Sales $20

0 Sales $20

1 Sale $20

6 Sales $20

30 Sales $20

3 Sales $20

2 Sales $20

4 Sales $22

1 Sale $20

1 Sale $20

1 Sale $20

29 Sales $38

2 Sales $20

1 Sale $13