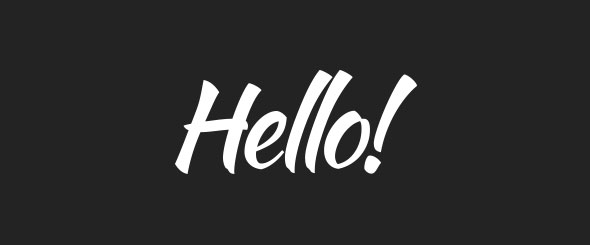 About Me
Hi there, I have been developing social web applications on the social network Facebook since late 2008. I spend most of my time on large projects and applications, but I do create smaller applications that I sell. My software is of high quality and affordability, so please check out what I have to offer! I try to create new application software every one to two months, so be sure to check back on occasion to see what I have for sale!
I am not available for commission.
I am in no way endorsed by or affiliated with Facebook.
Programming Knowledge
HTML / CSS
PHP / MySQL
Javascript / jQuery
Facebook Graph API
Public Collections
View All Collections