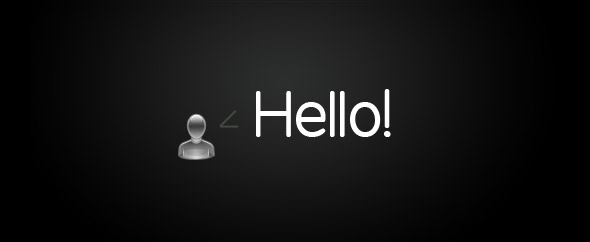 Web developer
Delphi and Web developer.
AtiX
Elite Author
Sold between 100 000 and 250 000 dollars
Has been a member for 3-4 years
Author had a Free File of the Month
Europe
Exclusive Author
Bought between 10 and 49 items
Referred between 100 and 199 users
Author Rating:
4.38 average based on 481 ratings.

10 ThemeForest Items
View Portfolio

1 GraphicRiver Items
View Portfolio

2 CodeCanyon Items
View Portfolio
Featured File
Extensio - Elegant and Minimal Business WordPress
1075 Purchases
Country:

Europe

Member Since:

October 2009

Freelance:

I am available
Social profiles
Email AtiX
Please sign in to contact this author.